The importance of defining the target audience for a business can never be overestimated. The target audience or market acts as any business's foundation. 
Every business decision you make, from developing your products, services, content, etc., to crafting your marketing strategy and others, your target audience should work as the guiding principle for these decisions. 
Accordingly, a good and thorough understanding of your target audience is the key to finding success and growth for your business. The Darren and Mike Dream Team was built on these principles. 
That's why Darren and Mike help others to understand the importance of reaching your target audience.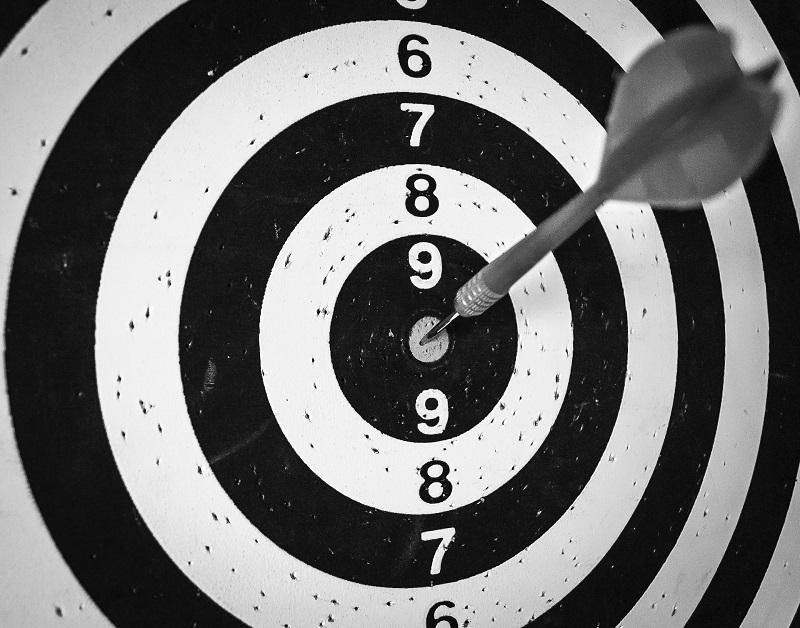 Knowing and Reaching Your Target Audience
First, let's state upfront that knowing and reaching your target audience are two different things. However, as will be clear from the present discussion, these two elements often overlap. In other words, the strategies you use to know or define your target market will often give you a good idea of how to reach them effectively.
However, before we go into that, here's a brief explanation of what a target audience exactly is. 
Darren and Mike Explain What A Target Audience Is
Brands often make the mistake of confusing their target audience with their niche. But this is entirely wrong. 
Let's explain this by an example. Suppose someone is in the gift basket industry. Now, that's a niche you had already decided on before starting your business endeavor.
Now is the time to define your target audience. Closely monitor the people buying from you. Are your biggest customers coming from the corporate world? Or have you found success with households and families?
If the latter is true, you can narrow it down even further by monitoring the age groups, language, spending power and patterns, and geographic location of your most loyal and significant customers. And your future marketing and promotion efforts should be guided by these essential data points.
Importance of Focusing on and Reaching Your Current Target Audience to Scale Your Business
To continue with our above example, if you have had little success in the corporate world, spending your precious dollars on marketing efforts that try to lure that section of the audience doesn't make sense.
Far too many businesses commit the common mistake of trying to appeal to a broad spectrum too early in the business. 
This results in your marketing content and messages becoming too generic. And instead of creating more interest, this can make people, including your loyal customers, lose interest in your brand. 
So, make sure to focus on your current target audience and direct all your money and energy to appeal to and reach more people from that particular demographics. This is the only way to scale your business fast and avoid hitting a plateau.
Of course, at a future point in time (once you've already reached certain milestones in your business career), you may decide to target different demographics and launch separate marketing efforts toward that purpose. But that can only come later. Trying to attract leads from too broad a spectrum early in your entrepreneurial journey will only hurt your chances of success. 
Darren and Mike and their online mentoring program can help you find and develop your target audience. They have many years of experience in this and want to help others through the Darren and Mike Dream Team business. 
5 Tips For Reaching Your Target Audience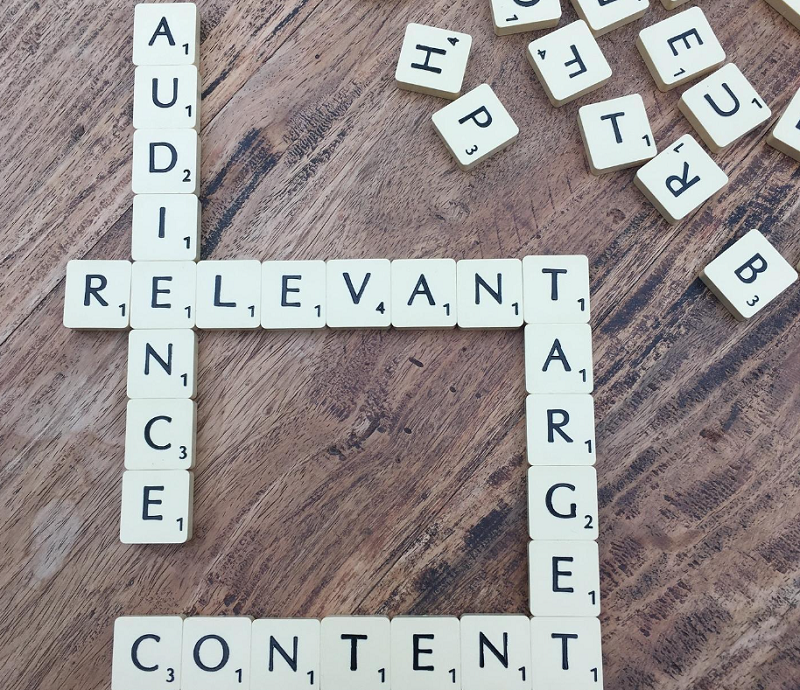 1. Focus on Personal Marketing
As we mentioned, once you know how to define your target audience, you'll already have a good idea of how to reach them effectively. 
Personal marketing is one of Darren and Mike's most excellent tips for reaching your customers. It is all about defining your ideal customer, creating a user profile, and then looking for ways to cater to the specific interests of that ideal customer. 
Consumers today expect unique and personalized experiences from their favorite companies. And as long as you can offer them that, it will not be challenging to grow your customer base and scale your business. 
2.  Analyze Your Competition
Keep a close eye on the marketing initiatives of your competitors. Monitor their social media feeds, visit their websites, and use online listening tools. This will help you in two distinct ways. 
First, new businesses can learn a great deal about their target audience by closely monitoring the activities of their competitors. 
Secondly, analyzing your competition will often help you come across areas and opportunities your competition has failed to exploit and that you can now use them to your advantage. 
3.  Talk the Language of Your Target Audience
 To make your messages and content resonate with your customer, you should always want to speak in the language of your ideal customer. For example, if you have a youthful audience, you may want to talk in their lingo (using humorous slang, etc.). 
On the other hand, craft your messages more formally when you have a more mature audience as your principal customer base. The Darren and Mike Dream Team are great at using the proper messages when targeting their audience; they know who they're speaking to and how to get their message across. 
Finally, unless you are operating in a highly specialized field, always look to avoid industry-specific jargon or overly technical terms. Always simplify these technical terms to make your messages more meaningful and engaging. 
4.  Be the Problem Solver for Your Audience
Provide value to your customers through your products, services, content, etc. Know precisely how your customers will benefit from whatever you are offering them. 
It is essential never to get too obsessed with your product and its features. This is only a means to an end: to provide real value to your audience–something that only you can offer to them and others can't.  
5. Build Credibility and Trust
In this age of information, no brand can survive for any length of time unless it can win the trust of its customers. Your customers must find you credible to do business with you.  
There are many ways to build trust. Showcase the companies you currently work with, display your past successes, and post testimonials from satisfied customers. 
It is equally important to have a strong and active social media presence. When people see that you have large followings on Instagram, Twitter, LinkedIn, etc., they will know that you are a credible business and can put your faith in you. 
Darren and Mike Dream Team
Darren and Mike have become famous as the online mentoring duo helping a considerable number of online entrepreneurs find success in their respective endeavors through their Darren and Mike Dream Team program. 
And the program has garnered such massive popularity since the duo successfully implemented the tips mentioned above and strategies to reach and engage one's target audience. 
To begin with, their online mentorship program provides excellent value to every participant. The product offers extensive training, tools, technologies, access to the duo's proven sales funnel system, and even curated products.
In addition, the program does not offer cookie-cutter solutions. On the contrary, the detailed step-by-step training of the course is accompanied by personalized success plans carefully crafted by Darren and Mike for each participant. Remember what we were saying about personal marketing?
Finally, as spelled out by Mike Dreher in a recent interview, trust plays a significant role at this step in the journey of the Darren and Mike Dream Team online mentorship program. 
Mike remarks that the program has already brought together a vast global community, the members of which are either past or current participants in the course. And people in this active community always look to help each other by sharing their own stories, the hurdles they faced and how they overcame them, many different success tips and tricks, and so on.