On-page SEO aspect is often underestimated by the owners of websites and sometimes even by people working in the SEO field.
Here's a simple checklist of 14 perfected methods that will help you gain more search engine traffic from the next content you are going to create and publish.
1. Keyword Research
If you run a proper research for relevant keywords, you have already done half of the job.
Use tools like Google Keyword Planner, UberSuggest or Ahrefs Keywords Explorer. You can also try other ones.
Why should you use different tools? Because everyone has its weaknesses and strengths. By blending all the data, you can have a larger mirror of keywords to reach your target audience.
Also, remember to use LSI keywords. They are synonyms that Google uses to determine a page's relevancy (and possibly quality):

2. Include Your Keywords in the Content
Once you have done the first research, while writing your content, be sure to include the main keyword in:
the title tag . Add it as close as possible to the beginning of it, because it will give more weight to search engines;
the sub-heading tags (H2, H3, etc). You do not have to do keyword stuffing! Use synonyms or an extension of the keyword to help position your article.
the first 100 words. Add the main keyword in the first few paragraphs.
within the content. Use keywords correctly and naturally within your content.
the ALT tag of images. Remember to insert the main keyword also in the ALT tag of the images.
3. Use Short-Friendly URLs
Short, friendly URLs are better positioned than long, unfriendly URLs. As stated by Matt Cutts, Google's algorithm tends to assign less value after 5 words in the URLs.
A perfect example of optimized URL comes from Parxavenue.ca blog post. As you can see in the following image, title, description, and URL are optimized:

4. Create Long, Researched Content
Several researches have shown that long contents are better positioned than the short ones.
This also gives you another advantage. You can add multiple LSI keywords within your writing and use them to increase ranking.
If you can fully answer a question asked by users, Google has every interest in getting you to the front page of SERP. As you can see from the following image, longer contents are better positioned than the short ones.
5. Use Multimedia Files
Use images and videos on your pages. In addition to giving a little color to the site, you will give more value to users.
Be sure to use screenshots, videos, podcasts and different multimedia files. This SEO technique is essential to lower the bounce rate of your pages and increase the average time spent on your site. In other words, it helps to position your content better!
Remember to include the proper ALT tag to your images, adding your keywords, and possibly including them also in the file names (for example, on_page_SEO.jpg)
6. Leverage Internal Linking
It's a very important practice, both from the SEO and usability point of view.
Internal linking improve the user's browsing experience and the bounce rate of your site. This technique is really simple and effective. Whenever you create new content, create links to other pages of your site. Remember to use the keywords that specify the content you want to link.
Together with a proper sitemap, this practice helps the search engine spiders to crawl all your web pages.
7. Use External Linking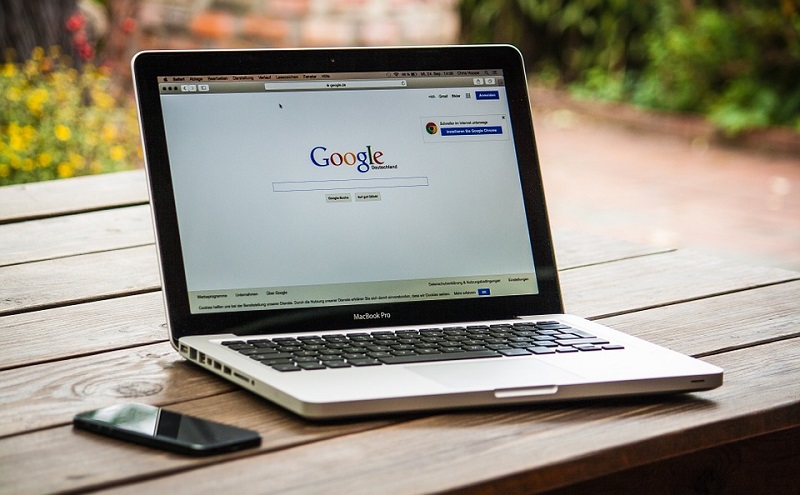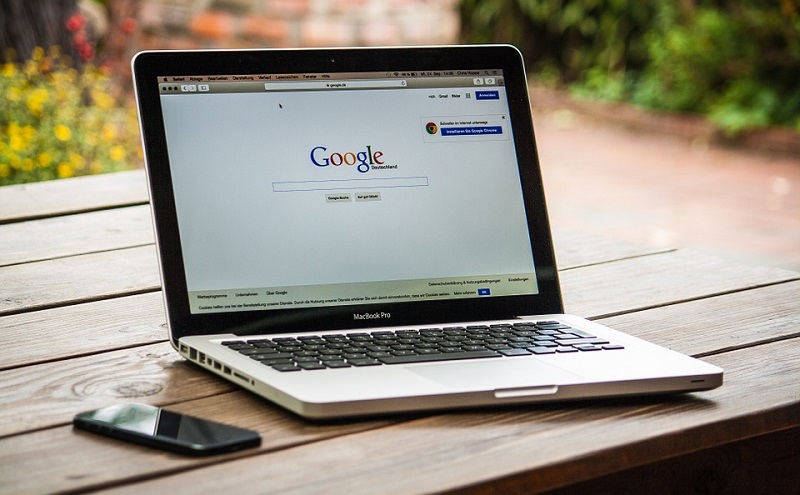 Google uses external links as a positioning factor.
Be sure to include links to useful resources that are valuable to your users, whenever you feel it's appropriate.
There is not an exact number, but 3/5 outbound links for a 1000 words post is good enough.
8. Increase the Site Speed
Speed ​​is a ranking factor, so your site should load as fast as possible.
Just think that a standard visitor does not want to wait more than 3 seconds for your pages to load! Use Google PageSpeed Insights to check your site performance.
The first advice is to use a reliable hosting. Avoid a cheap service. Also, check the loading time of the various scripts, CSS and other resources on your site. Some more tips:
use a cache plugin to speed up the loading of resources like javascript, CSS, etc;
uses software that can optimize images and reduce weight without losing quality. Software like JpegMini, TinyPNG, Compressor.io, Kraken;
use a CDN to speed up the site. CDNs are Content Delivery Networks. In other words, they are a series of highly optimized servers scattered around the web that provide static copies of your content such as images, javascript files, and CSS.
9. Work on Broken Links Correction
Non-working links negatively affect the rankings of your website.
Schedule a weekly monitoring of broken links and fix them (Broken Link Checker plugin works like a charm if you have WordPress).
Avoiding broken links also helps increase your readers experience on your site.
10. Leverage Rich Snippet
Why are rich snippets important for SEO? Because they look more beautiful than the other snippets and they are likely to get clicked more:

The pages with rich snippet give the idea of ​​being more authoritative and positively affect the percentage of clicks received (CTR).
11. Use Responsive Design
Is your site mobile-friendly? Today, many searches are performed on mobile devices.
Starting in 2015, Google has decided to give a greater boost to mobile-friendly sites. That's why you should have a responsive design, that will look good and will adapt to different devices, like smartphones or tablets.
You can use this Google tool to test your website.
12. Make Content Shareable
It appears that social signals are not playing a direct role in ranking your website, but it helps to spread the word about your content.
The best way to make this happen is to include the sharing buttons on your website. It should be easy for anyone to read your content, and share it on their social profiles.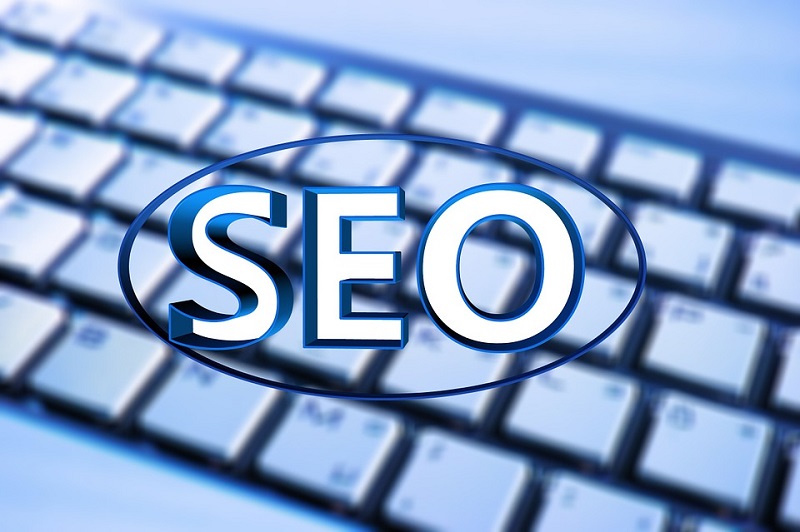 13. Install an SSL Certificate
To help increase users online security, the search engine giant is inviting webmasters to install an advanced secure connection.
In 2014, Google declared HTTPS as a ranking signal.
Do you think that owning an SSL certificate would be a very positive ranking factor for your site? HTTP pages containing forms are reported as unsure to the users.
To install an SSL certificate on your site, ask your hosting or online service provider about it.
14. Work on Dwell time
If someone hits immediately the back button, after landing on your website, it gives a clear signal of low-quality page.
Google uses "dwell time" as a metric to evaluate your content quality. That's why you should write long, researched and incredibly interesting content to keep your readers engaged and invite them to stay longer on your website.
Now, it's over to you.
Have you found these on-page SEO strategies interesting?
What should you add? Please leave your feedback in the comments below, and don't forget to share the post, if you liked it.
Thanks!