Getting your medical website at the top of Google's search results should be your priority, especially since more than seventy percent of patients turn to search engines when they want to find a health provider.
Additionally, eighty-nine percent of internet users turn to search engines when they try to address their health problems.
Since over half of the searchers click on one of the top results, if your hospital or treatment center is not in that group, you're losing patients to your rivals.
This is where SEO for medical practices would come in as a great asset to your practice.
What's Medical SEO?
Simply put, medical SEO is a process of growing the search engine rankings of your medical website so that your doctors and treatment centers can reach more patients looking for their services.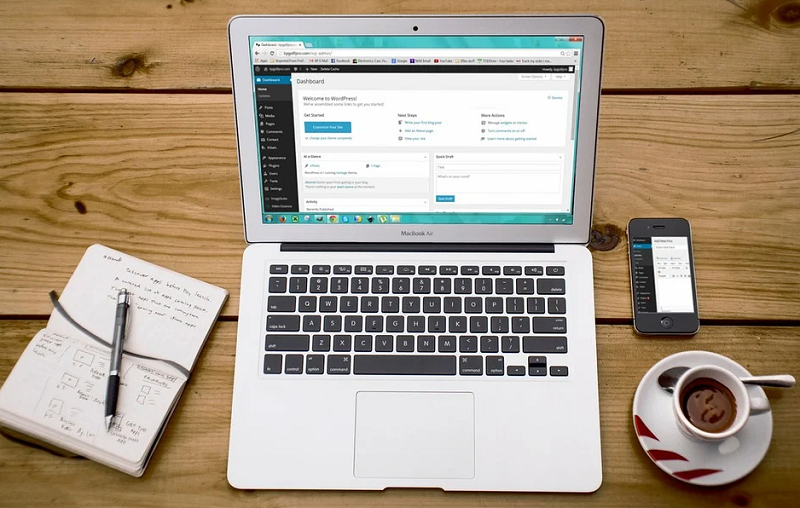 Why Invest In Medical SEO?
Everyone and their mother is using the internet these days. Therefore, the old ways of doing website optimization have become outdated.
Owing to the digital transformation of consumer care, patients are searching for new clinics, doctors, and treatment facilities online—frequently from a mobile device.
Since more than half of searchers won't go past the first three organic results, if you don't invest in SEO, you're giving away clicks to the competition.
Some doctors think it's enough to get paid per click (PPC) Ads. PPC ads are a perfect way to get the attention of searchers if you're already stuck for time and don't have what you need to churn out hundreds of pages of keyword-rich content. This is the wrong way to look at it. Taking out PPC advertisements and ignoring content on their website for SEO is like putting a band-aid on a deep ditch.
It may solve some problems in the short term, but you need to do more to gain sustainable results.
As far as content marketing is concerned, organic content gets three times the lead per dollar spent than paid search advertising.
How to Use Medical SEO
There's a justification for those items to get to the top of Google's search results.
Google outputs search results based on an algorithm designed to include the most appropriate search question links and answers.
While there are more than 200 individual ranking factors that are part of the algorithm, in general:
Your medical website needs to be quick, safe, and mobile-friendly.
You need a lot of quality content pages tailored for medical SEO.
You need to use the correct medical keywords
Your web pages require a medical scheme and optimized title tags and meta descriptions.
Optimized images and videos are required
You need a lot of off-site authority builders like social signals, consistency backlinks, and directory quotes.
Your Google My Company page needs to be a hundred percent uploaded.
Site speed, security, and mobile-friendliness are all ranking factors. If your website takes more than three seconds to load, most web visitors will move along to another search.
Google knows this, and because their aim is to have the very best services, they're not going to place a sluggish website in the top spot.
Simply put, your website needs to be fast. How easy is that? Google says two seconds is the threshold, but the goal is less than half a second. While the speed of the webpage is not the most important ranking factor, it's up there with protection.
Protection is a must, which is why you need an expert medical website design. If you're a health care professional or a medical organization that doesn't have a safe (HTTPS) website, you have more issues than SEO.
Overall, It is imperative that you get that lock in your browser window or patients will not trust your site, especially if they are to make payments, fill out forms or even more importantly, do telemedicine video calls.
A safe and nicely designed website that is user-friendly will bring you new patients in the droves.