It is needless to say that the one thing every employer cares about besides making profits is that their human resource is at its fullest potential to justify their respective jobs and roles. But no one has actually cracked the code of an employer's role in improving an employee's productivity.
Think about it, your employees wake up every morning with a motto of achieving the best result for your organization, but are they happy about it? Yes, that's indeed a matter of concern because if your employee doesn't love coming to work, it is definitely going to affect his/her performance. And that can't be good. So, if you feel that your employees are distracted, frustrated, or demotivated, it's time to look after the most important asset of your business by enhancing your workplace productivity. 
Here we have outlined some tips that can help you regain your employee's strength and productivity. Let's take a quick look at them!
Motivate through gamification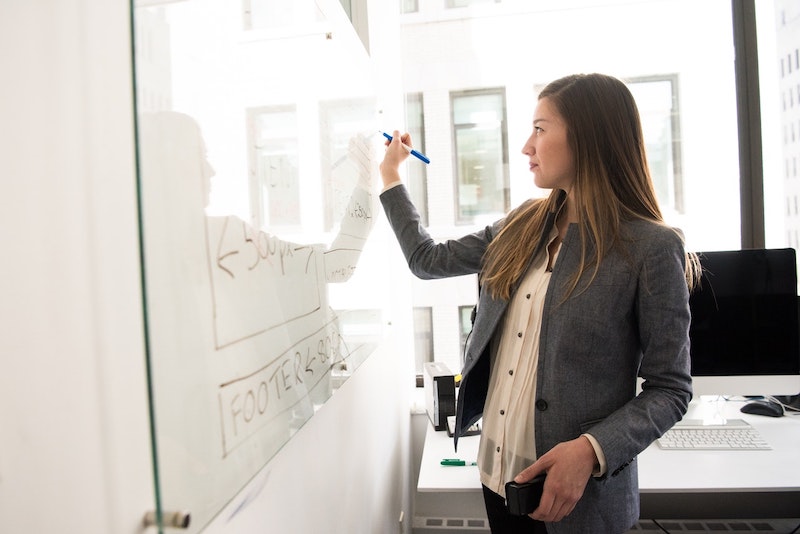 Humans tend to perform better when they are challenged or rewarded for their performance. So, you can use that to ensure that your employees are productive enough at work. First of all, you need to know that no one likes to follow monotonous routines. Similarly, your employees might feel bored and unchallenged to complete their daily tasks. 
And that's where gamification can help you create a spark in your employees they had before they started feeling bored at work. You can use some cool and trending badges, leader boards, daily challenges, and ranking platforms to eliminate the repetitive tasks and make daily ones more engaging and interesting. For this, you can use certain gamification platforms and integrate them with your existing ERP or whatever you use in your organization. Your employees would try really hard to get ahead in the game by completing their allotted tasks. 
Introduce employees to the latest tech-trends
Studies show that employees tend to lose motivation when they are forced to work with outdated technology. And yes, your work doesn't end after providing them with the latest laptops and software. You have to teach them how to use the latest technology with ease for a seamless user experience. Yes, you read that right! Otherwise, your workforce would get roped into different technical problems that can leave them frustrated at the end of the day. 
For instance, suppose your employees are working on Mac. Now, no matter what model it is, it can create hindrance with problems such as creating duplicate files. You can read more about the issue and its solution and plan a training session where you can teach your employees how to use the technology in the right way. And once your workforce learns how to use the technology in the right way, you won't believe what wonders it can do to your "enhancing productivity" plan.
Match the right person with the right job
According to a recent survey, half of the employees aren't doing what they specialize in and are committing errors in the job they have been given. And that's not right at all. You need to realize what your employee is capable of doing and offer an adequate role to reap maximum benefits. Think about it, a person who has expertise in marketing won't be able to show results in administration.
Wrapping up!
Now that you know how important it is to look after your employee's productivity and have the means to do, what else are you waiting for?