Marketing has grown to become a longterm prospect and a beautiful career. Full of challenges, surprises and different scenario, it is ideal for the individual who wants to develop and grow. It is just as useful for those who get bored easily and need constant challenges throughout their lives. At this point, you might ask yourself – what is a marketer after all? What does a marketer do? 
What is a marketer? 
Simply put, a marketer is a person or a company creating a connection between a service or a product and the business. Different marketers have different purposes. For instance, some of them maintain stocks to ensure there is plenty for customers. Most of them, however, are specialized in advertising a product or a service. 
It is worth noting that marketers are not too much in the picture. Many times, no one knows who advertises for a company. You see ads, special offers, promotions and billboards, but you have no idea who is behind the campaign. With all these, marketers and their efforts can bring in amazing benefits for companies. 
What does a marketer do? 
According to Jooksms.com a marketer is supposed to change or update a customer's opinion regarding a service or a product. They aim to expand the market as well, bringing in new customers and increasing brand awareness. Whether it comes to a new company, a new product or some special offers, a marketer can ensure everyone is aware of them. 
The primary focus is given by targets. There will be some achievement targets, whether it comes to the number of visitors, the sales and so on. Marketers can blend a plethora of different strategies together in order to come up with a comprehensive campaign. At the same time, they are responsible for various activities throughout the company. 
Roles of a marketer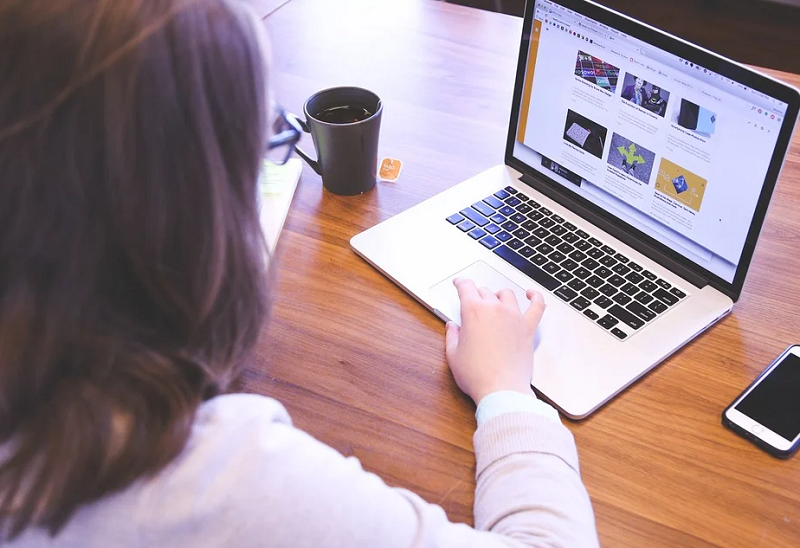 So, what is a marketer? 
Market research is one of the main roles – especially prior to the campaign. The marketer is responsible for analyzing the market information, segmentation and trends. Trends change on a regular basis, hence the challenge. 
At the same time, the marketer must design a strategy floating around marketing the product or service. This strategy can cover more aspects – deciding on the best route to gain entry into the market, analyzing the demand and supply, finding the best time to market and others. 
The advertising part is the main factor in the process. The marketer will manage the marketing ad, as well as the campaign and targeted audience. As a marketer, you will need to decide on the ideal medium for promotions. 
Last, but not least, a marketer is also responsible for the overall sales. A prolific campaign will obviously increase sales. At the end of the day, customers' satisfaction and great sales will keep both businesses and marketers in business. 
In the end, what is a marketer? Such a professional will be responsible for making companies, products and services known to potential customers who might actually need them – simple as that.​