Product pages are a crucial step in optimizing your ecommerce website. This is where your customers decide whether to add a product to the checkout or not. However, many ecommerce businesses thank that it's enough for them to just add high-resolution photos and long, detailed description. Well it is partly right, but nowadays it's now enough to create high-converting product pages.
According to Rosara Joseph, Content Strategist at VentureWeb:
"The paramount goal for your product pages should be to build user confidence by providing all the information necessary for a purchasing decision and making the process as intuitive and straightforward as possible."
Well, as in most cases – it's easier said than done. So how can you optimize them? Read on!
1. High quality photos
Let us say this in the first place: high quality product photos on the white background are an absolute must here. But we would like to encourage you to do much more: put your products in the context. If these are the clothes – show them on models in beautiful interiors. If it's a flat screen TV – put in on the wall in a modern and luxurious loft. Just look at the Instragram – that's exactly what they do, they put products into the context!
2. Call-to-action that is in contrast to other things at the website
Forget grey or black CTA's. It's the most important part of your product page. It should be in bright contrasting colours. Moreover, it should be above the fold and in the center position. And when it comes to the copy on the button: keep it simple and understandable. It doesn't need to be inventive: "Add to cart" will be enough.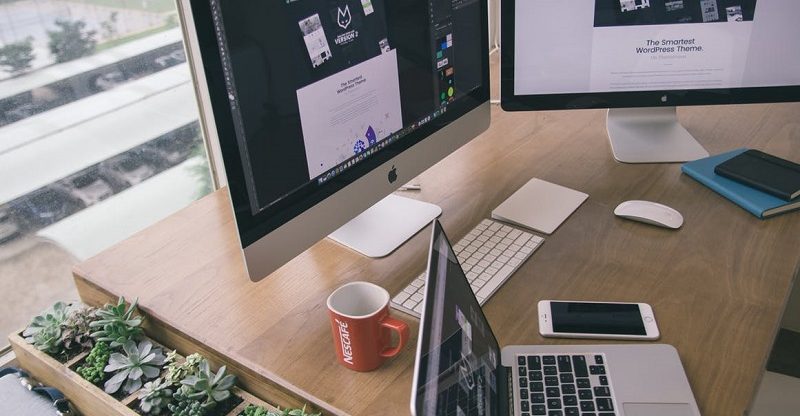 3. Use creative copywriting
In product descriptions creative copywriting not only improves your SEO, but also engages your visitors. Always remember to not only mention product features, but also its benefit to the customer. Use clear structure in your writing. Make it easily readable. Think about how your product can help your customers in everyday life: make it happier, more effective, enjoyable, comforting.
4. Price incentive and Growcode ecommerce optimization
That's a pro-tip that our Growcode team sees often on the website: many ecommerce websites who make an ecommerce optimization of the product pages of products on sale, state only how much in dollars the product is cheaper, while we also recommend to use the percentage of the sale. We usually see a 2-3% increase in conversion rate when adding this.
During Growcode ecommerce optimization process it's one of the most usual mistakes that we fix in optimization sprints. Each sprint is made through Swiftswap – an ecommerce tailored application that creates a truly IT-independent environment for website development.
Swiftswap has been designed with online retailers in mind. All of the features are developed solely for e-stores, therefore minimizing time to market for any innovation that online shops can benefit from. Growcode ecommerce optimization sprint's success rate is 73%.