UI refers to the user interface which is the most important part of any website or a designed product.
It determines how the user can get what is intended from the program. But the manual design process of UI is a pain taking process which is time consuming and there is a great probability for getting some flaws in the design.
This is why professionals are making the use of UI Design tools to design the user interfaces flawlessly.
Why UI Design tools?
The market is full of UI design tools today but obviously the outcomes of these design tools are not the same. The main motive of all the UI design tools should be to maximize the user experience to the best possible manner.
The user interaction should be made very simple so that the user is able to accomplish his goals in no time and effort.
A good UI design is able to facilitate the accomplishment of an intended task in the best professional manner without drawing unnecessary attention to itself. These are the reasons why it is necessary to use the right UI design tools.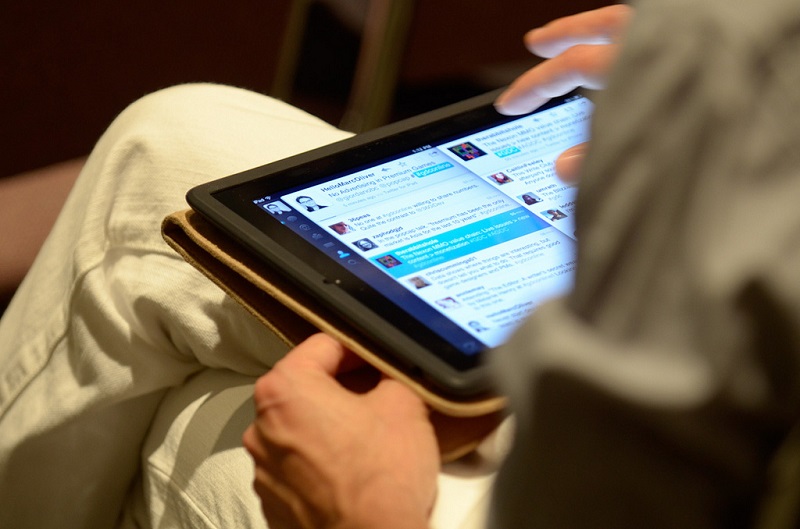 What are the characteristics of a good UI design tool?
The characteristics of a good UI design tool are important to be known by every UI designer. Here are the features which good UI design tools should achieve:
Reduction in the engineering time
The professional use the UI tools for this very important reason.
Near about 50 percent of the engineering time of the UI design should be reduced through the use of a good UI design tool.
Versatility of the software
The UI tool should be compatible with all types of operating systems and mostly the common operating systems should always be taken in consideration while designing these software.
The software should be compatible with all types of systems – whether low end or high end systems.
Clear user interface
The software should be able to deliver a clear and concise user interface to the users. This helps the users to understand how the application works and this also keeps the interface clutter free.
The over clarification is also reduced.
The organization should be good
This is an important element in the feature list of a good Ui design tool. Organization includes consistency, navigability, screen layout and relationships.
It should ensure that there is no disorder and no chaos is there when using the UI design tool.
Customized GUI development
The UI design tool should be able to deliver a customized graphical user interface which is important today.
Since there are many appliances and many applications in them, a customized GUI development is needed.