How do you post something on your blog from idea all the way to marketing it? Most people probably won't know what that means.
They just write something and hit publish. If they've bothered to open a Facebook and Twitter account they might share it there with the fans and followers they bought for a few dollars.
You surely know deep down that you can't run a business that way. People will never reach your site and they'll definitely not buy your stuff. You might already be wasting your time.
Stop what you're doing until you find out if there's an easier way to build your business. It all starts with search engine optimization and reaching the top of the search engine for all your favorite keywords.
Before you even start typing your article you might start asking yourself some very important questions about SEO. This goes on until you're satisfied you have marketed it enough.
Before you waste any more time we're going to take a deeper look inside.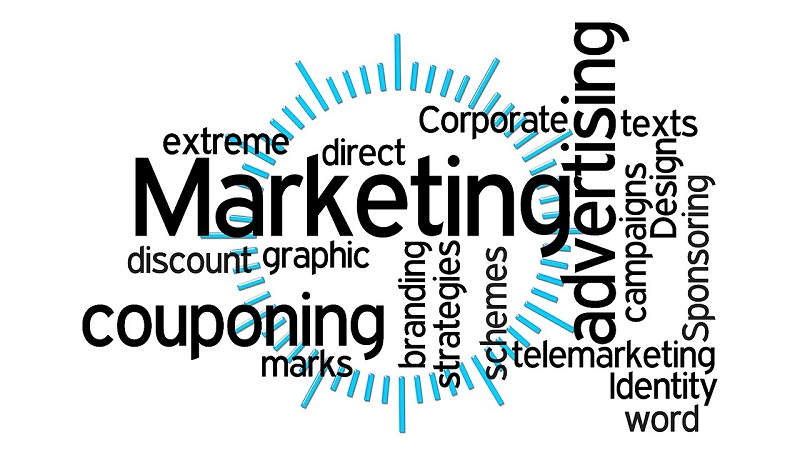 Google Keyword Tool
When you think of an idea for an article you need to go check the Google Keyword Tool to see if there are any related keywords you can use in it.
You should be hoping to find one with lots of searches and another couple of little ones with fewer searches. This will mean your article has a chance of doing good things in the search engines.
You can also use the tool to pick out certain keywords and base an article around them. Whether or not you think of the idea first doesn't really matter.
Article Keywords
There's a difference between mentioning your keywords and filling 50% of your article with them. That's called stuffing and nobody likes it. Google will know what you're doing and it will punish you.
When a company has so much power over your bottom line you can't push them. Mention it in your post title and you can maybe mention it another once, possibly twice in the article.
Bolding keywords and other crazy things like that isn't going to do much compared to yesteryear.
Telling Google more
You can still add more keyword magic to your article, but depending on what theme you have you might need a WordPress SEO plugin.
It lets you put your keyword in between the title tags which will show up in the search engine. The same goes for the meta description.
Remember this isn't another chance to keyword stuff and you should just use them sparingly.
When combined they will help a little, so why not?
Inform Key People
You aren't going to be able to produce great results no matter what you do. You could actually get lucky, but nothing beats the power of someone who already has a big audience.
If you've connected with people online you might want to shoot them an email if you think they might be interested in your latest article. They might tell their readers about it.
You can contact people if you've used their advice to find success. They will really love bragging about how they helped get you results.
Also, online platforms like Invite The Media can help you get in contact with the press, bloggers and news evaluators to instantly increase the visibility of your content.
And if you want to organize an event around your new content or a specific topic, Invite The Media is the platform you want to use for inviting local press and specialized media. They have one of largest database of journalists, editors, reporters, bloggers and influenceurs all over the world. It's an easy to use service and really affordable.
The standard package (at $69) includes the invitation to local journalists to your event, while the gold plan (at $429) offers to invite all relevant media to your event (with dedicated rsvp/landing page and social media coverage).
They also collaborate with strategic partners like Eventbrite and WonderLand and is finalist at the prestigious Event Technology Awards in London.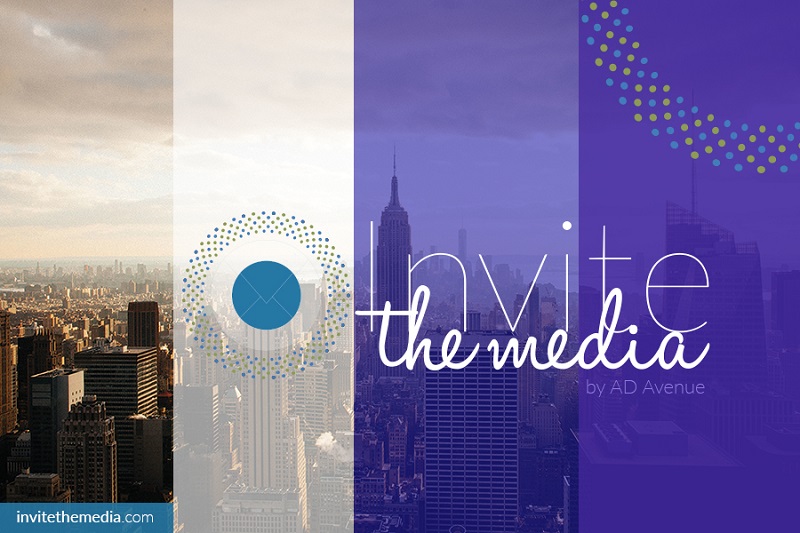 Ask Readers to Share and Comment
When you write something you should ask people to comment. More words on your page equal a bigger chance of getting more long-tail keyword results.
This results in more traffic for each article. They could also share you with their friends on social networking sites and you get a backlink from each person that does this. With the sharing technique you also get instant traffic which is nice.
Do you have any other tips about how to market your content?