When it comes down to it, your blog can be a real marketing tool. Most business owners start blogs just because they think that they should, but there is more to it than that.
When you launch a new blog, you can reach out to your audience and network with other business people. Your blog is not just the place you put posts about your company, it can be a resource for people.
Here is how your blog can be an excellent marketing tool.
1. You can promote your services
The first way you can use your blog is to promote things about your business. For example, when you have a new offer starting, you can write a post about it.
The next step would be to get it out there on social media. In short, the post would act as a news piece. It lets your audience know what's going on with the company.
If you have something urgent you want to tell people, this idea is the best one for you.
2. It can increase your SEO rank
Never underestimate the power of SEO ranking. If you want your business to succeed, you need to have a decent rank on Google.
If you enlist the help of some local SEO services online, you can find out how to optimize your blog. When you write SEO friendly pieces, they can help boost your position.
Over time, that means that you will get more exposure online than you do now.
3. You could gain a readership
Remember, your company blog can double as an entertainment site. If you write pieces that engage people, you will see that they attract a lot of attention.
Your aim should be to gain a massive readership that is independent of your company. These people will be your audience. You can direct them to your services, which means that you will gain extra customers.
If your posts are well-written, people will want to read them time and time again. Ensure that your articles are original and interesting.
4. Posts will help you network
Do you need to reach out to other businesses? No businessman is an island. You need people around you that support you. When you work closely with other companies, it can strengthen your business.
So, how can you find these business people? Well, one thing you can do is write blog posts that will be relevant to them.
When they start reading your posts, they will want to connect with you as well. You can even post links to your blog on LinkedIn.
5. Engage people with your business
You don't just want people to buy things from your company. No, you want them to build a relationship with them instead. That means that you need to get a reaction from people.
When your customers start commenting on your blog, they establish a connection with it. The more you write, the more people will begin to pay attention to you.
If you follow these tips, you can market your business through your blog. Remember, this process is long, but it will be worth it in the end.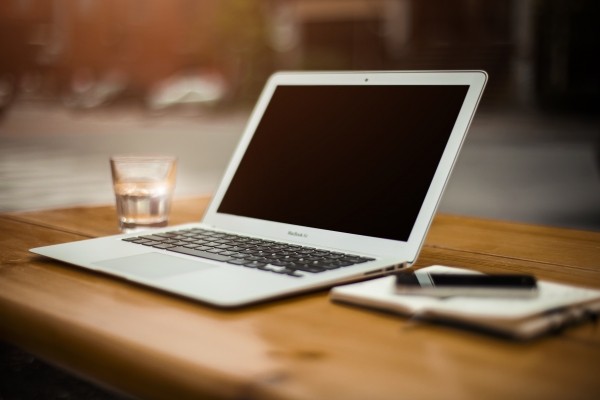 Photo via Visual Hunt