If your business is fresh on the market, we want you to take one fact into consideration. The business world is competitive, and that is a fact. There is no getting around it and no escaping it.
If you want your business to be successful, you must ensure it is out there, being seen by the masses. How do you do this?
Well, you can separate business marketing into two different forms. Either you market your business online, or you market it offline using printed media and other methods.
There are advantages and disadvantages for each choice. Which one you choose will depend on your target customers. If they're local, you might choose to focus your attention on offline media.
But, if they're international online is the easiest and most effective way to reach them. But, even local customers can be affected by online promotion so let's look at these choices in more detail and how you can use both to great effect.
Offline Marketing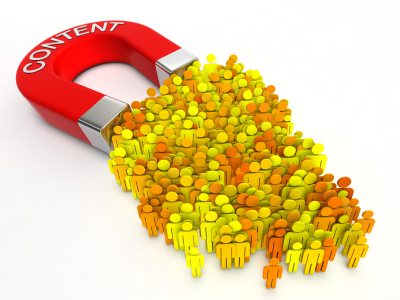 When you think about offline marketing, you should have three forms in mind. These are printed, television and radio.
Each of these can be effective in different ways, but they all have two main disadvantages. This type of promotion is going to be expensive, and you might not have the cash in your budget to fund them.
As well as this you're not going to reach as bigger target audience as you would if you were marketing online. But, that might be okay if you're running a local company. For instance, a hand car wash company in Manchester isn't going to be interested in marketing to customers in New York.
If you want to market your business on TV or Radio, you'll have to get in a touch with an ad company that specialises in providing these services.
A wise idea is to see if you can partner with another business to share the costs of this type of marketing. This partner company should be related to your business but not be in competition with you. An example might be a car dealer and a car repair shop.
You may have heard that this type of marketing is dead in the water. But, look at the Super Bowl. Big corporations still pay millions to get thirty seconds of airtime because they know it's going to be watched by a huge audience. Ads like this can still be effective.
As far as printed media goes, it's more about getting a business noticed when it's just getting started. Even if your company is working mainly online, we recommend using a little bit of printed media to get the word out locally. If your business is not running online at all, this type of marketing is crucial.
You can send people out with fliers or put posters around town, letting local clients know your business is opening.
You can also consider mixing the two types of marketing together. For instance, you could consider using augmented reality marketing on fliers that you hand out.
The code reacts when viewed through a smartphone camera and comes to life showing an image or a video. It can also link to your business website and is effective for getting a company noticed.
Online Marketing
Of course, in the digital age that we live in many people favour the use of online marketing for two key reasons. Firstly, it is perceived to be cheaper than any form of offline marketing, and you can reach a mass audience. Let's examine these two reasons carefully.
First, you have to think about whether internet marketing is free. There are millions of websites online, all vying for attention.
To get noticed you need online promotion and the best types that are the most effective aren't free. If you don't shop around for a reputable provider, they can be incredibly expensive.
Second, if you can reach a mass audience online so easily, there would be no such thing as a dead site. A dead site is a website that is online but never receives any views or visitors. If you don't want your company web page to be the next one, you need to invest in the right kind of promotion.
We suggest you start by a true free form of online marketing. You need to use the social profiles to your advantage. You can set up business profiles on all the major networks.
These include but are not limited to Twitter, Instagram and Facebook. Taking Twitter as an example, you should regularly be tweeting about new updates in your industry, not just your own business.
You can even retweet your direct competition. You might think this is giving them free marketing. But, by doing this, you can piggyback off their success. You might even get the interest of some of their customers.
We also suggest you invest in SEO. If you already have a website, and it's not getting the attention, your problem is almost certainly a lack of search engine optimization. You might have tried to optimize your website yourself.
But these days it takes more than just adding a few links and hoping for the best. Instead, you have to make sure the optimization is natural and does not stand out as an attempt to increase search ranking.
You need to find a company that specialises in SEO services. They will help you optimize your site, possibly with the aid of a white label SEO service. White Label SEO, sometimes referred to as invisible marketing is a service from a partner company.
They'll work in the background to optimize your site while you deal with another company on the surface. Both will ensure you get the site traffic you need.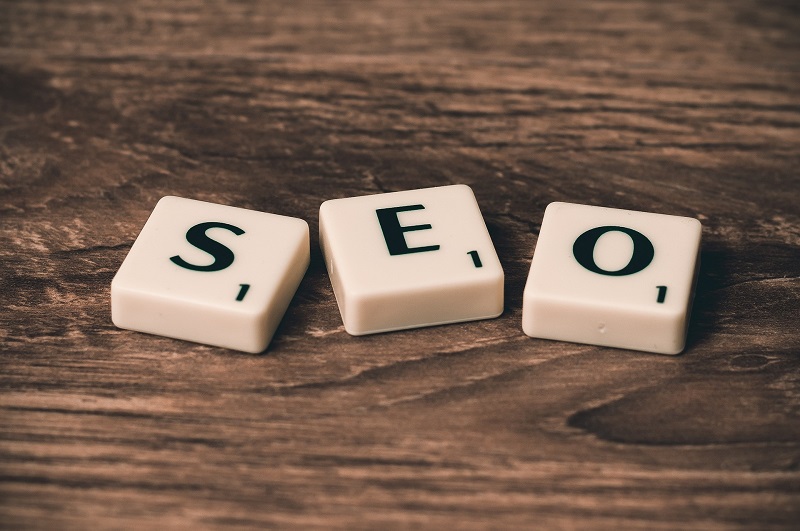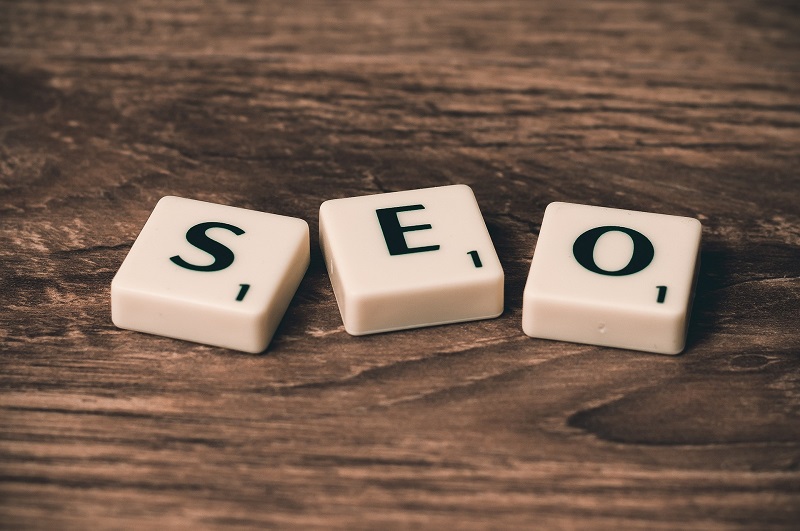 Our final tip is to look into CRO. Conversion Rate Optimization examines what happens after the users find your site.
Ideally, you want them to become customers but this doesn't always occur. Instead, they click away from your site and you lose their business.
By using CRO, you can guarantee users are pleased with what they see and stick around to make a purchase.
We hope you found this information useful.
Choose which method is right for your business and use it to improve your company profile.