Rent is arguably one of the most expensive things that you need to pay for nowadays. After all, every one of us needs a place to stay, right?
Now, depending on where you are, rent prices can vary greatly depending on a number of factors such as average prices in your area, the condition of the building, just to name a few.
If you're struggling to find the means to pay your rent, then do not fret. I am here to help you as I will give some tips on how you can find the money to pay your rent.
1. Ask from Friends and Family
If you're in a tough financial situation, the very first people who are willing to help you are your friends and family.
Depending on your culture, the idea of asking for help might not be something that you would want. But, if you're in a rut, you can ask them for some financial aid just for you to get by during tough times.
If you're in the US, rent prices have become quite high and it is reasonable that you need some help at times.
2. Cash Advance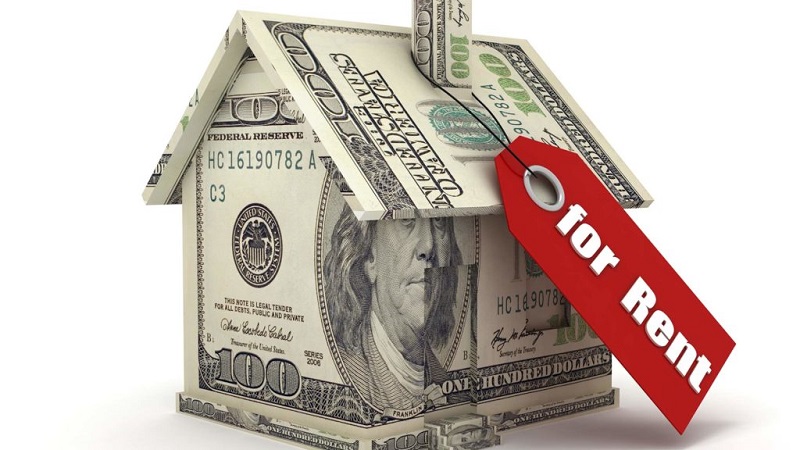 If you have a nice paying job, but there were expenses that you haven't taken into account and it blew a big hole on your budget, then getting a cash advance from your employer is another option.
It might be intimidating for you, but you will be surprised that a number of employers are willing to permit you to get it.
If you've exhausted that, then you can also get a hold of a cash advance scheme. Basically, it is like a regular loan- the gist is that you have to pay it the next time you receive your paycheck.
3. Odd Jobs
If you have some room in your daily schedule, why not find some odd jobs? There are plenty of people who do not want to do the mundane tasks, so offer to do it for them for a price.
Also, you can try to get a part-time job that will also help you pay your rent.
4. Negotiate with the Landlord
If you've been living in that place for quite some time and you really do not have the financial capacity to pay for the rent as of the moment, then you can try to negotiate with your landlord.
Again, this might be intimidating for you, but set aside those fears and tell them that you're in a tough financial situation.
Explain to them clearly what's happening and tell them that you will pay them in due time. Be clear and specific and most importantly, be honest with them.
If possible, put it into writing everything that was agreed upon to ensure that you have a basis if they wish to escalate the matter to the courts.
Conclusion
Paying the rent is important so that you can still stay there. Unfortunately, there are times where money is tight and you might not be able to pay for it for the time being.
Despite your current situation, there will always be a way to find some money to pay your rent.