When new visitors land on your website, they make an instant judgement about your company. They decide whether the feel at home here.
Do they like the colours you use?
Is the navigation easy?
Are they confused?
Are they impressed, happy, or frustrated?
All of these questions are answered in the first five seconds. And it all rests on your web design, which matters more than you think.
Many marketeers dismiss web design, but don't make the same mistake.
It's more than just a pretty face, it's an essential part of your brand and marketing.
1. Simplicity
The single biggest mistake in web design is clutter. We've all made that mistake at least once.
We're keen to tell the customer everything. We want to describe and explain the business in every detail.
We want to show you all the great products, and fill the design full of exciting ideas. Unfortunately, if you do, customers will leave faster than they arrive.
Your web design should be clean, simple, and free of clutter. Use lots of empty space, and focus the design on just ONE important product or goal.
2. Usability
Good web designers put usability at the very heart of every design. In fact, we asked the experts at web development agency, Candidsky, about their number one priority when designing a site.
The answer was unanimous: user experience. You can create the most artistic, ground-breaking designs, but if it's too difficult to navigate, you've failed.
As a designer, your goal is to make the navigation and the flow intuitive. The best design is the one you don't even notice.
3. Brand Identity
Your website is the central hub of your online presence. That means it must become a beacon of your brand identity.
Your visitors should land on the site, and instantly recognise your brand, before they even read anything. That's the power of good branding.
The best web designers know how to incorporate the company's logo and colour scheme.
They know how to build a website that enhances an existing brand identity. Or they'll even help the client create one.
4. Innovation
Once the first three elements are taken care of, designers can start to integrate a little creativity.
Balancing innovation against simplicity and usability is no easy task. But, when web designers get it right, it's a masterpiece.
The trick is following the latest trends and breakthroughs in the industry. Right now, designers are embracing parallax scrolling sites.
These are the websites that appear to move and flow as you scroll down.
5. Strong Call-to-action
At the end of the day, it's the web designer's job to help improve sales.
That's why the website exists, right? That means designing a clear, and powerful call-to-action.
It's the button that tells customers to 'buy' or 'download'.
Whatever the client's goal, it's the designer's job to lead them to it, and make sure they click.
Often, web designers will work together with copywriters to make sure this is perfect.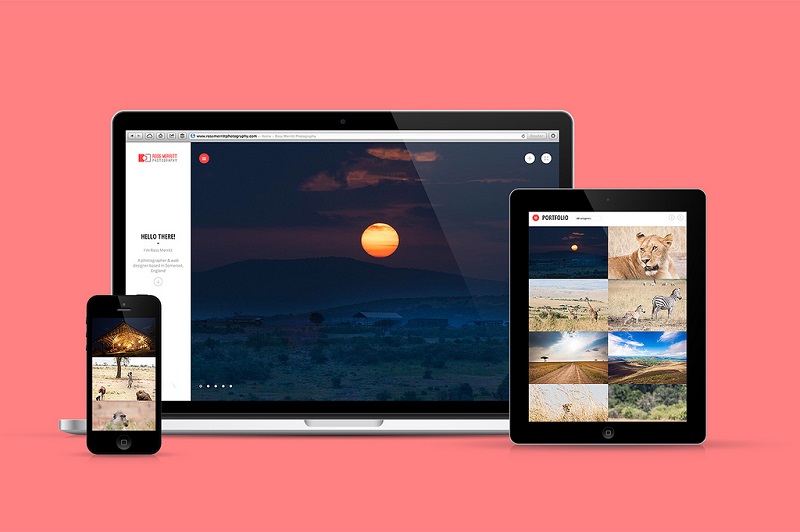 Web designers, have we missed any crucial elements?
Please let us know in the comment section!