Learning how to write emails that work may give something extra to your communications.
Whether you are writing to a potential customer or you are working on your email marketing campaign, the rules are always the same : an email must be written in the right way, in order to enhance your image and increases the impact of your message.
Who knows how to write effective emails is able to take advantage of Web 2.0. And the results are obvious : more customers, more professional image, more effective communications.
So, how to write effective e-mail?
Here you find a few tips, that may be valid for any type of email, and of course commercial ones.
Here is the list of my suggestions.
1 . A Catchy Text in the Email Object Field
Of course this is the most important step, as depending of the text you will write in the email object field, the receiver will decide to open it or just trash it.
Write a catchy text, something that will invite the receiver to open it and let him know that he will find something interesting inside.
The object, along with the body text inside, is the most important element of an e-mail. Of course because a communication via e-mail starts right from the object.
So the question is : How to write an object that works?
In my opinion, you should not exceed a certain number of words : do not write more than 10 words.
If you write too much, your subject text will be cut and you will risk that it will be incomprehensible. Moreover, the cut sentences look very bad.
In addition to short, your subject text must be clear : no general or vague words.
So the goal is that the object should contain something that encourages the recipient to read your e-mail. You may achieve, writing about the benefits that your receiver may have if he continues reading.
Also the questions work well : they generate curiosity.
2 . Think About the Receiver
Step into the shoes of the receiver.
This is the same even when you create a campaign of email marketing to hundreds or thousands of potential customers :  you do not know them one by one (probably), but you know what is the target to which turn your communication.
Therefore, your first duty is to write in a way that your receiver can understand easily your message.
Too often, the sender makes the mistake of writing e-mails that are clear for him, but for the recipient are obscure. This can be a serious error, because it may undermines the effectiveness of your communication.
Use simple words and be clear.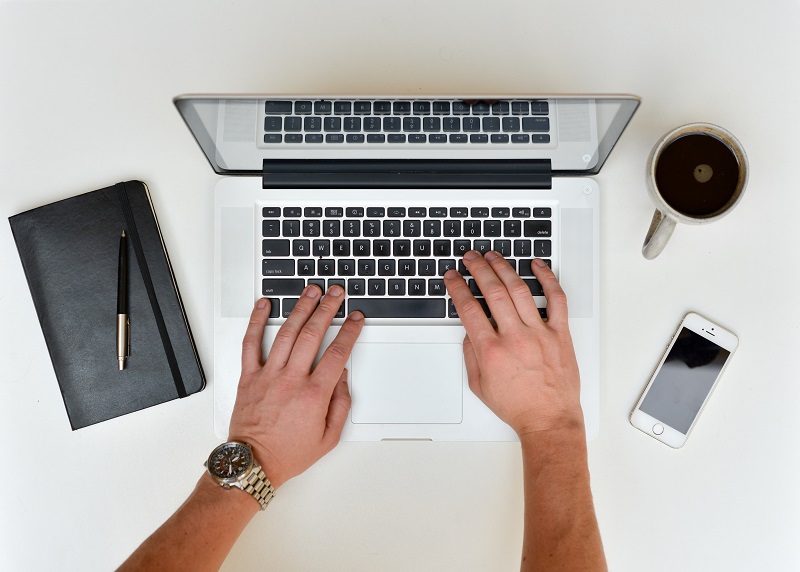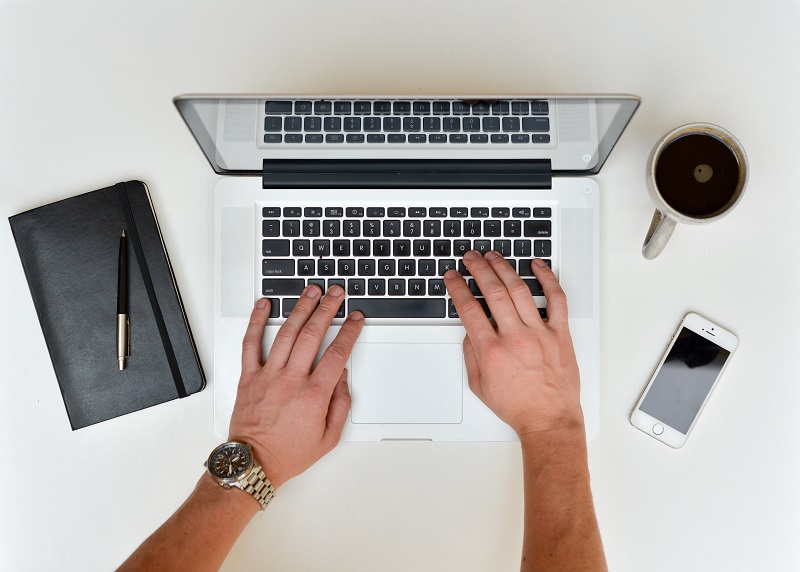 3 . Tell First the Most Important Thing
Apply the rule of the inverted pyramid : write right away the most important thing you have to say.
Your receiver, just like you, do not have so much time to waste and he may receive many many emails every day.
So you should go straight to the crux of the speech.
Writing emails that work, means to write short and clear messages.
On the other hand, long and repetitive communications may bore your receiver and may be he will unsubscribe from your email list.
4 . Tips for the Content
Be careful with spelling, grammar, syntax and punctuation.
Double-check the email. Read it and then read it again.
An bad and incorrect language may destroys your image and credibility at the eyes of the receiver, especially if you run Email Marketing Campaign.
Avoid the "wall of text".
Write well-spaced text divided into paragraphs.
Avoid any use of unnecesary graphics or images.
Use a correct font.
Your email must be legible to everyone of your receivers.
Use bulleted and numbered lists.
Respect the netiquette.
If you have to, be sure to send files in an appropriate way : check the attachment (it must be not too heavy), control the file extension (it must be readable by everyone) and be sure to rename the file in order to help your receiver to undertand what it is.
5 . Final Greetings and Signature
You should always thanks your reader for the attention he has given you.
Use something cordial as greetings.
If your goal is Email Marketing, this is the right moment to insert a "Call to Action".
Put your signature : each e-mail must be signed.
Here depends on your receiver.
If you write e-mail for work, you may use the formal signing. In other words : your name, title, role and references, and your company.
If the e-mail is personal, just sign with your name alone.
Do you have any other suggestions ?