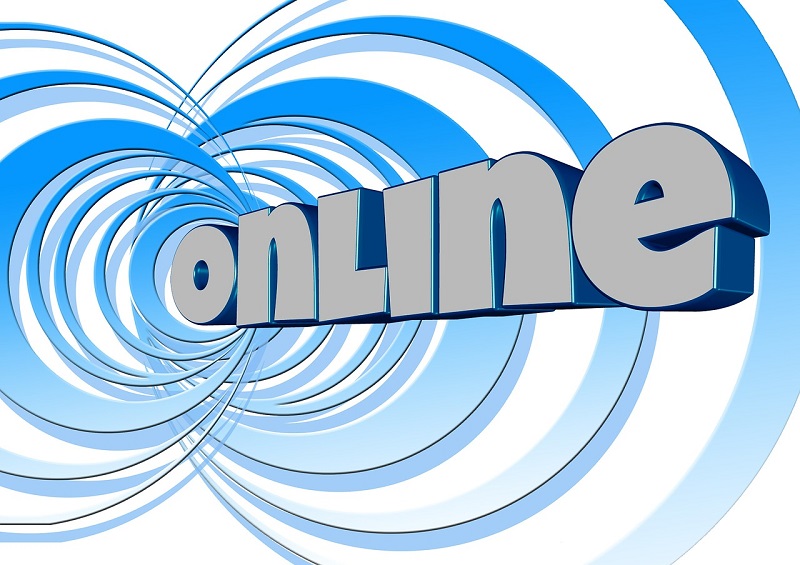 Are you thinking about setting up your first online business? We say first because once you have one online business setting up the rest will come easier than you realise.
Running an online business isn't the same as running the average company. It takes a considerable less amount of time and effort. That's why you may find once you get the hang of it you can double your profits by setting up another. Or, even two or three more!
But to do that, you need to know how to make running your online business easy. You need to use the services and solutions available to you that will make managing your company a dream come true.
Use A Blog
There are a few ways that you can use a blog for your company. First, you need to set up an online website for your own business. Then, create a section with a blog. Using this blog you can offer more content to your customers, by linking it to your site.
As well as this, you can use it as a free advertising space for your company. You can write articles to talk up a product that you're selling or get customers to post reviews. It's a great form of promotion that doesn't take a lot of effort.
As well as this, you might find you attract business partners and leads to your blog. They will pay you to advertise a service or product related to what you are selling. This makes a lot of sense because you will get their customers and they will get yours. But, you're not in direct competition with one another.
You may also want to try and set up the same type of relationship in the opposite direction. Find a blog related to your business and ask the owner if they will write some sponsored content.
Set Up A Shop
To make money online, you will need to set up an online store for your company. You can do this using an ecommerce platform. Have look at the top ecommerce platforms available to purchase and use online.
Ideally, you want one running on your website that handles all your company needs. That means you need customers to be able to make purchases and you should be able to manage your sales.
By using this type of software you can streamline running your company and make things far easier for yourself.
Online Marketing
Don't forget that you will also need to market your business online. This might include services such as SEO or web design. SEO will make sure that customers find your site when they search for a product or service that you sell.
There are a number of different types of SEO that you can use to increase your search ranking. But we think one of the best forms is to utlize social media. Social media marketing is effective but best of all, it's free.
It doesn't cost you anything to update your social accounts but every time you do, you're marketing your business. You'll attract more interest from customers and you will see traffic to your site steadily increase.
Use these solutions and we guarantee running your online business will be no trouble at all.
In fact, you'll make more money than you know what to do with.