Are you looking for a new way to build a name for your business, or hoping to launch a new business venture with solid foundations? You're not alone.
As part of running a business you need to be able to manage your reputation to ensure your success. While it's easy enough to say 'manage your reputation' the fact is that it's easier said than done.
There are plenty of opportunities to make mistakes – but with the right kind of guidance you can build your business up – making minimal errors in the process! It doesn't matter what stage you're at – if you're just looking for an Office for Rent or if you're seeking out a virtual office for expansion into a new country or state – we can help.
Take a look at this list and discover the best way to make a name for your business.
It's all about location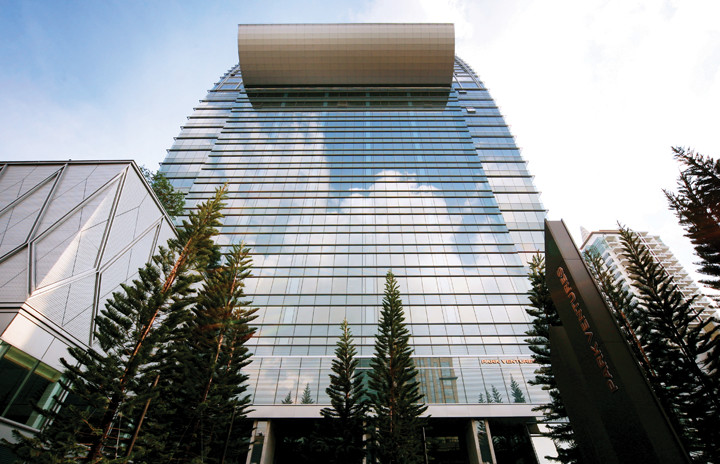 When you're looking to do business with a company, you do a bit of research into their background and take a look for any notes of caution when it comes to their operation. Something that can set off warning bells in the minds of your potential new clients is the location of your office. It's sad but true.
Think about it this way – say you have been looking into a company as a potential new supply partner, and after doing a bit of digging you discover that they operate from a home office. If this were the case, you might lose confidence in them!
It's a fact of business that we judge people on the location of their offices, even though this has less and less to do with the service they provide. If you're currently in the situation of needing a prestige address but don't have the money to afford the lease on the office just yet – do what the smart money does!
Opt for the flexibility and ease of a virtual or serviced office so that you get all of the perks without the cost.
Hire slowly, fire quickly
You need to know this. You might be in a rush to fill a position that you need to get sorted, but trust me when I say that it's far better to have a position vacant for an extra week than it is to deal with the mess of having hired the wrong person for a role!
It takes a lot more time, money and stress to hire someone who is wrong for a role than it does to hire the right person. You need to be pragmatic about this, and to ensure that if you have made a mistake in hiring someone that you strike quickly, respectfully and diplomatically.
Lead by example
The staff that you have are going to vital to the success of your company, both now and in the future. The payroll for your company is going to be among the highest costs for your company, so you need to make sure that the staff you have are your best asset. Motivate people to succeed and make sure that you make yourself into the best possible example for them to follow.
Be different
When you're operating in a market – be it a crowded one or otherwise – you need a special something that sets you apart from your competitors. If you're wondering what that special something is – I'll tell you. It's no great secret: it's you.
The personality that you, your staff and your company has needs to shine through as the thing that sets you apart. Simply champion this and you'll find that the success comes naturally.
Develop the above tips and strategies within your workplace and you'll soon be reaping the rewards!