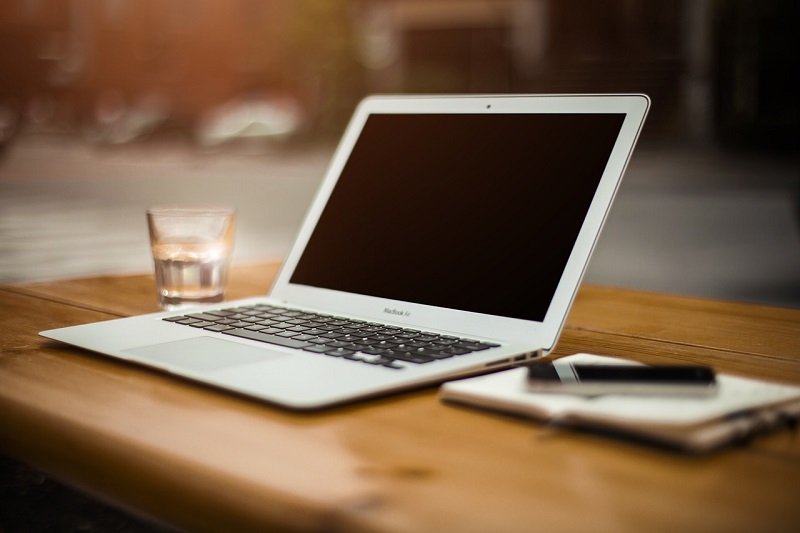 Regardless of the size of your business, nothing is more beneficial than a solid marketing plan.
If your background is not in marketing, it can sometimes be daunting to know where to begin.
Discover our six ways to get your name out there with our tips on how to market your business.
Social Media
Facebook, Twitter, LinkedIn, Instagram, Pinterest: they're all tools you should be using. Social media is fantastic for connecting you with your audience.
Not only does it demonstrate your business' expertise, but it also allows you to understand your audience.
You can engage with your customers, as well as partners and competitors, which all aids in boosting your profile. And did we mention that it's free to set up accounts?
Take a look at some of the best and worst corporate tweeters to pick up some tips.
Email
Update your audience on your latest developments by sending weekly or monthly newsletters.
It's quick and easy to set up a free email marketing account (depending on the size of your mailing list). Programs like Mail Chimp allow you to create stylish emails without needing any technical know-how.
Just remember not to spam people with too many emails!
Street Team Marketing
While much marketing can be done online, it is still worth remembering that having a real-life presence is just as important. Street team marketing offers a fun and interactive way to boost your business' profile.
It gives your business a more human side, showing the people within rather than the products. More recently I find myself coming across Coca-Cola's street marketing teams.
They'll be giving out free original Coke as well as their newer products. This is a fantastic way of allowing people to sample your new products and will help you find new customers in the process.
Organic Search
Nothing is sweeter than people stumbling across your website through a Google search. It's worth investing in an SEO expert or agency to help you achieve high search engine rankings.
People don't want to spend time trawling through Google to find the right product. Often they will settle for one of the top three links returned from a search.
If SEO is done correctly, you can boost yourself up the page rankings. Your business will find itself gaining a lot more traffic and possibly even a higher rate of conversions.
Blogging
The thing for many online businesses to do these days is to start a blog. It can be helpful in showing that you're a leader in your field, and know all about your area of expertise.
Plus, it will help you with your organic search results. The more relevant content you have on your website, the more Google will approve of you.
This means you'll get pushed further up Google's rankings. You can also use your blog to advertise your products.
Writing a helpful and informative article, and then linking it back to your business will lead your customers in the right direction.
Competitions
Launching competitions work for two great reasons. They are a fantastic way of rewarding your audience and they help to get your name out there.
There's nothing people love more than free stuff, so chances are if you run a competition they will more than likely share it with friends and family.
This will help grow awareness around your business. Plus, running a competition is also a great way to create partnerships with local or complementary businesses.
You can both benefit from reaching each other's audience, and you'll build a solid working relationship.