Coming up with a great idea for a business isn't easy, but it's much less complicated than the task of actually creating a viable business around your idea. If you want your potentially great business idea to get off the ground, it's going to take a lot of planning and work to accomplish it.
Take a look at some of the first key considerations that you'll have to address when starting your business. If you can nail down these topics, you'll have a much better chance of turning your great idea into a real, thriving business.
Who Are Your Customers?
The first thing you need to ask yourself is this: "who will benefit from my product or service?" Don't make the mistake of assuming anyone and everyone will be a customer. You'll have more success if you can target specific groups of consumers and show them how your product will fulfill a need of theirs. You don't have to limit yourself to one group of customers.
For example, if you're selling kitchenware, you could market products that appeal to homemakers and also to professional chefs. But those two groups have different needs and respond to different types of advertising, so advertising to a general audience would not be effective. You need to specifically target each group in a different way.
Who Are Your Competitors?
Someone is going to be your competition, and you need to identify who that is. Chances are that your new business is going to be competing with names and brands that are already established and known in the same circles you're hoping to penetrate.
Research your competition so that you can confidently explain how your product or service will be an improvement on your competitors, or how you'll appeal to a niche that's currently underserved.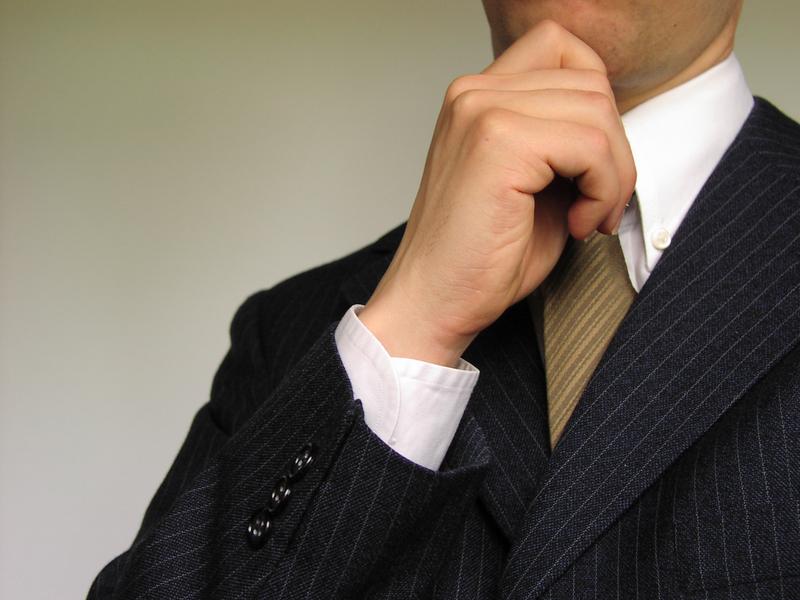 Where Will The Money Come From?
Many new businesses run on a shoestring budget, but they have at least enough money to budget in the first place. It takes capital to get a new business off the ground. Are you planning to tap into your savings? Borrow from family or friends? Sell an asset? Get a bank loan? Use a lending company like Summit Financial?
A solid financial plan is a must. If finances aren't your strong suit, it's very important that you hire a professional to help you put a budget together and handle your accounting. Even a very small business has to deal with taxes, vendors, and various expenses, and keep a careful accounting of invoices, profits, and losses. There is little room for error in the early days of running a new business, so make sure that you have a firm plan for getting the capital you need.
Where Will Your Business Offices Be Located?
A business location can be almost anything, as long as it's suitable for the product or service you're offering. You can run a business out of your home, rent an office, buy a cart or stand in a market, or even run a mobile business, meeting customers where they are. The important thing is that your location is convenient and accessible to your customers and affordable on your budget.
One creative option that's tailor-made for new businesses is the option of a virtual office provider in London. A virtual office provider offers services like mail forwarding, telephone answering, fax service, and even a network of meeting rooms that you can use when an in-person meeting is necessary. This is a brilliant choice if you're planning to work out of your home and conduct your business mostly online. You'll get the professional services of a real office without the high cost of renting an office and hiring office staff yourself, and you'll be able to use the local meeting rooms whenever you have business that must be conducted face to face.
What's Your Vision For The Future?
Finally, you need an idea of where your business is headed. It's important to set challenging but realistic goals about where you want your business to go in the next year, next five years, and next ten years. Everything may not work out exactly the way you plan it now, but things will go a lot more smoothly if you do have a plan to follow.
Starting a new business means taking a leap of faith. But if you plan carefully, work hard, and make wise choices, you'll be sure to land on your feet.