Taking your business online has become a necessity for the past few years. It makes it easy to reach the target audience, build credibility, increase sales and expand your business. Right? Perhaps, because of these reasons, you created your company's website. You want your business to grow and become international. 
However, things didn't go as you planned. You have a website now, but not much of the change in your business accounts can be seen. And now, you are wondering- what's the issue? 
Well, we'll enlighten you on the issue. You see, as of January 2021, there are approximately 1 billion websites worldwide. Among all these sites, how will your target audience find your site? Having a site is only the first step; there are several things that you have to do before you get to see the results. And the most crucial is to generate website traffic. 
But the question is, how? Well, that's precisely what we'll learn today in this article. Because it is high time for you to get the required traffic and start seeking the benefit of taking your business online. So. Let's get down to business!
Don't divert your attention from SEO
SEO is one of the most important (if not the most) part of digital marketing and plays a significant role in improving a site's traffic. So, you need to pay attention to the SEO strategies that you implement to get the results. Nonetheless, you still have to focus on the area your business is operating in. 
For instance: if you are in New York, you need to implement SEO strategies according to the areas, and for that, you can "learn more about New York SEO from Design ME Marketing" as it'll help you achieve your set goals. And can help your visitors into happy customers.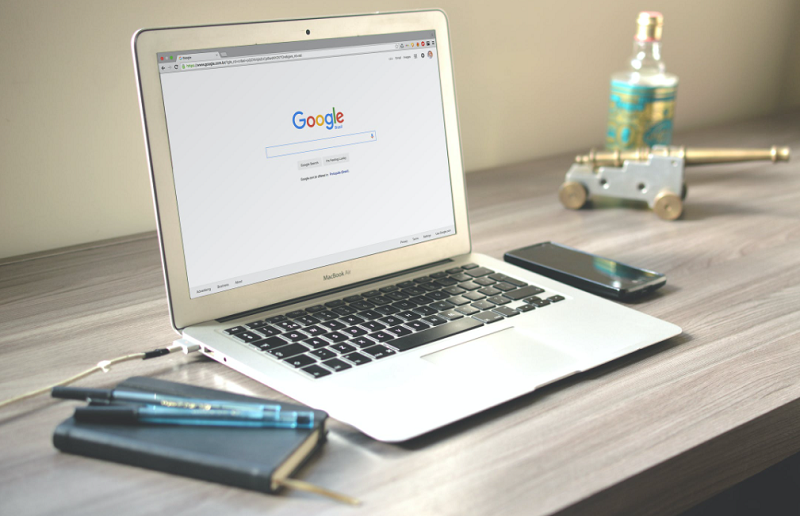 Let others know about you by getting listed
First of all, you need to catch the attention of your target audience. They need to know that you are online, and they can connect with you. How? Well, create your Google my business account and fill in the accurate information and pictures. Moreover, you should also add your location so that local customers can find you. 
For instance: if you are in New York, you should add your location to google my business account. That way, whenever a person searches for your service in New York, they will find you on the first page of SERPs. 
And if we look at the statistics, the click-through rate of the first page of search engines is more than 28%. So the chances of people visiting your site increases. 
Get in touch with interested clients with email marketing
Last but not least, you can attract more visitors by offering lucrative deals to them through emails. Besides, it is an excellent way to connect and engage with the target customers. It will help in improving conversion rate and dwell time. Not to mention that it also makes the relationship more robust and can make the customers loyal to you. 
Wrapping up!
With these techniques, you can get great results and constant website traffic. Moreover, if the call-to-action button is visible to them and your service is excellent, you'll definitely get great results.