These days, more and more businesses are offering their employees benefits on top of their pay.
We all know that health insurance can be a make or break factor in deciding whether to take a job, but beyond that, what are perks really worth?
How much do employees value them? Can they have hidden benefits for employers? Which ones really hit the spot?
Compensatory perks
The idea behind compensatory perks is that they can make up for some of the specific problems created by work. In some offices where employees frequently have to pull late shifts, for instance, there are comfortable couches and free pizza ordering to make it feel more like being at home.
Some companies that require employees to do a lot of heavy lifting offer free massages to help them recover. Perks like these can be popular, not just in their own right but because they make employees feel that those at the top understand the challenges they face.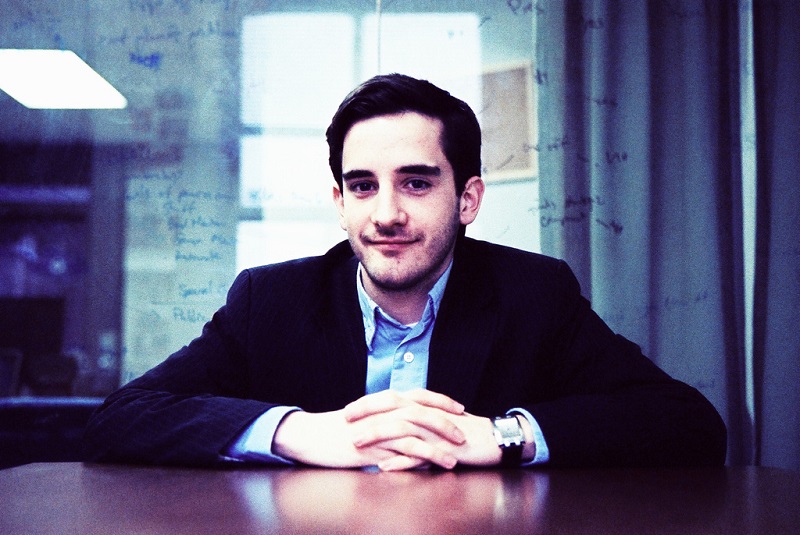 Bonus perks
Everybody likes to feel that they are rewarded for the efforts they make, and let's face it, we also like to get something for nothing.
Bonus perks can be linked to performance or can simply be a little something extra to make employees feel valued.
They don't need to cost the company much at all – for instance, they could be free tickets to an event that the company is sponsoring.
Popular choices
These are some of the most popular perks currently being offered by US employers:
Flexible working time. This goes beyond flexible hours; employees can turn up whenever they want as long as they get their work done on time. It requires discipline but when it works, it's a real morale-booster.
Help with eye care. Many health policies don't cover eye care, but companies can consider helping towards regular check-ups, glasses or contact lenses, or even LASIK laser eye surgery. Here, a surgeon creates a natural anchor on the cornea, before a computer-guided laser reshapes the cornea. This can really help employees and compensate for damage done by staring at computer screens.
Educational support. Helping to fund employees' studies means they feel more fulfilled and you get the benefit of their increased skills. Often this can be run alongside a mentoring program to provide additional support to entry-level staff.
Employee discounts. Easy to fund yet extremely popular, these encourage people who love your company's products to apply to work for it, and they help to compensate employees who work long shifts that make it difficult for them to shop.
Stock or equity. When employees are given a stake in the company, even if it's small, they feel they are a valued part of the team. This, together with the knowledge that the company's success will benefit them in retirement, encourages them to be more productive.
A happy workforce
In a world where everything always seems to be about money, employee perks can make people feel even more positive about their employers than they do when they get a pay rise.
They increase employee loyalty and create a positive environment in which, if properly managed, everybody is more productive.

Guide created by Mowery & Schoenfeld