If you run a business, you probably have a website and social media channels. Are you making the most of them? Search engine optimization can help you do that by driving organic traffic to your sites. Before you can maximize its impact, however, you need to understand how SEO works.
A Quick Overview of Search Engine Optimization
SEO strategies are designed to increase both the quantity and quality of visitors to your website through organic (i.e. unpaid) search traffic. In a nutshell, they do this by pointing search engines to your website. A lot of planning and work goes into consistently ranking at the top of Google search results. You need to employ solid SEO strategies like the proper placement of internal links and high-quality content.
How Search Engine Rank Your Website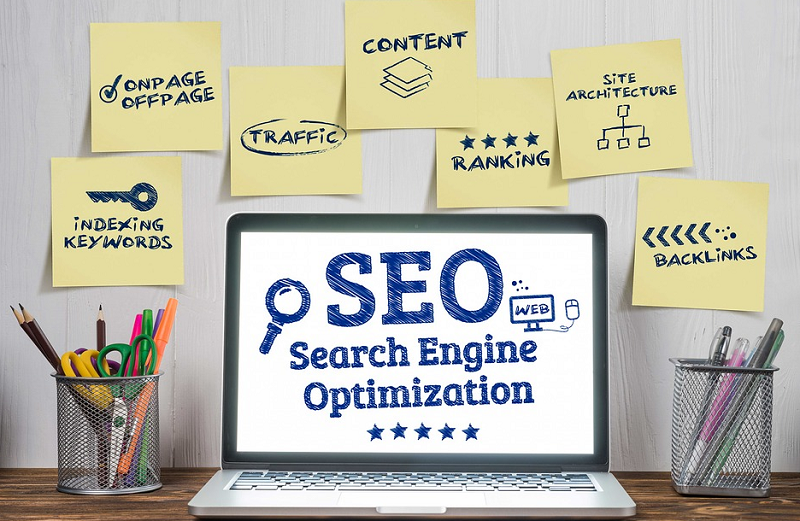 Search engines are more than just a webpage or widget. Behind the scenes, they send out crawlers to gather information from and about other websites. They put this all into an index, that can be accessed as needed. You can relate this to the index you search when you are looking for a book on a particular topic at the public library. When someone types a question or search term into Google or Bing, the system uses proprietary algorithms to find the appropriate content within its index. If a website isn't optimizing itself for those crawlers, it won't appear at the top of search results.
Why SEO Matters
The truth of the matter is that people just don't turn to print media to find results today. Instead, they reach for a cellphone or tablet, or they ask a voice assistant. According to Search Engine Journal, more than 50% of total website traffic comes from organic search results, and a vast majority of that is from first-page results. That means if your website is listed on the first page after a search, your traffic share will increase.
Employing SEO strategies can stretch your marketing dollars and provide quantifiable results. You won't see them overnight, but patience and perseverance will pay off in an increase in new and repeat customers.