A Google map listing is run through a free Google My Business (GMB) account. A GMB account is a great way to manage your Google reviews and get your company noticed in the local market. Your GMB account works best when all your business information is completed, and you are actively managing your listing.
How to Manage Your Google My Business Account
You can either take ownership of a listing that is already active (your business already comes up on the right-hand side help box during a Google search) or you can start a new account.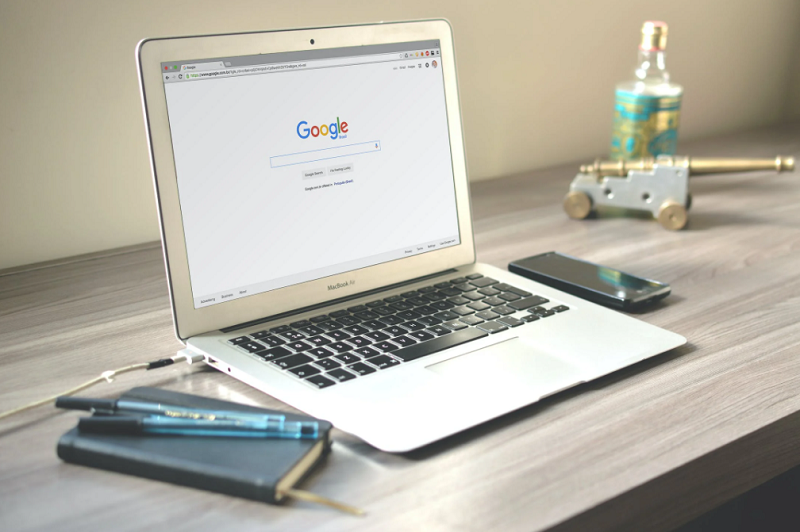 To Take Ownership
Under the name and address section click Own This Business? 
To Create a New Account
It is easy to set up a new Google My Business account.
Visit business.google.com
Click create account
Enter your business address
Choose the industry (add product and service)
Enter your business information like phone number and website
Click finish
Your Google My Business Reviews
Reviews are a great way to get your company noticed on Google. Customers will often use Google to compare two local companies and decide where to order from or visit. Reviews are also great social proof to use on your website or in social media posts. Customers prefer a company when they know other people have already tested the product or service.
Respond to reviews to keep your account active and show customers you care. Using keywords and location words in your responses helps Google prioritize your business over the competition. This also helps people reading your review understand where the customer shopped and what product or service they received.
Messages, Reviews, and Bookings
Customers can use Google to message a company or book an appointment when the GMB account is properly set up. There is the option to message, book, ask a question. Reviews and questions are always active in your Google account, and it is important to answer each one.
Tip: If your business is hyperlocal add your location in question and review responses when possible to help boost your listing even higher on Google.
Should I Update Posts on My Google My Business Account?
Posting weekly on GMB helps keep your account active and shows Google your business is actively managing your Google account. A great way to help improve your Google posts is to add images and geotag each image. A geotag lets Google know the images location and builds your companies reputation in that location boosting your listing above other local businesses in your niche. Check out this free tool to easily tag your post images.
Tip: Make sure to also save your image with a good description and the location in the image name!
Using Google My Business to improve your local SEO will help you show up higher on a Google map search and get you noticed by your customers. Contact Be Found SEO to get help ranking your business even higher.