Performance marketing activity is focused on result and sales increasing. It's main feature is an option to see an exact quantity index on every stage of work that indicates results of each marketing branch, for example, cost of a website visitor, call, order, final cost of the client who bought and, of course, Return of Marketing Investment.  
One should understand that it is sales increasing resulted from investments in marketing and not just simply higher CTRs. Advertisers pay when they see measurable result directly connected with a business: from increasing number of requests to investments returning optimization or internal metrics coming into CRM. 
Why performance marketing is beneficial?
First of all, it helps to concentrate directly on the tasks leading to the highest results and require minimal costs from clients side. Main aspect is a measuring ability to track marketing results on all stages: from the first contact of potential client up to purchase of services or goods. Implementing such form of control makes possible to understand which efforts are fruitful. However, better results can be achieved in the condition of relatively high expenses on advertising. 
Stages
of
performance
marketing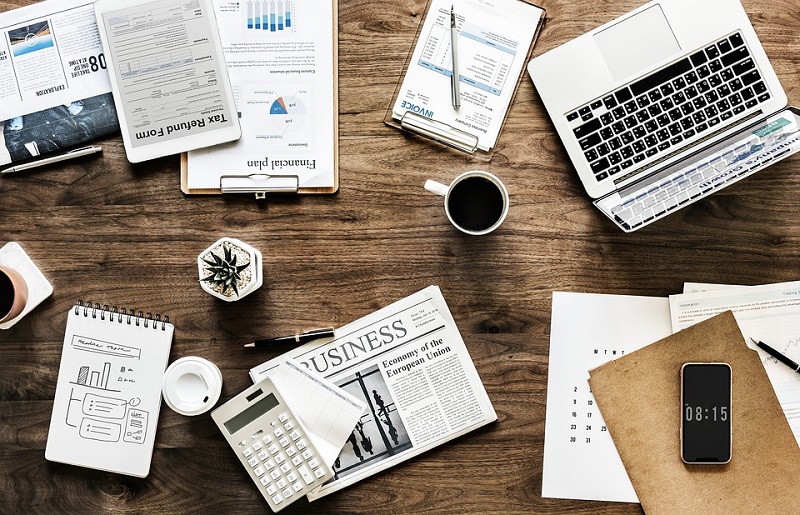 Diving into specific of customer's business. It is a mome

nt of getting acquainted with customer's methods of running the business, its current condition, analyzing the area in whole and understanding of desirable goals and common strategy.

 
Making the system to track the effectivity of work. All the processes sho

uld be transparent for both sides. Specific KPIs should be implemented to understand the marketing agency results as well. 

 
Launching of sales and tracking the results. After starting the campaign, the results of it are deeply analyzed to see what can work

 better and which methods should be rejected. All changes and editions are happening altogether with posting: the value of each client is highly important at each stage of journey and on all marketing channels. 

 
What is different from all other approaches
?
An attentive reader is certain to exclaim that all the picture described above should be used by any marketer or company and the campaign should be calculated on the ground of cost of each particle. But, unfortunately, not all marketers bother themselves with so detailed counting.  
Common practice is to allocate the budget on all possible or desirable channels and use them until it is possible from financial side. New backgrounds opening, discounts, creative – it's all nice, but it is bad that in traditional approach all the mistakes can be counted for "human factor" or that marketing is not an exact science.  
To cut a long story short, it turns out that performance marketing is detailed building of marketing process and measuring each particle in it. Ads, appreciated by the client, is achieved if each step was deeply analyzed and taken with the highest level of responsibility.