However well you have planned your marketing campaigns and online drives, there may still be times when your audience reach and interaction is not as high as you would like. There are many different reasons for this, some of which are well-hidden, and these can often be easily fixed with a few simple checks. If you are still struggling to connect with your target audience, there are many ways in which you will be able to get your business back on track quickly and simply.
Track Your Metrics
Tracking the performance of your content will allow you to understand which parts of your website are not connecting with their audience and which bits you need to change to improve your marketing. A simple way to do this is by tracking metrics such as sales, traffic, and leads. By viewing the performance of these categories separately, you will be able to divine what needs to be improved and the best way in which to do this. Follow this guide, which discusses everything from employee numbers to bounce ratios, to find out which metrics you should track to improve your businesses' performance. Once you understand these, you will then be able to focus your marketing efforts on these areas, improving both your audience engagement and your future metrics.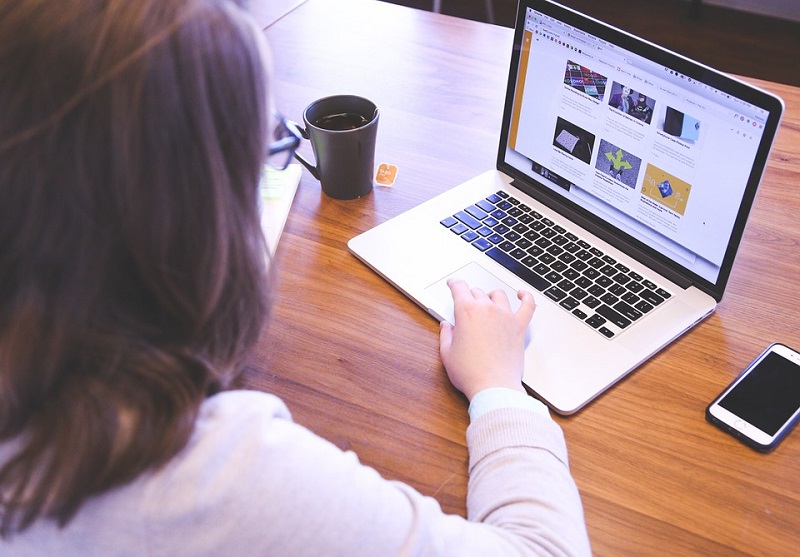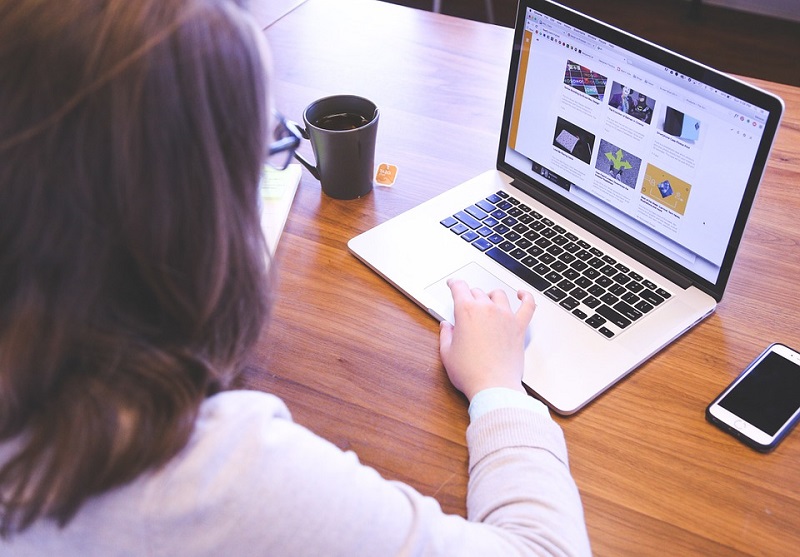 Focus on the Consumer
While most businesses are consumed by their own products, customers will be more interested in your efforts to understand and connect with them. By focusing on and discussing a customer's needs, you will be able to make your content relatable for a wider audience and engage with them more easily. It is no good dissecting the worth of a flashy product only to miss out why a customer might need it in their lives. However, by discussing the customer's needs and interests from the start, customers will be ready to understand how your product can benefit them. While many larger brands fail to connect with their customers, beat the crowd by acknowledging your target audience and giving them the necessary information to understand how your product connects with their needs.
Improve Your Predictive Analytics
Although you might think that you understand your historical trends correctly, there are many ways in which you may have to improve your predictive analytics before you can dissect what they mean for your company's future. Predictive analytics were first invented to be read by data scientists rather than professional business owners- this can mean that, in reality, predictive analytics can be difficult to read and integrate within your business's current technology. However, companies like MRP seek to solve these challenges for you by creating real-time insights into the effects of your business without the need to be a data scientist to understand them. This means that you can tailor analytics towards your personal needs and that of your company, giving you the freedom to focus on your marketing strategy instead.
Gain SEO Knowledge
With the proliferation of the internet within today's businesses, SEO knowledge is becoming increasingly important to challenge search engines and ensure that your website and content is being seen by as many people as possible. Understanding SEO is the key to gaining traffic for your website and increasing sales, as most people are directed to websites by their Google searches.  Whether you learn the basics from the internet, or employ someone to optimize your search engine results for your SEO, your hard work and marketing campaigns will reach a wider audience and engage with as much as your target audience as possible.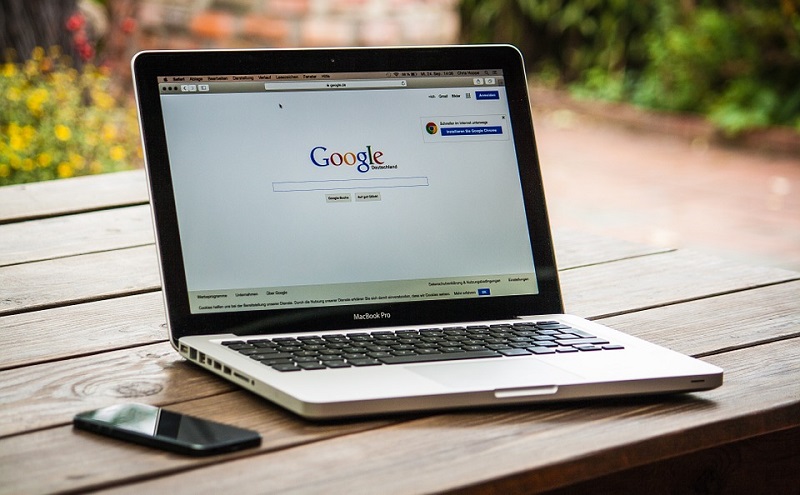 Use Marketing Technology
Sometimes, using technology can be more beneficial than struggling to improve your marketing strategy manually. Many big brands are using simple marketing technology to understand and increase their sales. For instance, the Discovery Channel uses VR in their advertising campaigns to draw their audience into the action, whilst Orlando Magic uses artificial intelligence to create customized content. Find out more about marketing tech here. Whilst you do not have to create robots or cinematic experiences, there are many affordable marketing technology tools. Whether that be through automated emails or chatbots, using simple technology can help to save you time and engage with your customers through minimal stress on your part. These solutions will mean you can focus on other pressing matters within your business model.
Customer Promotions
If you are looking for simple and effective solutions, running contests and promotions are a great way to interact with your customers and pay off their loyalty. To increase the visibility of your contest and company, implement contest rules such as only letting people enter if they like your page and share your website address online. This will allow you to gain more exposure to like-minded people who may be interested in your business whilst also ensuring that your website gains leads and traffic. Not only this but by running a contest, potential customers are more likely to see your products and want to buy them regardless of winning. Contests are not the only way to improve your online marketing, however. Place your email opt-in forms in a visible area of your website, or even better, create a pop-up promoting site visitors to enter their email address. By encouraging people to sign up, potential customers will have an automatic way of engaging with you and viewing your products each month. You could even combine a contest with your email preferences by suggesting that, to enter a competition, customers must opt-in to your newsletter.
By sprucing up your marketing techniques, your business will appeal to a wider range of people and be seen by a larger amount of potential consumers. Following these steps will ensure that there is a constant flow of traffic to your website, and before long, an increase in the number of product sales. Although these are not the only ways to improve your strategy, by starting with these simple methods, you will be able to discover what methods work best for you and your business.