Freelancers and businesses of all sizes have started to use email extensively, in the last few years, to communicate with their subscribers. Not only is it fast and more personal, but it's also a very effective marketing channel for all of those looking to increase their revenue potential. Reaching your customers is the most important part of the email marketing equation, and an email verifier can help you do that and boost your business. Let's see how.
It is a system designed to clean your email list, which means it removes bad email addresses from it. Not all the leads in your database are good and safe to use. An email verifier gets rid of invalid, risky and inactive contacts, thus contributing to your email hygiene.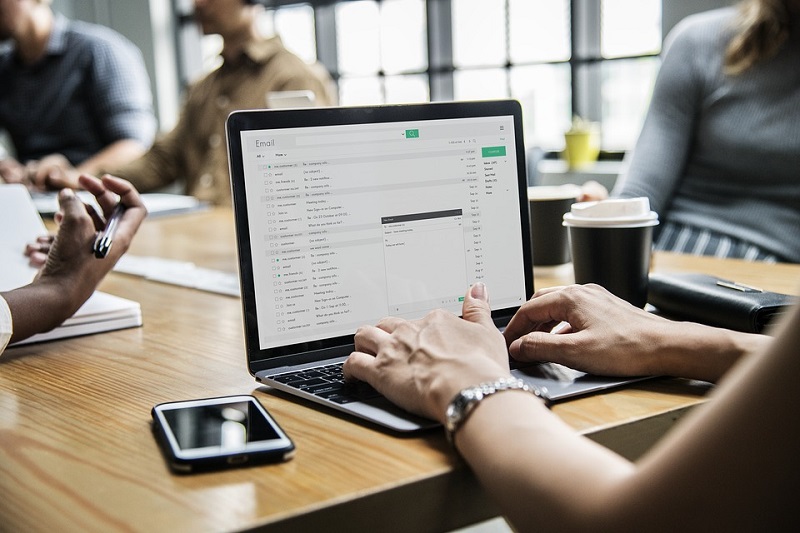 Why use an email verifier
Email marketing involves lots of creative work – you have to write great copy, come up with an appealing email template and have a call-to-action that will entice your subscribers to click away. At the same time, there are many technical aspects of email marketing that can make the difference between the success and the failure of a campaign.
Let's take the most important one: your sending reputation. It is the image that you, as a sender, have in front of Internet Service Providers (ISPs) and Email Service Providers (ESPs). Your sending reputation is determined by many factors, of which the essential one is your email hygiene. How clean is your email list? Depending on that, ISPs and ESPs will decide whether they'll deliver your email or not, and whether they'll deliver it to the inbox or the Spam folder.
By removing bad email addresses from your list, an email verifier will help you improve your sending reputation and thereby, boost your email deliverability. Yes, how many of your emails will reach your subscribers depends on your sending reputation.
A great email verifier will have these following features:
Email Bounce Checker: it spots the email addresses that would cause your emails to bounce.
Spam trap removal: spam traps are risky, and you don't want them in your list. They belong to ISPs, which through these addresses, are trying to attract and block spammers.
Catch-all email detection: they pose a risk to your sending reputation, as well.
Disposable and role-based email addresses: they have little value for your marketing purposes.
Duplicate removal: why would you want to pay your ESP to send an email to the same address twice?
Also, an email verifier should offer you the possibility to check emails in real time, through an API. An email verification API is the best tool you could use to make sure your email list is in good shape at all times.
Having a clean email list will boost your email deliverability, help you develop a better relationship with your subscribers and increase your revenue.