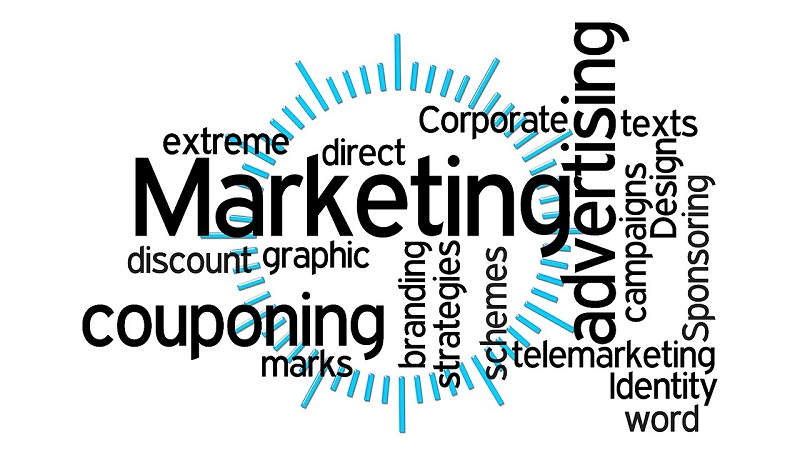 (Image by geralt: https://goo.gl/m1SRA2)
Small businesses will often fail because they aren't marketed properly.
Lots of owners don't understand that just because your business is small, it doesn't mean you can ignore your marketing efforts.
Today, I've got three cunning ideas that will market your business effectively: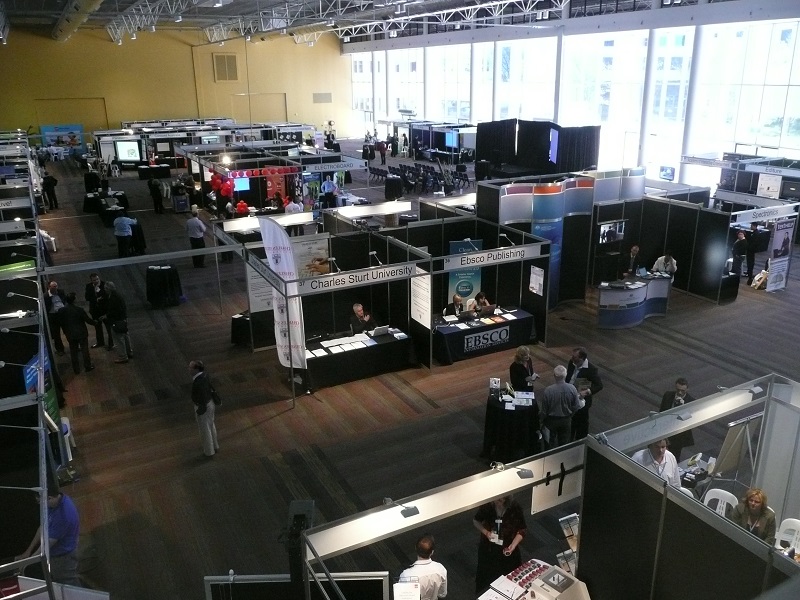 (Picture Credit: https://goo.gl/WUmrZp)
Business Events
If you're a small business owner, then you need to start attending events. Most communities will have events where local businesses can promote themselves.
Try and attend these and you can get your company in the public eye. I also recommend you try and get to some trade shows, if possible.
Trade shows are massive events where companies can set up booths and exhibit their products, etc. It's a fantastic way to get yourself out there and start generating customer leads.
I suggest you to use acrylic risers to beautifully display your product catalogues and leaflets.
Promo Cards
One popular marketing idea is to promote your business using expandable promo cards. Essentially, these are leaflets that can be folded into a small and convenient card shape. If it interests you, then you could click here to see examples of what I mean.
Companies hand these out all the time because it's a great way to market directly to the consumer. You're handing them information that they can keep in their pocket, and read whenever they like. The key here is design; you have to make it well designed.
In general, people love it when things appear small, but then expand to get bigger. So, you're already on the right track. Secondly, try and make it colourful and include lots of nice graphics. People are more likely to pay attention to imagery rather than lots of text.
Thirdly, include vital information about your business. Maybe have an infographic displaying your brand values or how you make/deliver your products? All of this adds up to make a great marketing tool.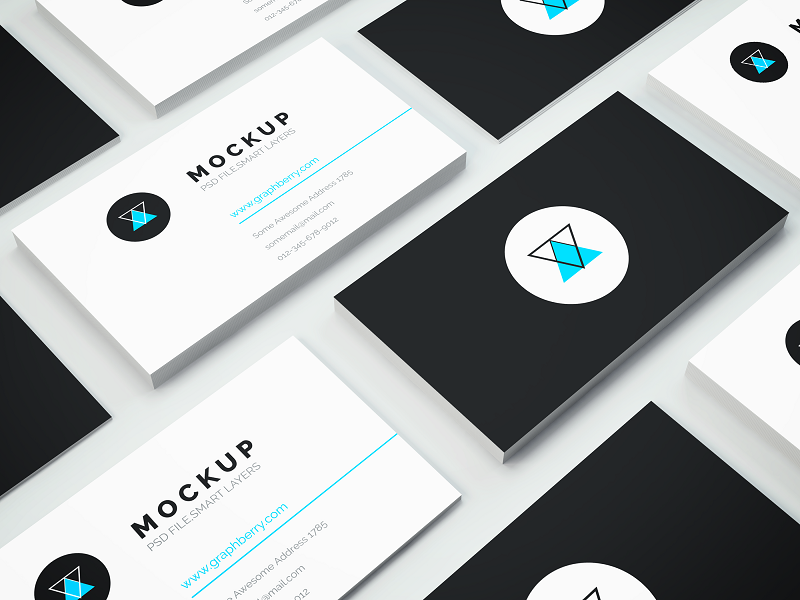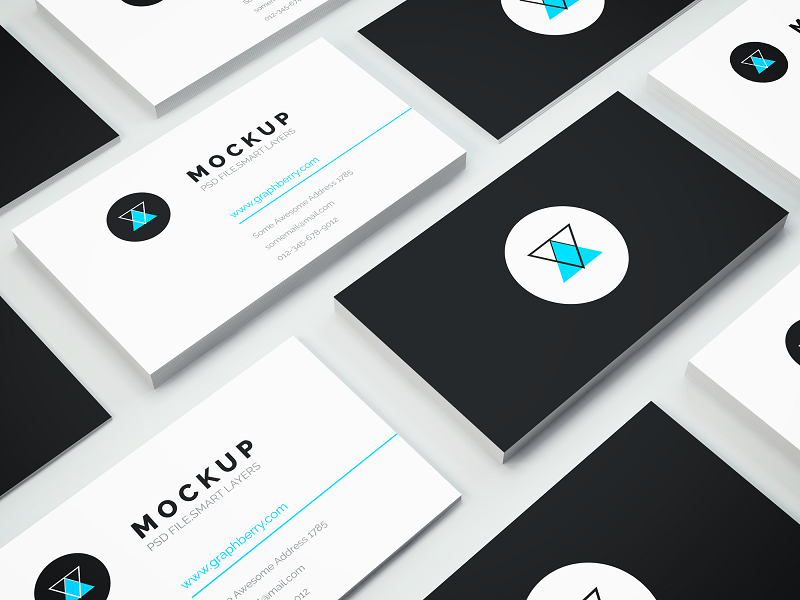 (Source: http://goo.gl/CafWdh)
Business Cards
Talking about promo cards got me thinking of another card you should use; business cards. These are the most cunning and subtle marketing technique out there.
Handing someone your business card can make a big difference. When someone has a business card, they're more likely to contact that company. This is because they have all your contact info with them, and you're a convenient option if they need a service you provide. Plus, they're even more likely to contact you if your business card looks good.
So, ensure that you've designed it well, and it isn't a flimsy piece of paper. Once you've got a load of professional business cards, it's time to hand them out. Give them to anyone you have a meeting with. You could even contact local shops and ask if you can put a box of cards by the point of sale. The more people that have your card, the better.
Those of you with a keen eye will notice that these three ideas are very much traditional. Now, you need to understand that small businesses should also use digital marketing alongside these ideas.
Cover all bases and you'll soon have a brilliant marketing campaign. This is the foundation of a strong and successful business.