The marketing world is now full of high-tech and expensive techniques that get crazier every year.
First, there was SEO and now there is PPC. What is going to be next? If you are from a certain generation, you may have a soft spot for the old school techniques.
There are people that will slam you as being outdated and old, but they are the outdated ones. You see, the old school marketing techniques still work to this day. At least, some of them still work.
Here are the ones that you shouldn't dismiss as being too old.
Sign Spinning
Sign spinners are still in use today for one reason – they work. They are all over the world, but they are usually in big cities.
New York City is a prime example as there is always someone with a sign making a spectacle of them. Although it is basic, it is also very effective.
Lots of studies show that sign spinning tends to stick in the mind of the consumer. One reason it may work is because it is a novelty and unique.
Not too many businesses use an actor with a loud mouth and a big sign to promote their brand.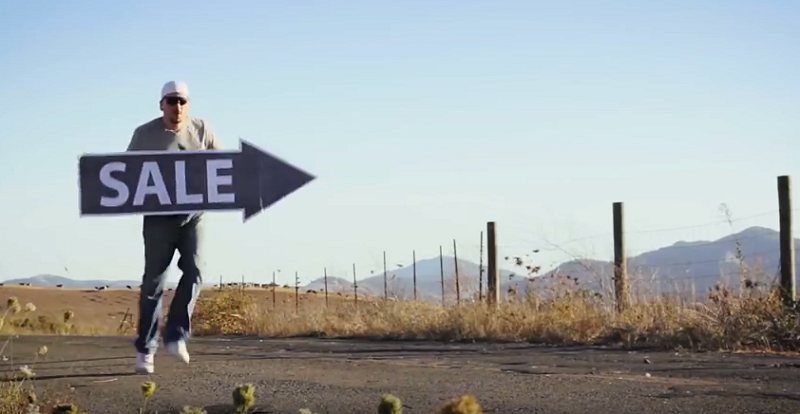 Promotional Gifts
It is an irrefutable fact that everyone loves a freebie. For starters, there are not many times in your life that you get something for nothing.
More importantly, it adds value to the consumer or client from a marketing point of view.
As long as the gift has meaning and use, they will be very happy to receive it. Plus, it shows them that you take your relationship with them seriously.
The result is that they should continue your partnership or enter into one with you. Nothing says marketing like a gift!
Lanyards
Nowadays, businesses have printed t-shirts and uniforms, which are also very effective. But, lovers of the old school may prefer a printed lanyard. Lanyard printing is a bit of a dying art, but it is by no means dead.
It works in a subtle way because the consumer may not even know they are being manipulated by your message. That is because it targets their subconscious so that the message sticks in their head without them knowing.
The same also goes for promotional pens with a message or logo emblazoned on the side.
Elevator Pitch
The great thing about an elevator pitch is that you get face time with the big boss.
Face time is essential as it makes your brand easier to remember. And, an elevator pitch is still a good method because it is short, snappy and to the point.
Plus, it shows the person you are pitching to that you can deal with the pressure of performing under a deadline.
Lead Buying
Quite simply, you buy leads that you know are interested in your brand. All you have to do is call them and ask them if they are interested in making a purchase.
It is by no means a done deal, but you know these people are more likely to make an investment at least.