The marketing sector is one that is in a constant state of flux. With the emergence of new marketing resources and tools, as well as the ever-changing demands of the consumer, the modern marketer needs to be more flexible than ever. As we head into 2020, there are even more changes to come for marketing departments and teams the world over. This means that marketers need to be aware of the coming developments while remaining vigilant against trend adoption for the sake of it. Far away from the buzzwords and long-term visions of the future of business, here are the marketing trends of 2020 that smart marketers need to focus on. 
AI and Marketing
You can't talk about marketing in 2020 without talking a little about artificial intelligence and machine learning. AI can automate PPC bidding strategies and data analysis, and it is fast-becoming the most valuable must-have in business. For marketers that aren't yet implementing AI into their teams, then there is still time, but leave it too late, and you will fall behind your competitors.  
AI and Chatbots
By far, the most popular form of AI for marketers is the chatbot, which is something that all brands need to consider adopting in 2020. Chatbots might not be suitable for all businesses and budgets, but even the smallest business can benefit from the always-on and always focused automated chatbot. When they can make sales, upsell, and answer consumer queries at all times of the day, it's no wonder that wide-scale adoption is already visible.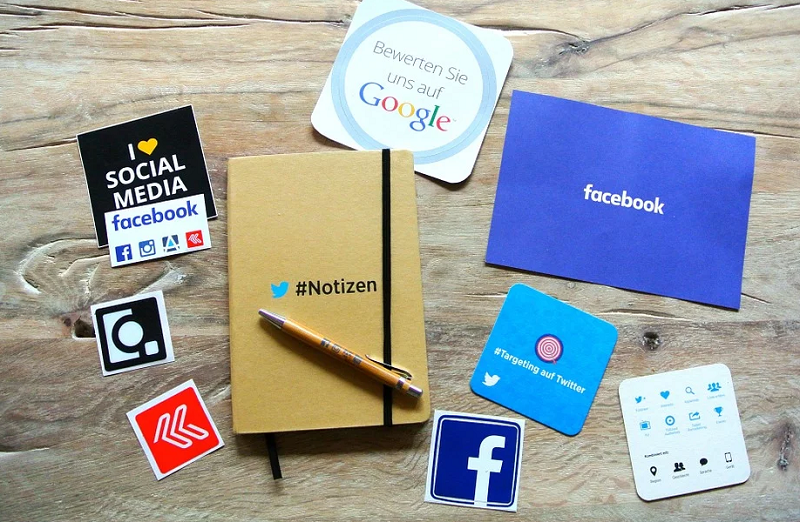 The Shift to Omnichannel
All business models need to avoid sticking to one platform for their marketing. If you're still sticking to Facebook and Google, then you're going to miss out on valuable consumers. You need to adopt a channel used in accordance with your audience. That means being visible where they spend their time. Of course, managing multiple channels can be challenging, so it's important that you make use of the right task management software to avoid issues. Keep a tight rein on your omnichannel approach, and your marketing will have much more impact. Be where your audience is, and have a presence there when they arrive. 
Strategic Targeting
Although targeted marketing is not new, in 2020, it will see a shift in focus. Rather than simply targeting consumers on the channels that they use, smart marketers will fine-tune their targeting so that the right message reaches the right person at the right time. This is going to require a deeper understanding of the sales funnel and the pain points of your audience demographics. If you're still bombarding your customers with a single message on multiple channels, then you are approaching marketing in the wrong way. 
Marketing is a business area that can quickly become overwhelmed by new trends and technologies. The problems often start when those new tools and ideas are adopted for the sake of it. Take the time to evaluate any expected changes in your marketing setup, and identify those new tech options and consumer trends in terms of their relevance to your brand. Reject the buzzwords and the clickbait business headlines. Target these three trends, and your marketing might make more of an impact than you could have dreamed of.