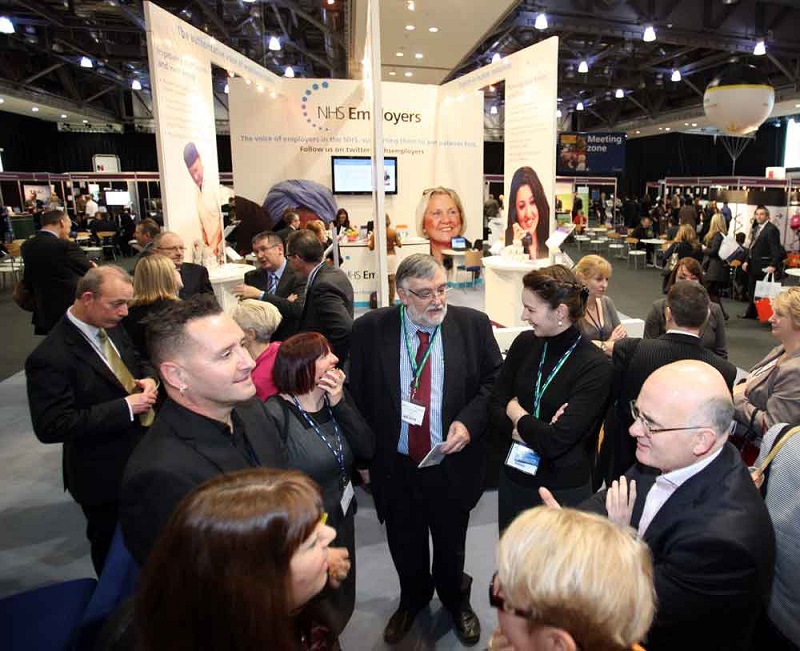 Most business owners will make a lot of mistakes when designing their exhibition stands. They will learn from their errors and make improvements in time.
However, it would be nice if you could get everything right from the very first event. We'll offer some tips and advice that should help you to achieve that today.
So long as you take our suggestions on board, your exhibition stand should produce good results at the next trade show your company attends.
Keep things simple
The basic rule of thumb is that you need to keep things as simple as possible. People don't want to read lengthy passages of text when walking past your stand.
Try to refrain from making the design look too cluttered. The purpose of the stand is to attract businesspeople and get their attention.
It is not there to tell them every detail about your company. You should create printed promotional materials for that.
Purchasing items such as banner stands will help to attract more people to your booth, as well as being a great way to display your brand.
Use your standard color schemes
Trade shows are the perfect places to increase your brand awareness. So, it is vital that you choose the same color scheme used for other things.
Take a look at your logo, letterheads, and website. Ideally, you want your exhibition stand to appear very similar. Existing customers and clients will spot you from a mile away.
It will also help you to look more professional to new people who are just discovering your brand.
Pay a designer for striking graphics
You're going to need striking graphics to ensure you get a lot of attention. Even so, you still need to keep things simple. The best idea is to search for "exhibition stand" on Google Images.
You will find a page filled with ideas from which you can take some inspiration. With a bit of luck, you will notice that most stands do not include much information.
Your use of imagery is important, and so you'll need to find an expert. Presuming you don't have much cash to invest, you could look at freelancing websites.
Call the experts
Those of you who don't want to take any risks might consider calling the experts. Visit this website if you don't believe outsourcing the job is a wise move.
There are thousands of companies out there that specialize in making sure you get the best results. You just need to identify one with a good track record.
Also, it's worth making sure the firm can work to a tight schedule. You might need everything very quickly depending on how much notice you have of the event.
In most instances, professionals in that field do not charge the earth for their services. You just need to work out if it's worth paying for their help.
Well, that's about it from us today. You should now have a decent idea of what it takes to create a good exhibition stand design.
Winning at your next trade show is crucial if you want your business to grow and expand. The clients are not going to fall at your feet in most instances.
You have to work hard to grab their attention and promote your company. That is the case, regardless of your industry.