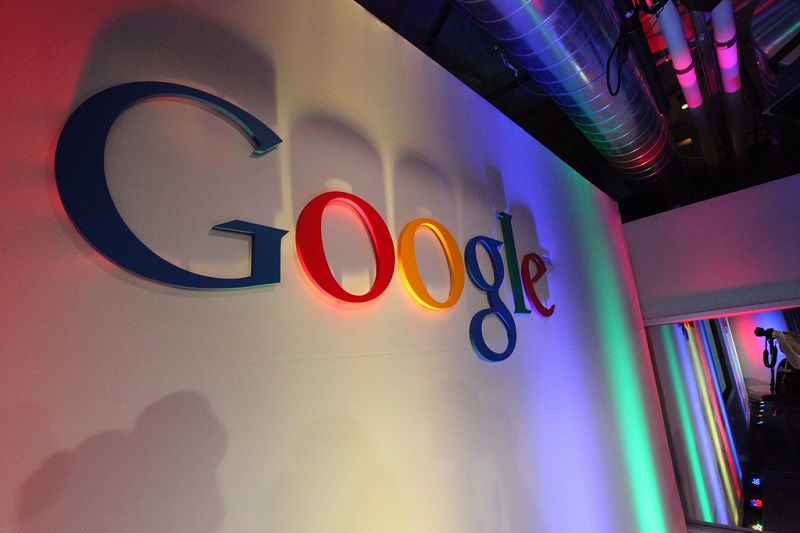 Imagine how many new visitors you'd get if your websites appeared on the first page of Google.
The search engine sends an enormous amount of traffic when you get all the right factors in place.
Getting on the first page of Google requires a technique called SEO, or search engine optimization. It's tricky process of tweaking your site so that Google takes notice.
It's a core part of your online digital marketing strategy, because it creates huge reach. To determine its rankings, Google is looking for two main things. First of all, it's looking for relevancy.
How relevant is your site to search terms people are looking for?
Secondly, it's looking for authority. How reliable is your information?
And what is your place in the industry?
Here's how you convince Google.
Keywords
Keywords are the single most important aspect of your SEO strategy. You need to figure out what search terms people are looking for in your industry.
Then, you need to place them in highly obvious places for Google. Start with one 'primary' keyword that sums up your business.
If you're a digital marketing blog, like us, your primary keyword should be 'digital marketing'. Put that phrase in your urls, your titles, headlines, and introductory paragraphs.
Put them in all the obvious places for Google to find them.
Long tail keywords
It doesn't all end with your primary keyword, however. When people are looking for information on 'digital marketing', they often make a more specific search.
They'll search for 'SEO', 'social media marketing', and 'content strategy'. You need to make a plan that incorporates all the most popular phrases and keywords around the main one.
These are called 'long tail' keywords.
Link building
Remember we said Google is looking for authority? It needs to know that thousands of other people recommend and trust your content.
It does that by measuring the amount and quality of links leading back to your website. When someone links to you, Google can assume you have something useful or reliable to offer.
When big sites, like Huffington Post, link to you, they know you're worth ranking. Just make sure you seek out organic, natural links.
Google can spot a fake or swapped links from a mile off. You may find yourself on the wrong end of a penalty if you do this.
Site speed and user experience
There's one other factor that Google consider when ranking your website. They like to know that your site can perform. After all, Google doesn't want to send its users to slow websites.
It harms Google's credibility when they recommend a website that takes ages to load. They also care about your overall user experience.
How simple is your website to navigate?
How easy is it to use?
These are the sort of factors that Google is looking for, so take steps to improve your user experience.
There is a science and an art to getting on the first page of Google.
Follow these steps, and you'll make a good headstart!