If you are looking to attract new customers or clients to your company, you should be investing in SEO.
But, if you want to attract potential investors it's important to get your business seen and noticed on the world stage.
The best way to do this is by attending a trade show particularly if you have a new idea or product that you are readying to sell.
This is the easiest way to get your company noticed, whether it's just starting out or if it has been active for some time.
But, when you attend a trade show it's important to do it the right way. Otherwise, it can be a waste of time.
Book In Advance
Obviously, you don't want to waste huge amounts of money on your attendance.
The easiest way to save on costs is to book your spot a few months in advance. By doing this, you'll get a lower price and you will have a lot of time to prepare.
We recommend you allow your company to build up a little bit of a reputation before you attend your first trade show.
You could attend a trade show as soon as your business is active but it will probably be lost in the crowds and become unrecognisable.
Advertise Your Attendance
Remember, attendees to the show will be coming from all over. They won't just be from the local area.
If you want to make a big impression you need to start advertising before they reach their destination. For instance, if you are attending a show in Las Vegas there is advertising around the Las Vegas convention centre that you can set up.
To the people who see these billboards, it will seem as though your company is already successful enough to put in a huge effort when marketing.
Get Your Stall Professionally Designed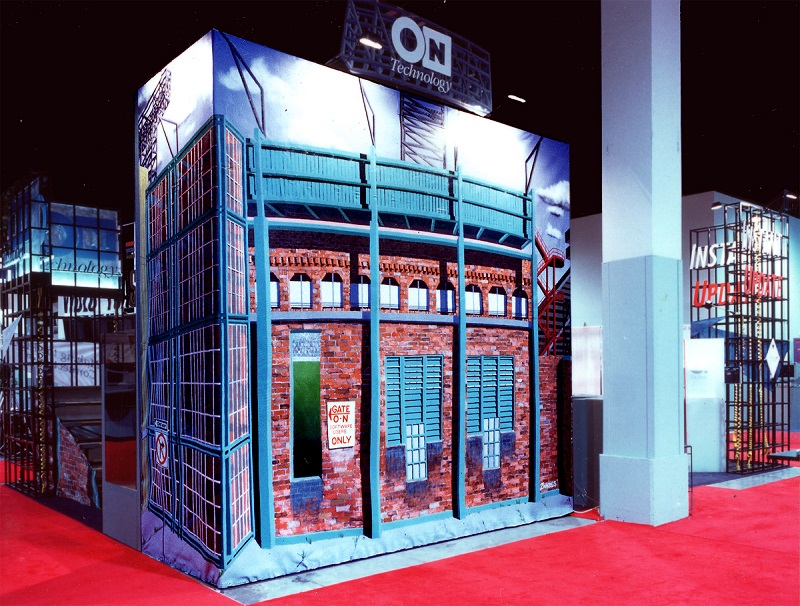 When you get a spot on the trading floor, you want people to be attracted to your booth. This will only happen if it looks stylish and interesting.
You should contact a professional designer to ensure this is the case. They will be able to create the stall based on the message that your company is trying to convey.
You can also rent an exhibit stand that will not be as unique but will be attractive. This is one way you can save money on your trade show advertising bill.
Used Personalised Merchandise
This is another way that you can convey the idea that your company is already successful. By using personalised merchandise, it shows that you are thinking about the future success of your business.
If you are marketing a new product, you can get merchandise with the logo on it. As long as it is visually pleasing, this will catch the eye of potential investors.
You can give it to them for free and allow them to have a souvenir to take away with them.
We hope you take this advice on board.
When you attend a trade show, you have the chance to catapult your business into the big leagues.