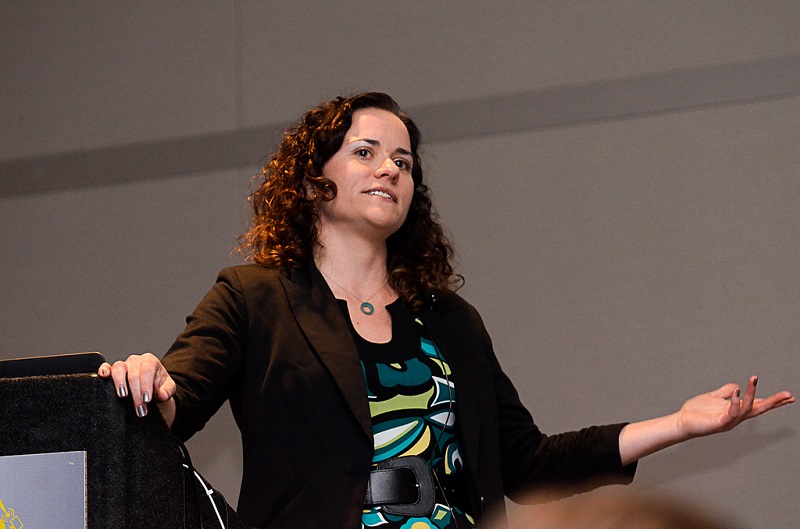 Most business owners will need as much attention as possible online. It's not always easy to find your audience, but there are lots of savvy techniques you could use.
The suggestions on this page will make the perfect starting point for your progress. Just read the information carefully, and then try to apply it to your business.
In most instances, the concepts listed below will produce excellent results. That is the case, regardless of the nature of your brand.
Sometimes stating the obvious is essential, and so that's precisely what we're going to do.
Launch a responsive website
You're never going to build your online profile without an attractive and responsive website. It's important you don't try to design it yourself because you will produce inferior results.
Web design agencies are there for a reason – use their services wisely. Find a suitable company and start discussing your requirements today.
So long as the team appears to be on the same page, everything should be fine. Just make sure you have enough cash put aside in your budget.
Most companies charge a fair price, but you'll still have to make a considerable investment.
Create social media strategies
If you sell to the public, social media websites are a fantastic tool. Facebook and Twitter were designed to help people keep in touch without spending money.
However, they have fast become some of the best marketing platforms available to your business.
Learn how to use the sites properly, and they could help you to attract lots of new customers. There are even paid advertising services you could use to broaden your audience.
Best of all? You don't need to make a minimum investment, and the targeting options are astonishing.
Employ the experts
It is always sensible to employ the services of a web marketing company when promoting your business online.
There are lots of professionals out there who know how to get the best results for your brand. Some of them are probably better than others, and so you should always ask to see their portfolios.
Any serious web design expert will keep testimonials from previous clients. By reading them, you should get a good idea about the quality of the service.If you're not 100% satisfied with the deal on the table, just look for someone else.
There are plenty of other companies that will happily take your money.
Publish a blog
Adding a blog to your website should help to drive a lot of traffic in your direction. You just need to write about issues relating to your industry.
Don't worry too much if you're not a grammatical expert because there are lots of tools you can use. Just search online to find the best grammar checkers, and use them whenever you write.
Blogs are a great way to highlight the benefits of your products and sell more online. Some business owners hate writing, and so they employ the services of a freelancer.
Maybe you should do the same thing? Just advertise the job on relevant websites, and wait until you get a response.
All those ideas should help you to get a lot more attention online. The basic rule of thumb is that you just need to keep chipping away.
The people who succeed do not always have better ideas. In most instances, they are the people who refuse to give up, no matter how long it takes to achieve their goals.
Remember that, and you'll go far!