ERP Software is helping businesses become more efficient, saving both time and money. But what is it and what are the benefits?
Provider of ERP software, Datawright, explains everything you need to know :
What is ERP software?
ERP software stands for Enterprise Resource Planning software. It is an integrated business management solution that works by centralising data and processes to ease management and reporting pressures. Essentially, it works in the following ways to save you both time and money:
Financial management: By improving visibility across cash flow, accounting and assets, you can reduce costs and maximise profits.
Customer Relationship Management: Storing contact information correctly is crucial. The CRM element of ERP software allows you to safely store client and supplier information and keep track of current and past communications.
Stock control: The software gives you a 360-view of your existing and future assets, allowing you to streamline supply chains and monitor stock levels to free-up finances.
HR management: Heightened visibility makes it easier to identify gaps, allowing you to plug talent gaps in your business.
Business intelligence: Make reporting easier through intelligent tools and access to real-time data.
Project management: Monitor each step of a project or process and get a tighter grip on delivery times and budgets.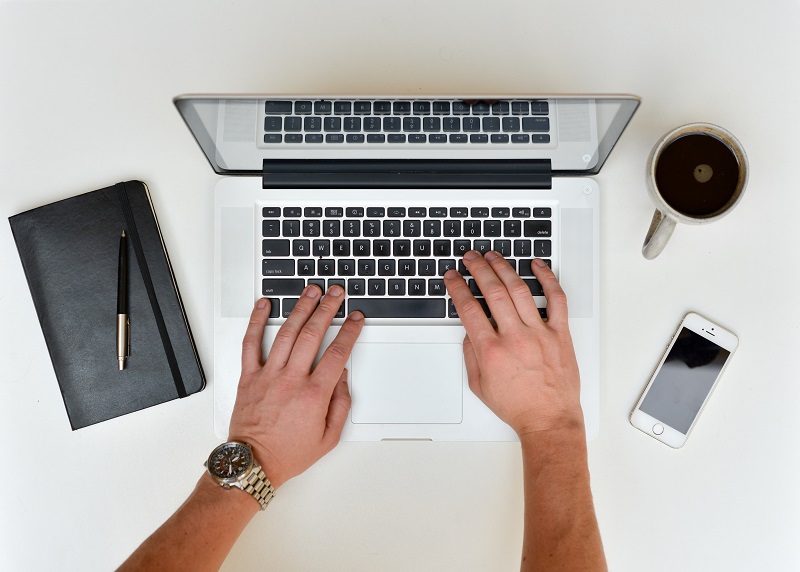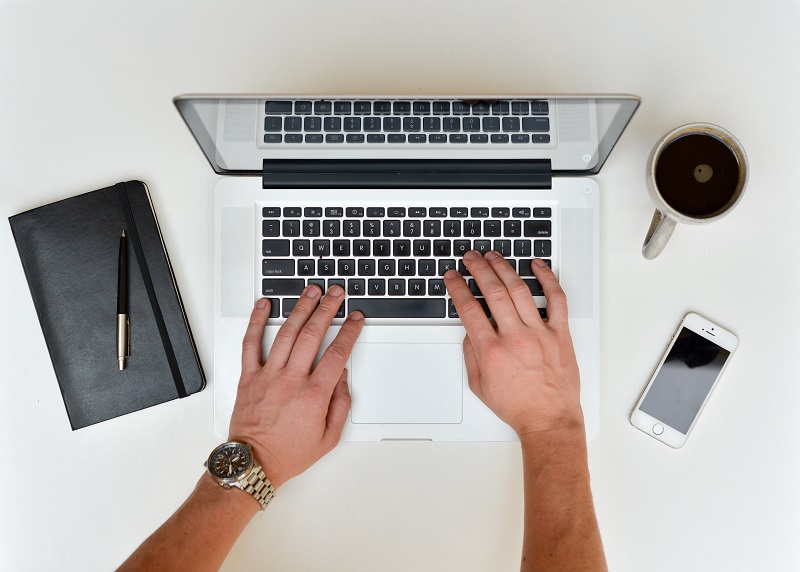 Benefits:
Manufacturing businesses can benefit hugely from implementing ERP software. Three of the core benefits are improved visibility of your entire business, real-time accuracy of data and the ability to streamline processes.
In business, where time is money, implementing the software gives you more time to spend on business-critical processes, helping you to maximise both profits and productivity.
At present, your business may rely on makeshift ERP software, using Excel spreadsheets to monitor your processes and supply chains. However, as your business expands and processes grow more complex, this short-term solution becomes unworkable.
ERP software grows with your business, eliminating tricky transition periods. For businesses who want to adopt leaner processes, ERP software is a wise investment.