Great commercial office space interior design doesn't just happen by chance. On the contrary, a great design that leads to a spectacular commercial space involves a partnership between two committed groups. It involves a client who cares about the space they work in and that shows off their company's brand, and a design team dedicated to making a space that transcends the ordinary. Yes, a great commercial space should be well-appointed, airy, bright, beautiful and functional, at a minimum. Yet it's the collaboration between a client and a design team that really works well together that makes the difference between a space that is great and one that is spectacular.
Meeting and Listening to Each other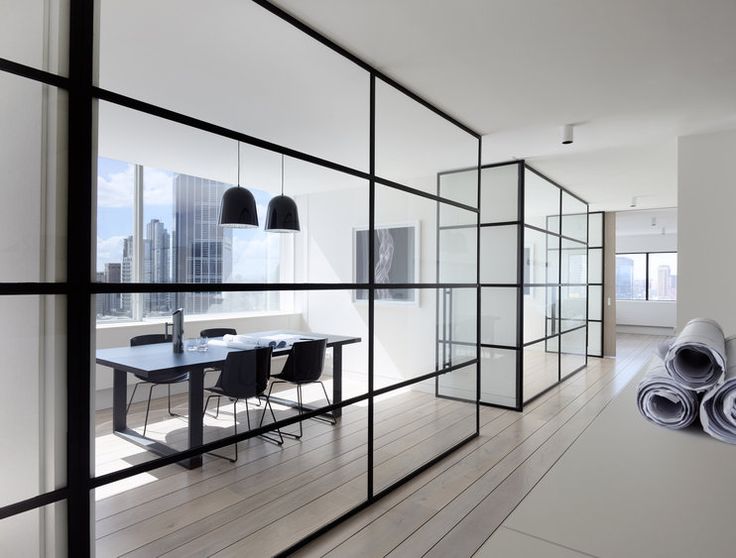 When a client is ready to create a workspace that has that edge of something very special, they need a design team that combines great talent with an ability to collaborate at the highest level. That means listening carefully to what the client wants, and then translating that into a design scheme that carries out those ideas in a way that is not only beautiful, but that supports the needs of the people who will be working in that space. This means putting in the late hours and exploring ideas until the right answer is found. This is teamwork at the highest level, and it is what's needed in order to create a memorable commercial space.
A Real Experience, Walking In
A great commercial space just feels different to the people who inhabit it. It elevates the mood of every client who walks in the door, and it lifts up the people who work in it, to make them feel inspired and ready to go that extra mile for excellence. All of this adds a lot of value to a company, which is why good commercial design is always so worth the extra effort it involves.
If your company is ready to makeover your office space into something that really goes beyond, take the time to find a design office that can make it happen, and then some. Your space and your time are worth it.