Litigation is the legal process of defending or enforcing something considered legally right, and resolving disputes between parties. It involves various steps including filing a case, presenting evidence, appearing in court, the hearing itself, and rendering judgment.
In business, the common issues which are subject to litigation are contract disputes, injury at work, torts, copyright issues, and others.
Each step in the litigation process will require legal fees and court costs which could be a big problem, especially for business owners. Furthermore, it can also cause emotional and physical stress, especially for those who are not experts in the law.
As much as possible, entrepreneurs avoid getting into a lawsuit because it can significantly affect their business. They practice measures to please their clients, partners, and service providers. Here are some of the effects of litigation on businesses:
Affect Business Relationships– Litigation can affect the relationship with clients, employees, and partners.
Costly Litigation Fees– When there is a filing of the case against the business, the plaintiff will probably have to pay for damages or penalties asked. Also, there will be a need to hire a legal counsel and pay his/her fees. Owners can lose their money, and they might have difficulty getting back with their businesses.
Damage The Business' Reputation– If there is a lawsuit versus the business, it can greatly affect its reputation which can eventually cause the loss of the business' earning capacity. Clients and partners might not work again with the company because of the pending case in court.
Owner's Self-Esteem- Finally, the litigation can also affect the self-esteem of the owner. They can feel emotional pressure because of the numerous instances of mediation, the hearing, or the full trial.
Thus, business owners must take precautionary measures to protect their businesses and avoid going to court. Here are some tips on how to do it: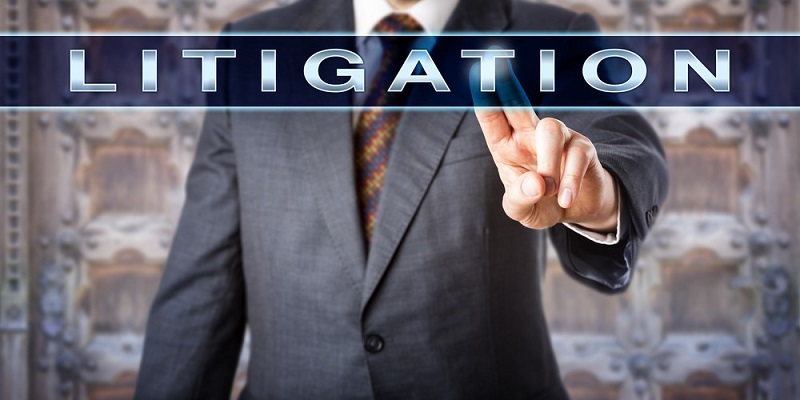 1. Maintain Smooth Relationships
For business owners, it is advisable to maintain a smooth relationship with the people around you such as the following:
Customers
Family members
Service providers or partners
Workers
Keeping steady and stable relations with the individuals stated above can help prevent misunderstandings along the way. With this, the business can survive for long years.
Here are some of the ways to establish and maintain a good relationship with these people:
Always Think 'Win-Win'- As what Stephen Covey said, think win-win. Learn to listen to the ideas of the staff, partners, and customers and respect them. Instead of arguing on a certain point, try brainstorming and finding solutions together regarding the problems in the business.
Be The Best Version Of You- When dealing with people, always be the best version of yourself and do not try to pretend. Be real so that others won't doubt your actions.
Get More Personal- Try to be close with your staff, relatives, and partners and let go of all your expectations of them. Establish a connection with these people by just asking what's on their mind or invite any comments they have regarding your business.
Make More Meaningful Relationships- Lastly, it is best if you could make more meaningful relationships inside your business. Connect with the right kind of people who think the same way as you do.
2. Secure Your Data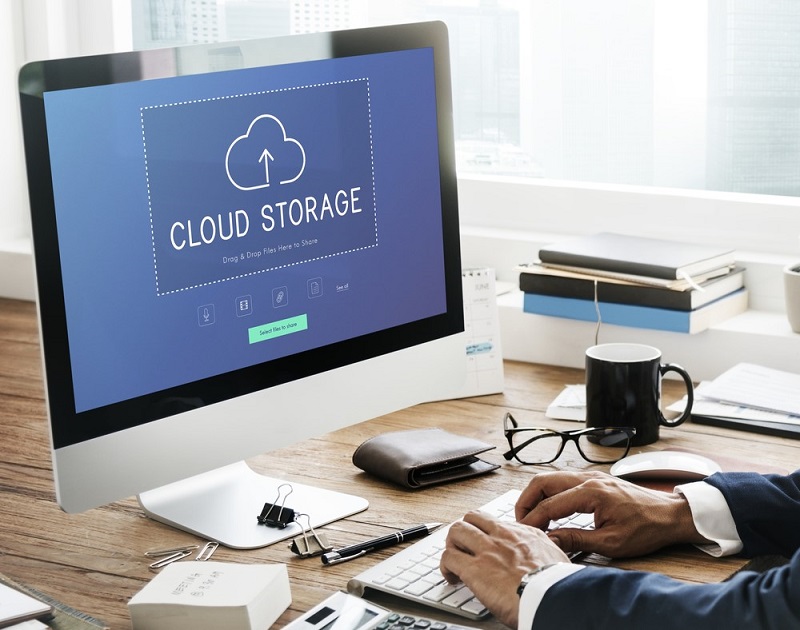 Secure the essential documents of your company both in print and in soft copies. Your computers might get hacked, jammed, or robbed.
Interested parties can also use the leaked information against your business. Here are some of the tips on safeguarding your data:
Have a computer expert install an antivirus program on your data system.
Store backups of your file off-site, primarily if they are confidential.
3. Insure Your Business
It is recommended for businesses nowadays to have insurance. It can minimize the risks and offer some protection from human-made disasters and fortuitous events, and can help prevent litigation in the future.
These are examples of insurance that your business can avail of nowadays:
Data Breach
Auto-Insurance for Commercial use
General Liability Insurance
Life Insurance
Property Insurance
4. Hire The Services Of A Competent Lawyer
Finally, you can hire the services of a competent lawyer that can help you in preventing business litigation.
Legal counsels can assist you from the inception of the business, can aid in drafting contracts, organizing the business structure, fulfilling registration tasks, and monitoring the daily operation of your business. If you're worried about your assets, a lawyer specializing in asset protection such as the ones here might be of assistance.
Also, lawyers can assist in the resolution of disputes such as the following:
Commercial Leases
Misrepresentation and Fraud
Mortgage Fraud
Non-compete Agreements
Predatory Lending
Unfair Trade Practices
Conclusion
It is essential that you never ignore the lawsuit against your business. Resolve it immediately so you can get your operation running again.
Stay focused and remember that personal feelings should not affect how you run your business venture.
Ask for help from the lawyer of your choice and study the options he/she presents. Choose the solution that will both benefit you and the defendant so there will be no grudges at the end of the litigation.
Finally, do not forget to rebuild your business. You may lose the reputation you have during the litigation, but you can restore it again.
About the Author: Kiren Manning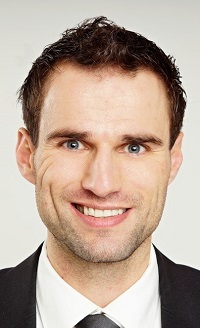 Kiren is a estate law writer who enjoys writing about subject in relation to real estate and law. He has written for a few blogs in the past, and enjoys sharing his knowledge with those who enjoy reading. In his spare time he enjoys spending quality time with those he loves.