It's a natural instinct for businesses large and small to feel a certain discomfort in outsourcing a part of their business strategy to another company; after all, you want your organization to feel like it stands proudly and sufficiently on its own two feet. However, there are some areas of your business that will benefit massively from outsourcing and add real value to a company. Take a look at the areas outlined below and consider whether any might prove to be a sensible and lucrative investment of your money.
Design
There's those with an eye for design, and those without and, in life, you quite quickly recognize who's who. Most people who work in business do not possess this creativity and immersion in all things graphic design, and so making even a simple brand logo will take them far too much time, resulting in an ineffective, basic design that will reflect badly on your business. By getting the professionals on board and briefing them as to what you want, you'll be able to have your brand designed professionally in no time at all.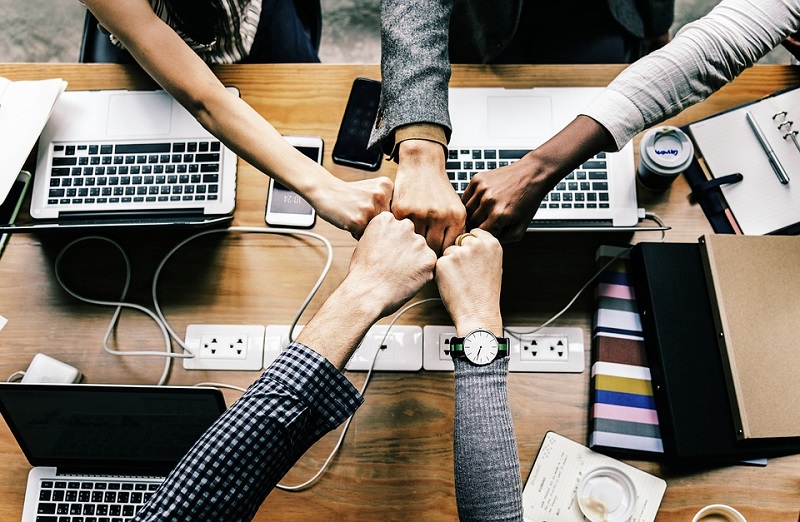 Finances
While larger companies will probably be comfortable managing their own finances in-house, it's a smart move for medium or small businesses to look at the various ways in which they'll be able to enlist the help of financial service providers to take a closer look at their economic health. A good example of hands-off help is in credit card processing providers, which involves a level of technical expertise and security apparatus that's difficult to set up in-house. Accountants exist also for business towards the small end of the scale and can be used as independent and objective assisters in managing your cash.
Marketing
Some elements of social media marketing are fairly easy to operate in-house, with a single skilled employee managing several accounts with posts and content that may serve to attract custom. However, when it comes to more ambitious marketing campaigns, your marketing strategy may well be better placed in the hands of professional companies who are experienced in making your brand stick out from the crowd and will even be able to quote to you the kind of increased traffic and revenue they expect to be able to provide. Outsourcing in this way may cost an up-front fee, but it's a worthy investment for your company's growth.
Recruitment
Small businesses may find it difficult to hire the brightest and best as they grow beyond their means following increases in demand. Left to their own devices, they can often resort to poor recruitment choices that leave them lumbered with a poor additional team member, whereas liaison with a recruitment service will provide a far better-skilled individual from a large pool of potential applicants, all of whom will possess the skills you stipulate are a requirement for the job. You have to pay, sometimes, for the real talent in the employment pool.
Strategy
The suggestion that you should establish a dialogue with some strategic planners might hit the ego a little, insinuating that the very core of your business' direction might be skewing off-course and into the rough, but with relatively cheap expert advice at your disposal, it could be seen as extreme hubris to reject this path. Outsourcing some of your strategic decisions might seem like surrendering your company, but in fact what you'll receive is advice based on a deep knowledge of your industry and experience with companies such as your own: it's up to you whether to act on the advice you receive.
Communications
Many companies are required to provide a level of customer service that involves 24/7 call center availability. Even if that's not the case, other customer support measures – like automated emails, chatbots or indeed live chat employees – should be high on the agenda of any business that customers regularly contact for advice. Instead of employing and training your own team of communication specialists, consider talking to businesses that are set up to help in this regard, with a team of call center experts ready and waiting for calls to come in and address. These might be hosted anywhere in the world, but outsourcing to them will free you up to deal with the more integral parts of your business, liberating you from time-consuming customer service demands.
Deciding when to outsource in business is a key strategic process that ultimately comes down to cost-benefit ratios: hopefully, give the insight above, you'll know when to bring in the professionals to help your business grow and thrive.