The safety of your workplace is essential for the wellbeing of your employees and to preserve your business' bottom line. The best way to prevent workplace hazards is through safety training.
When developing or deciding on which training course to implement, consider the factors involved. There are a variety of workplace hazards which can be categorized as: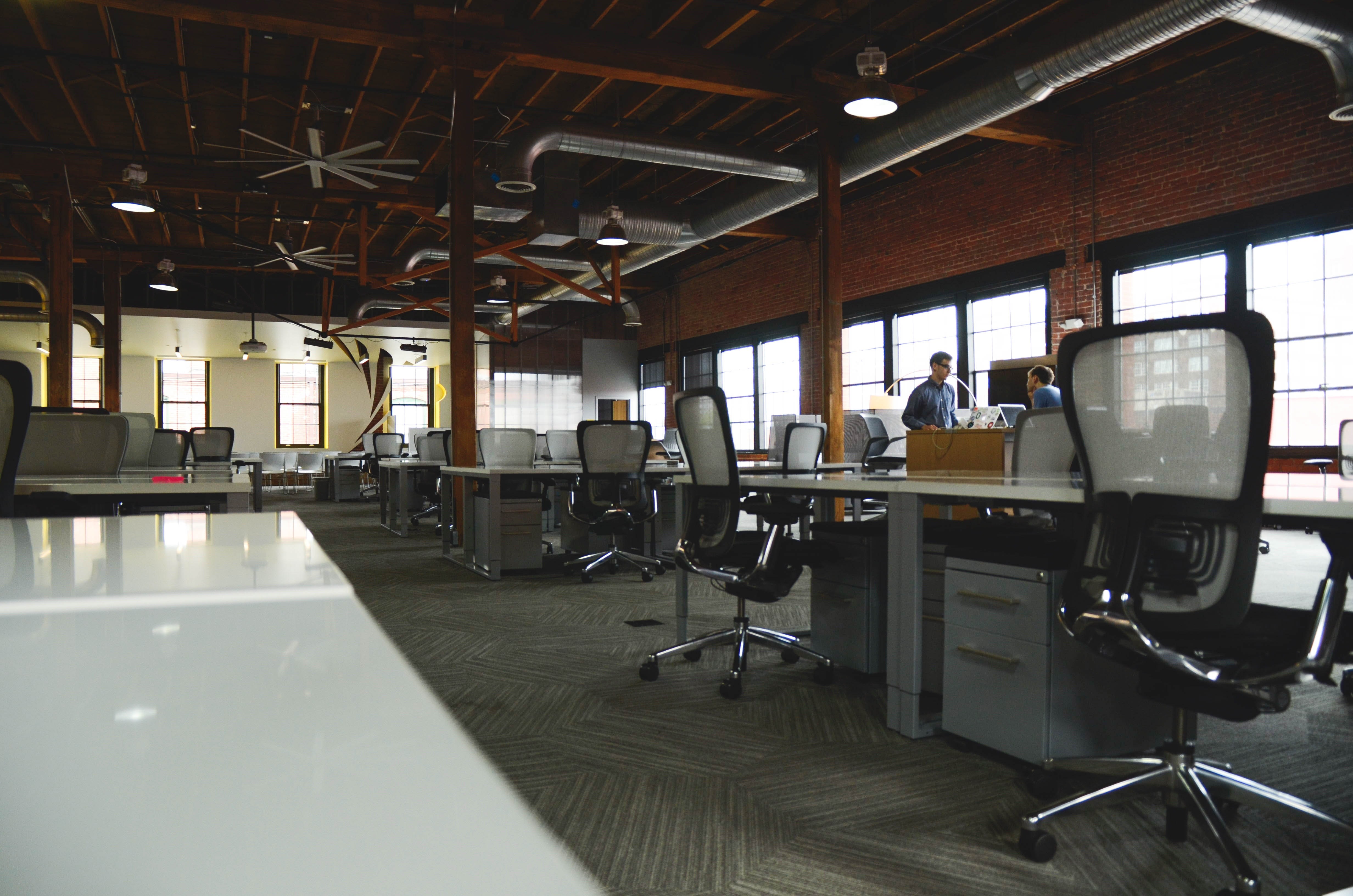 Credit: Startup Stock Photos
Physical – This includes noise, caught-in, struck-by, slip, trip, and fall hazards and are considered the most common.
Biological – This involves harmful bacteria, viruses, and allergens that can cause health problems. Biological hazards (like the flu) can be contagious and can compromise products (which is concerning specifically in the food industry).
Ergonomic – These include overexertion, repetitive motion, and awkward body positioning or reaction. Ergonomic hazards can damage the musculoskeletal system and lead to chronic pain, which may require affected employees to undergo months of physical therapy and/or surgery.
Chemical – This involves toxic chemical substances that can harm people and the environment. Chemical hazards can cause breathing problems, eye and skin irritation, and serious illnesses like cancer.
Knowing which of these hazards need to be addressed will allow you to determined the best course of action.
Common Safety Training Courses
Depending on the nature of your business and industry, your company may need the following safety training courses: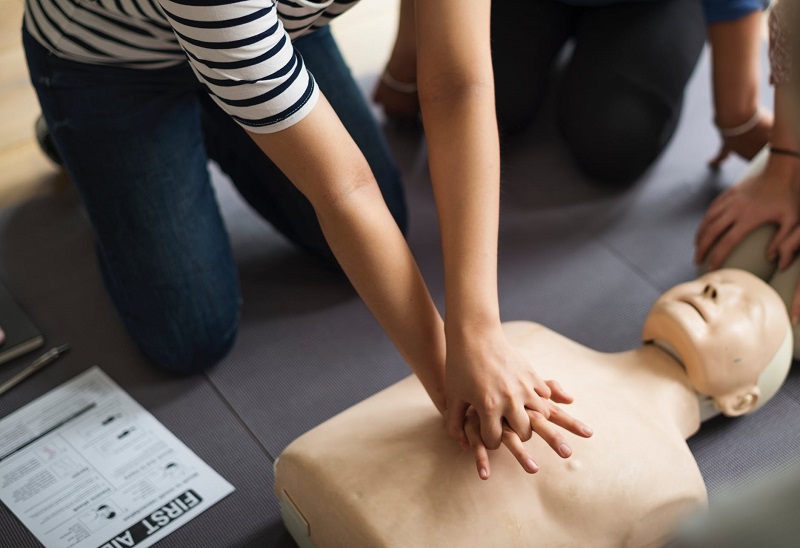 Credit: rawpixel.com
Hazmat: General Awareness Training – This course covers the Hazardous Materials Regulations (HMR). It aims to help workers identify hazardous materials and provide the general awareness training required by 49 CFR 172.704(a)(1).
First Aid – First Aid training allows trained employees to administer immediate medical attention at the event of an accident or injury. Quick response to incidents can prevent minor issues from escalating.
Working at Heights – This training includes Working at Heights Fall Prevention and Working at Heights Fall Protection. It teaches learners to recognize potential falling hazards while giving them the skill to ensure theirs and their coworkers' safety when working at heights.
Lockout/Tagout – this course trains workers to identify and control electrical or energy-related hazards when maintaining, repairing, replacing, and cleaning equipment and machinery
Workplace Hazardous Materials Information System (WHMIS) – The WHMIS training familiarizes the learner with Canada's national hazard communication standard. It covers the set of rules for classifying hazardous materials, labelling, and the standard format for safety data sheets (SDSs). This training imparts the knowledge necessary for workers to protect themselves and their co-workers from hazardous materials.
Managing Workplace Hazards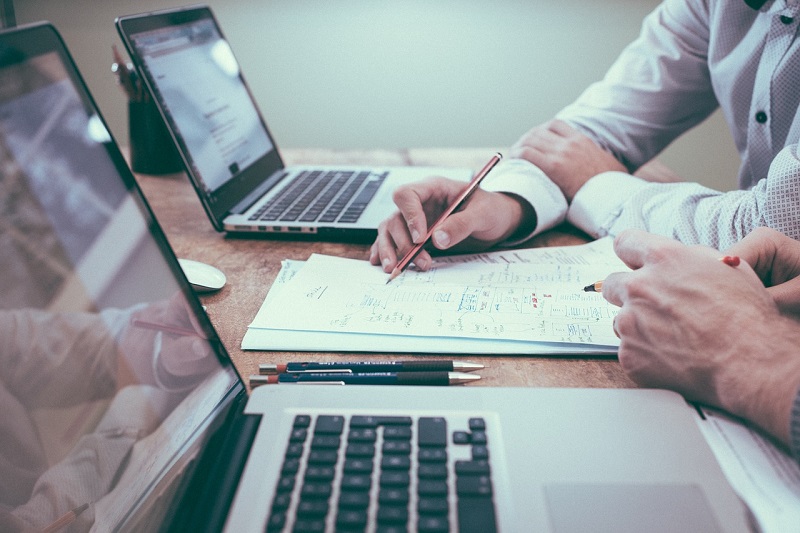 Credit: Free-Photos
Identify the needs of your business, common hazards in your industry, and training objectives based on previous incidents.
Allow your employees to contribute to the training program in terms of developing, implementing, and optimizing the training program. Their input is valuable because they understand the processes involved in daily operations as well as the obvious and hidden hazards that may compromise their safety and health.
Design training and testing materials to coincide with the roles your employees play.
Incorporate hazard reporting procedures so workers know relevant points of contact and prevent potential accidents.
Conduct surprise inspections to determine the efficacy of your safety program.
Provide regular safety training and constant access to relevant content so workers can use it should they need a refresher.
To develop the best safety training course for you and your employees, reach out to a safety consultant in Toronto. They can provide sufficient safety training services so you can protect your workers from workplace injuries and health problems.