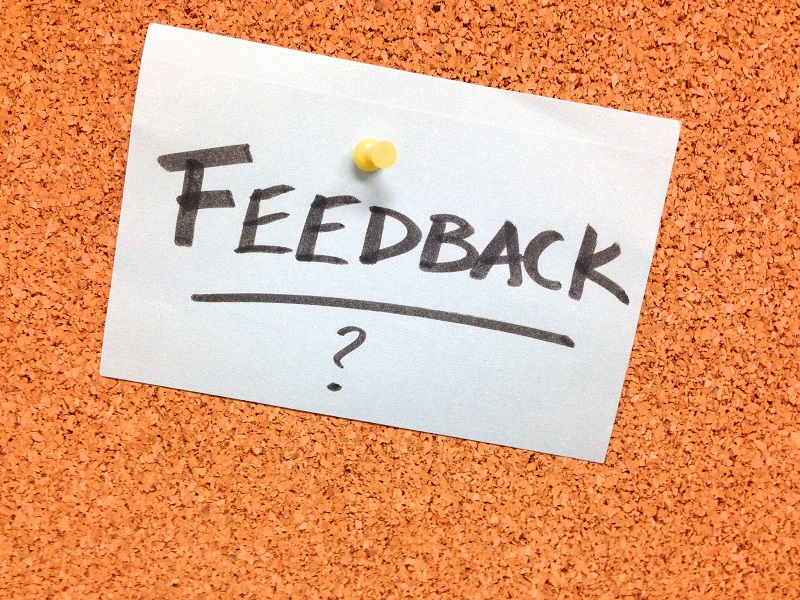 It's easy to look up a business or even a person online and find out almost anything about them. However, a lot of the information you find is likely to be through the lens of someone else's opinion.
It's very easy for anyone to leave a recommendation or a review of a product or service. This can be excellent for your business's reputation, but it can also be hazardous.
You want a search for your company to bring up largely positive results. Even if there are one or two unhappy customers. Negative content can ruin your online reputation. But there are ways to improve how people see you.
Get Your Website Ranked First
People will use search engines to look for your company and others like it. What you don't want to happen is for other people's opinions to rank before your website.
At least, you don't want it to happen with negative reviews. You need to take action so that you can get your website high up in the search results. People might go on to see bad reviews later. But first they can know what you have to say and the testimonials you display on your site.
You can use a dedicated to service to help you raise your position in search results. WME has a specialized service for digital reputation management to help you do this. There are other companies that offer similar services.
Respond to Bad Experiences
Some businesses choose to ignore negative reviews of their products or services. However, there can be some occasions when it's appropriate to respond.
It can reflect negatively on you if you ignore bad experiences. That's especially true if you answer good ones. For example, review sites like TripAdvisor allow business owners to respond to reviews.
If someone leaves a complaint, you could improve on it by leaving a polite reply. However, you need to be careful with your tone and the things you say. It's important to remember to be professional at all times, even if you feel someone else is being unreasonable.
Build Relationships
The internet makes it easy to connect with your customers and potential customers. You can use lots of resources to build relationships with people and improve your image in different communities.
Social media is one arena where you can have conversations with people and connect with them. There are other places where you can do the same, such as on relevant forums.
Take Feedback On Board
Sometimes it's important to consider the negative feedback you receive. You might instinctively defend your business.
But it may be better to consider whether there's any truth in a negative comment.
Being able to respond to feedback by adjusting the way you do things is one way that you can improve your reputation. Listen to what people say and look for patterns.
Maintaining a positive online reputation for your business can be difficult. But it's not impossible.
Although you can't eliminate negative reviews, you can put the good ones in the spotlight.