SEO or search engine optimization is the one, and only method of getting your business to the number one spot on a search engine results page.
You might think there is more than just SEO. But the fact is that all the different methods you're thinking about fit snugly into this category.
Whether, you're working on social media, adding links or using an ad campaign, you'll be using SEO.
Now that we've got that figured out it's important that you understand the SEO mistakes you should avoid at all costs.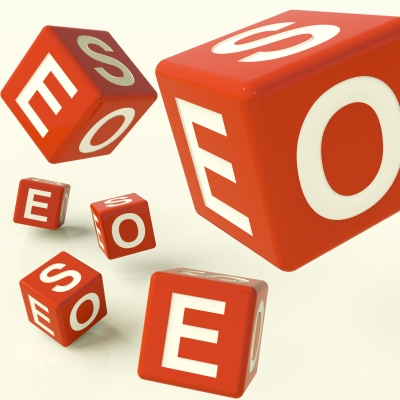 Using Poor Content
High-quality content is one of the best and easiest ways to increase the search ranking of your site. After you start adding content that is worth reading, you'll see your ranking increase dramatically. We guarantee you of that.
The issue is that many business owners think the same thing will happen no matter whether the quality is high or low. If you add low-quality content, you will see the search ranking of your site increase slightly at first. But, once your site is analysed by Google you will be hit with a penalty.
At that point, your site will drop down the rankings. You must make sure that the content added to your site makes it a more valuable part of the web. Not just another web page filled with junk.
Adding Low-Grade Links
Filling a site with low-grade links is an SEO black hat tactic and must be avoided at all costs. Backlinks on  your site will increase your SEO as long as they are organic and fit naturally into the content. But if they stand out, or they are placed randomly you'll receive another penalty.
To avoid this possibility, it's worth hiring a good marketing company. A digital marketing agency knows what type of SEO works and what doesn't. If you want to start your business off on the right foot, you should invest in their services.
Forgetting About Social Media
Don't forget that if you want the easiest and cheapest way to build ranking, you can do it using social media. If you're writing content for your business, you must make sure that you share it across the net through social media.
Otherwise, it won't attract the level of attention you need to increase ranking. Sharing through social media is simple. The content just needs to have an interesting title and a few images to make it more vibrant.
Not Looking At CRO
Lastly, you may have a wonderful SEO campaign. You might have avoided all the mistakes we have just talked about, but your marketing still might fail. Why is this? It usually occurs because a business owner has forgotten all about CRO.
CRO stands for conversion rate optimization, and it's the other part of the puzzle. If you want people to stay on your site after they find it, you need to look into CRO. By doing this, you'll be able to find out what web design will make users stick around for a sale.