Social media marketing is a powerful tool that businesses often do not fully utilize.
Here are some tips to ensure that your business is getting the most out of their social media marketing campaigns and to maximize your company revenue.
Know your customer
You may think you know your customer, but do you really?
Outlining who your target demographic is can help you to hone your online marketing.
Age, gender, income and other factors are all important aspects to consider.
If you are launching a new role playing video game, you may decide that your audience is 15-35 year old males of all income levels.
Paid advertisements or "boosted" social media posts on Facebook can put you in touch with many people that have interests related to your product.
Be regular and informative
Readers want consistent updates and good solid information. While the purpose is to promote, you also want to make sure that every blog post or Facebook message is not just a sales pitch.
No one wants to read something that is just a long winded advertisement. Set a schedule for your posts and updates.
For example, blog posts to your website might be done weekly while you may have daily Twitter and Facebook posts.
The content you share on Facebook or Twitter doesn't have to be your own. You can simply re-share articles and information that may be of benefit to your customer base.
Leave it to the experts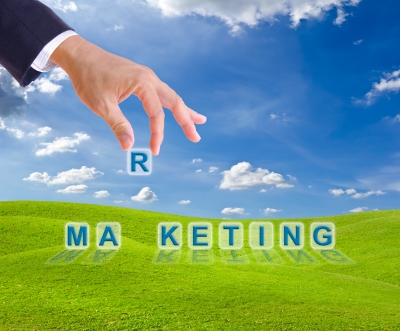 At a busy company, it is easy to let social media marketing take a back seat to everything else you have going on. This can result in your business losing a lot of opportunities and profit potential.
For the amount of promotion you get, the cost of a social media marketing expert to manage your online marketing is very economical. Matomy Media Group  is dedicated to providing quality mobile advertising solutions for businesses in many sectors.
Mobile apps
One area of social media that often gets overlooked is a dedicated company app. Having your own app makes it easy for customers to access information or to place orders with your company.
For example, if you are a video game designer, then you could sell games that are easy-to-download apps. Mobile apps are also proven to encourage customer loyalty.
Apps make it easy to access information, so customers are more likely to choose your business again if they have your app.
Engage your customers
If you want to know what is on the minds of your customers then you can use social media to engage them.
Facebook and Twitter make it easy to get a lot of feedback rather quickly. A small prize drawing or similar contest can create an even greater response.
For example, if you wanted to know how customers are using your product, you might give away a gift certificate to the 10th person who posts a photo.
These types of interactions also have the added benefit of building customer loyalty.