Transformers are a vital piece of equipment for any industrial unit because they ensure operational continuity. Though you may not experience failures too often, yet the losses can be massive when one does happen.
The entire plant will be stalled and operations will halt unless you have a replacement. Therefore, it is critical for plant owners and supervisors to pay attention to transformer's health and get timely replacement when a failure is foreseen.
Here are a few signs that indicate that you need a new transformer in your facility.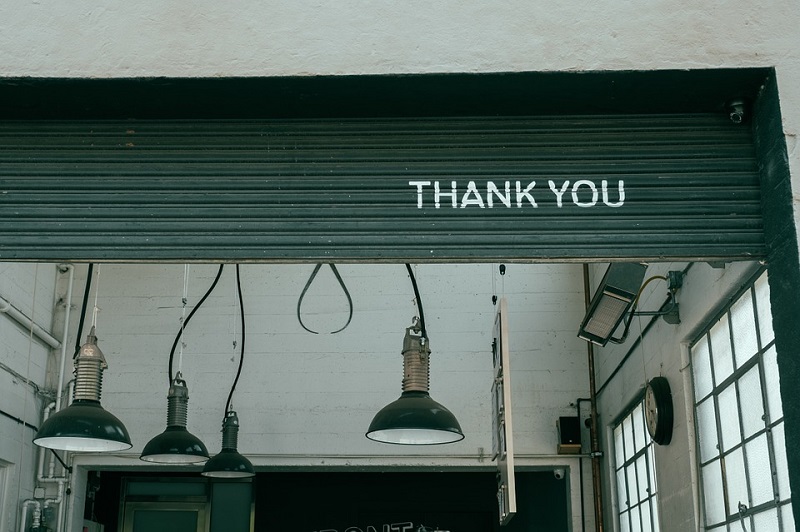 Old age
If your transformer has passed a certain age, an unplanned failure may occur at any point in time. With the passage of time, wear and tear is imperative as there is heavy usage and accumulation of dirt. On an average, transformers are expected to perform up to 20 years, after which replacement is warranted sooner rather than later.
Existing damage
Another reason that you should consider replacing the equipment is existing damage that is detected during the regular maintenance checks. The problem could be even more serious if you have experienced an outage once or more. Additionally, there could be some minor incidents that you may not even know about, which is the reason that you should plan a replacement.
Environmental factors
Certain environmental factors contribute to damage of industrial transformers and they may require replacement sooner than the optimal time span. Bill Johnson from UtilityService.net says that the southwest is an extremely corrosive environment, making transformers susceptible to accelerated rusting. Regular physical checks will give you a fair idea about the right time to get it replaced.
Dirty working conditions
There are certain protocols that you need to follow if you want to prolong the life of industrial equipment including transformers. Exposure to dirt and moisture can lead to clogging of the parts, which can cause below-par performance. If you are not housing your transformer in good conditions, you will probably need to replace it earlier than expected.
Unusual noise or vibration
Anything unusual with the working of the transformer is an indication that it could be damaged. For example, if it sounds louder or vibrates more than usual, you need to take the matter seriously and get it checked by an expert. These signs can be taken as warning signals about the machinery heading towards failure in near future.
Poor installation
A poorly installed transformer will never reach an optimal efficiency while its lifespan may also be affected. The worst mistake that any plant owner can make is by having an installation done by someone who lacks the right expertise. If you do feel that the job has not been done properly, get it done again by an expert else a replacement will be needed soon.
Besides being vigilant about these signs, you should also have a preventive maintenance plan in place. Further, a backup plan should be devised so that you can cope with an outage if it does happen suddenly. After all, downtime can cause huge losses and a backup plan can save your business from them.
`