When discussing the technicalities of online marketing, it is always good to throw in a reminder of how the basics work. Why is traffic important? E-commerce businesses are either selling a product or providing a service. Revenue can be direct conversions or through advertisements and sponsorships. Traffic is very crucial for such revenue models to survive. Without any traffic – you get no opportunity for conversions and the site advertising does not get mobilized. So in many ways, if you start at the grassroots of online marketing, it always begins with traffic.
So how exactly do you control all the factors that combine together and drive traffic to (or away) from your website? They say online marketing is a continuous learning curve – so maybe a single article might not reveal all the secrets. But there is a lot of high-level information that can set you on the right track.
Be Social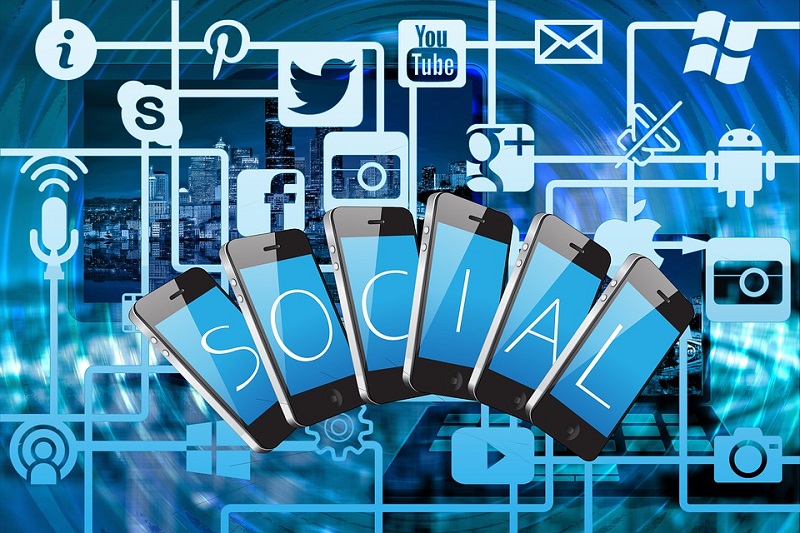 Social media is now the heart and soul of many online businesses. Your social media presence places your brand in an interactive and intimate landscape – brimming with potential customers who may find a personal connection with your message. Platforms like Facebook and Instagram allow you to be more proactive with your marketing. Leverage current trends that are relevant to your product or service to stay fresh and up-to-date and also have a better impact on your social media audience.
Google+ is considered a very good platform for B2B social media marketing. Are you trying to get more visibility amongst your peers and within your industry or market segment? LinkedIn is more of a publishing platform than many of us would think. Pinterest is another well-known platform for an image-centric social media presence to bloom. Being connected to lifestyles and interests, it is great for marketing campaigns with a specific target audience in mind.
Using social media also requires a bit of interaction. You need to build a community around your website – this can be a catalyst for traffic. Make sure you are responding to comments, whether they are compliments or critiques. Businesses that respond and interact with audiences are perceived as more trustworthy because you are adding a live and human element to the entire equation. Use your social media handles to comment on other relevant pages and posts – get yourself seen and read.
Versatile Marketing
There are those who relate to words, and then there are those who love exploring images. Whether it is a neatly-produced video or a detailed carousel of your top products, diversity in marketing strategy will pay you dividends. By being versatile in your approach, you are reaching out to a wide range of audiences, who think differently and like different expressions but will be interested in your product. Some of the best marketing campaigns contain the best of all worlds – a mix of video, vibrant infographics, long-form blogs and catchy social media statuses.
Web Design
When the customer is in your domain, his or her site experience can determine whether you have a conversion or a repeat visitor. Is your site responsive? When was the last time you checked the ease of navigation? Are you placing your best content in the right places? Is your site fast – are there multimedia elements that are causing it to load slowly? Are you collecting user data? How is the security of your website?
These are just some of the questions that need to be answered when you are optimizing website performance. There are many methods you can utilize to bring in the traffic you desire. Resources like https://viztech360.com/7-web-design-principles-to-double-traffic/ are focused on how your web design can improve your traffic statistics.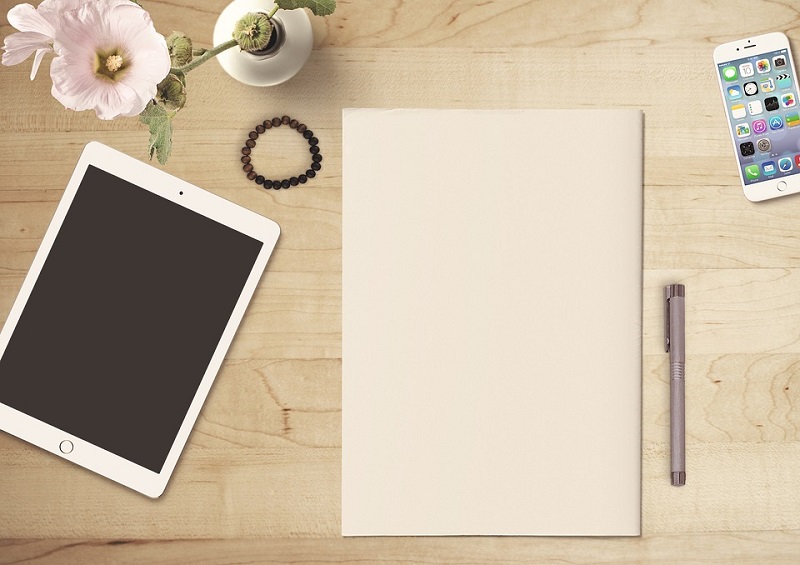 Guest Blogging – Show Up on Other Sites
If you can make your brand part of a larger network that includes other reputed and more established brands, that association is priceless. Guest-blogging is one of the ways in which you can showcase your business – a blog in a leading industry-related publication will establish your brand further and as a result bring more attention (read: Traffic) to your website.
Inversely, you can also get top influencers to throw in some insights on your website. Build a network with other individuals and subject matter experts who are open to being guest bloggers on your site. They too will bring their followers and audience to your doorstep (or shall we call that 'more traffic').
There is more you can do with blogs. Try to get an industry leader on board and do an interview. It is a unique and personal way to drive traffic to your website. Another way to get your brand out there is by sharing content with aggregator platforms.
Own Your SEO Game
SEO is one of the most important ways to maintain good website health. Small things like internal links and meta tags can add a lot of momentum to your website. Basic SEO is something that can be learned by site owners and it is not time-consuming once you get the hang of it. Remember that SEO is intrinsically connected to the various elements of your website – especially your content and choice of keywords. It prevents your website from being invisible to search engines. Even if you have the best-looking website, if you do not SEO well, no one is going to find it when they use search engines (And everybody uses search engines).
Apart from your basic SEO, you may also need to dig deeper into the statistics. Google Analytics is now an indispensable tool for most website owners. It allows you to study the internal trends and different aspects of your site in an easy and concise format. When trying to drive traffic home, it helps to know what your most popular pages are or where your visitors are logging in from.
There are a lot more things that you need to do to get good traffic to your site, and most importantly, maintain it. It all begins with confident and engaging content and media, distinctive messaging and the readiness to continuously adapt in a competitive world.