One of the most important factors for improving website conversions is having a good and user-friendly design. Essentially, you want to have a site that is simple to navigate and use irrespective of the platform your visitors are using. Additionally, you need to present information and your content in a manner that's consistent, relevant, and familiar to users. In web design, this concept is known as website usability optimization and it's exactly what this post is all about.
Here, we share 5 tips to improve your business website usability.
Increase site responsiveness
When it comes to making a site responsive, it means ensuring that users can access its content properly regardless of the device they are using. Put otherwise, the layouts, images, and any other content in it fit perfectly on all browsers and devices. This means that the site detects your visitor's screen size and orientation (landscape or portrait) and adjusts its layout accordingly so that all its content displays perfectly.
When looking to improve responsiveness, take care of the following aspects:
First, ensure that its cascading sheet style elements remain consistent across all platforms. For this, use uniform fonts, colors, and themes to avoid losing the uniqueness of your brand.

Also, ensure that your images, videos, and other visual media retain their clarity despite adjustments to fit in various screen sizes.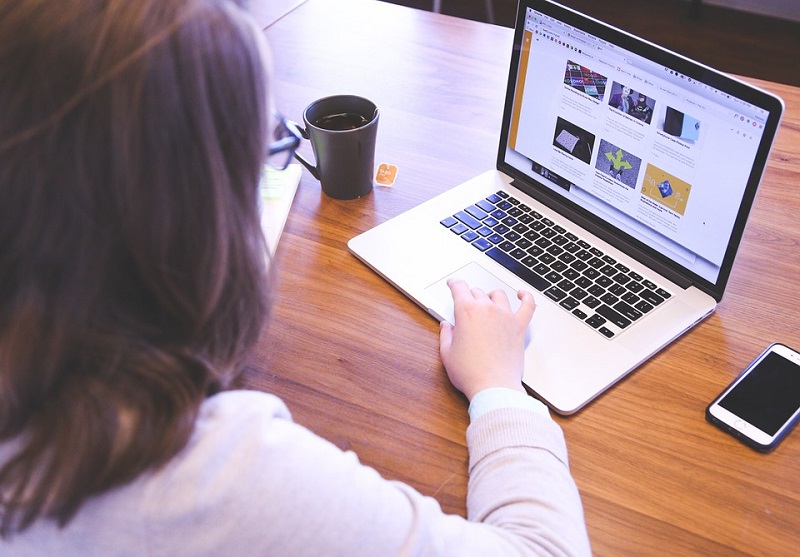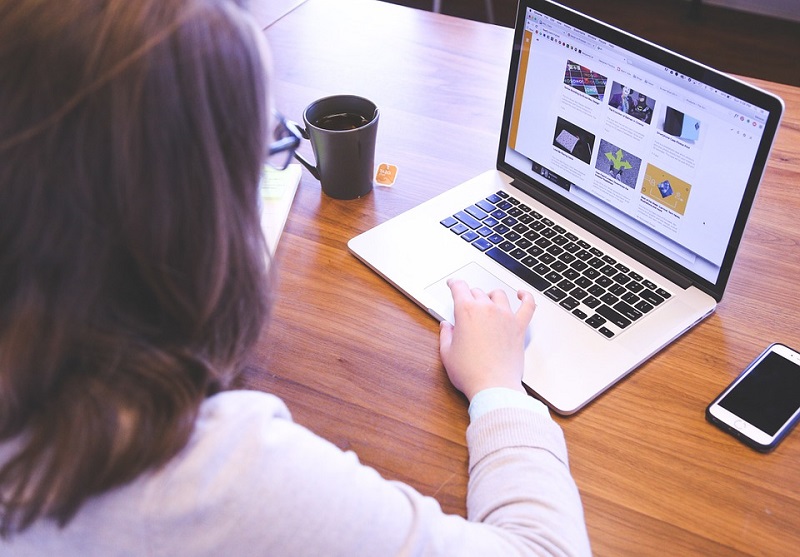 Optimize loading speeds
The truth is, if your website loads painfully slow, you risk losing a significant amount of your traffic. To users, a website that takes too long to load content delays its usability and consumes too much time to access its content. A serious business website should display all its content in under 5 seconds to reduce visitor abandonment rates.
So, what can you do when you want to speed up your site?
To begin with, consider reducing the sizes of your web files before uploading them to your web server. If you use HD images and videos, compress them using image compressors or use lighter video formats such as MKVs and GIFs.
Alternately, host your website on faster servers that are able to handle large files. Visit Hosting Foundry for detailed reviews of some of the fastest web hosting providers today.
Format your web posts properly
Most web users skim content before deciding whether to read it at a deeper level or not. To capture their attention, format your posts well by using catchy titles and subtitles throughout your content.
A few other important rules to follow here include:
Use descriptive titles for products, images, and any other content on your website. Ensure that users understand what your item of trade has in it for them right from its title.

Break your content into readable blocks by using relevant headings (h1) and subheadings (h2, h3, h4).

Use different colors for your titles to separate them from the rest of the content. Bright colors for headings and subs are particularly effective for capturing the attention of the skimmers.
Make your calls-to-action attractive
The core objective of running a business website is to convert as many visitors as possible into customers. The way you design your calls-to-action (CTAs) can affect your website usability and even conversion. If you don't invite a prospect to take action soon enough, chances are high that they will leave without converting. Retrogressively, if you push a particular offer too much, users can begin questioning its legitimacy.
So, how do you ensure you're striking a good balance with your CTAs?
For starters, call your visitors to action only after they've understood what your offer has in it for them. Only place your CTA after communicating the main idea of the offer, usually in under 3 minutes of engaging a web visitor.
Additionally, design your CTAs with colors that evoke curiosity and trust but also show a level of professionalism in your niche.
Finally, use words that encourage the user to do something. CTA phrases with verbs are great for a start.
Design your website for different platforms
In the past, designing websites for desktop users was the norm, but that is changing quickly with increased mobile browsing. Today, web users have hundreds of web browsers at their disposal so it's important that you take care of the configurations of each to avoid losing them. Besides, with varying screen sizes for internet devices, it's critical to design your website in a way that it accommodates traffic from different platforms.
For effective results, be sure to test your site on all major browsers on both desktop and mobile. This includes browsers like Opera, Mozilla Firefox, Google Chrome, and Brave.
What actions have you taken to enhance the usability of your business website for both mobile and desktop users? We'd love to hear your feedback.