If you have a website for your business, then you will likely be tracking a number of different metrics to understand how effective the site is, especially if it is an eCommerce website. Aside from obvious metrics like traffic and revenue, conversion rate is a key number that you need to keep an eye on. The conversion rate of your website can make a huge difference to your revenue and your bottom line. Here are some areas you can explore to help boost that conversion rate.  
Is Your Website Traffic Specific Enough?
One so–called 'vanity metric' that people can get all too caught up in is the amount of traffic that is coming to a website. Although it's great to have thousands of people visiting your site every day, if they aren't the right type of people then you are wasting your budget and lowering your conversion rate.  
Ideally, you should be targeting specific customer profiles and driving them to your website. Once you identify and start targeting your ideal customer, the type of person that is most likely to buy, you will likely see an increase in your conversion rate. There's no point driving middle-aged men to a site that sells clothing aimed at teenage girls, for example.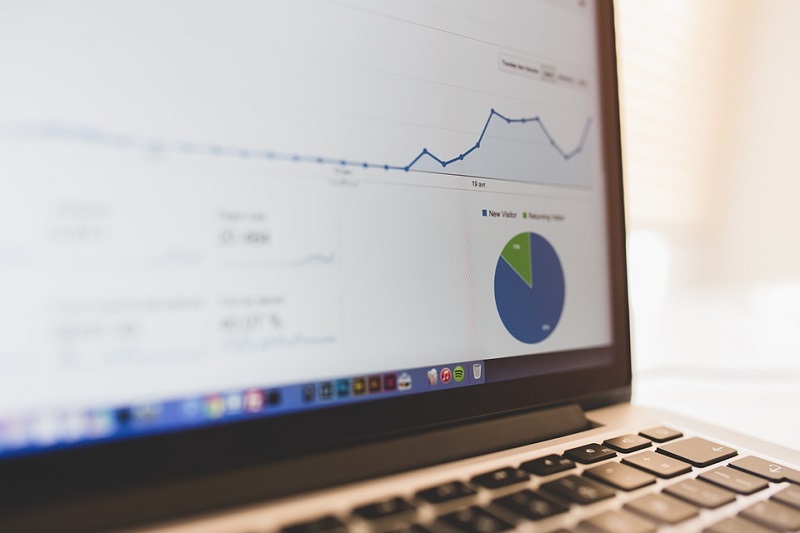 Is Your Website Design Working?
The design and flow of your website is really important. You can use tools like Google Analytics to identify areas where people may be dropping off your website before they complete their purchase. If this is the case, you may need to think about redesigning some pages to help boost that conversion rate back up. Alt Agency is a website design agency that offers this type of service. Their 18 years of experience in web design will ensure that your website is functional and responsive for the desktop and mobile, and of course, takes into consideration SEO strategies that will help with rankings on Google.  
Are Your Using Remarketing and Basket Abandonment Emails?
Sometimes people like to come to a site just to browse and will add items to their basket without checking out. They may then visit another website to see if they can get it cheaper or buy a substitute product. To help reduce this from happening you should think about implementing two tactics that will bring people back to your website to complete their purchase.  
If you do not know who they are, you can use remarketing. This will show adverts to a person based on the pages they have visited on your website. You could use the checkout page as a trigger for this type of advert and target people who were in the checkout but never completed the sale.  
For people where you do have some information, like an email address, you can send them basket abandonment emails. This is a quick email to let them know they left something in their basket and that they haven't completed their purchase. This type of follow up email can be very effective and is used by companies like Amazon to increase their website revenue.   
Increasing Conversion Rate
There are a number of different activities that you can try to boost the conversion rate on your website. This list just contains a few initial ideas that you could explore. If you are not sure how to go about making changes to your website, then you can speak with a website design agency to help you make the changes you need.