If you spend most of your workday dreaming of what else you could be doing with your life, it might be time to actually start doing something else with your life. Many of us have dreams of being our own boss but don't know how to make the transition from employee to business owner without having to leave our day jobs.
It's probably the one thing that stops most people from pursuing their dreams, aside from the money of course. When you find yourself questioning whether your job is worth it, you'll almost always come back to the argument that you need that job to pay your bills. It's like your pay cheque makes you give up on your dreams. But the good news is you don't have to give up on your dreams.
You can start building a business on the side, right now. Here are a few ways to get started with your side hustle so you can stop dreaming and start doing!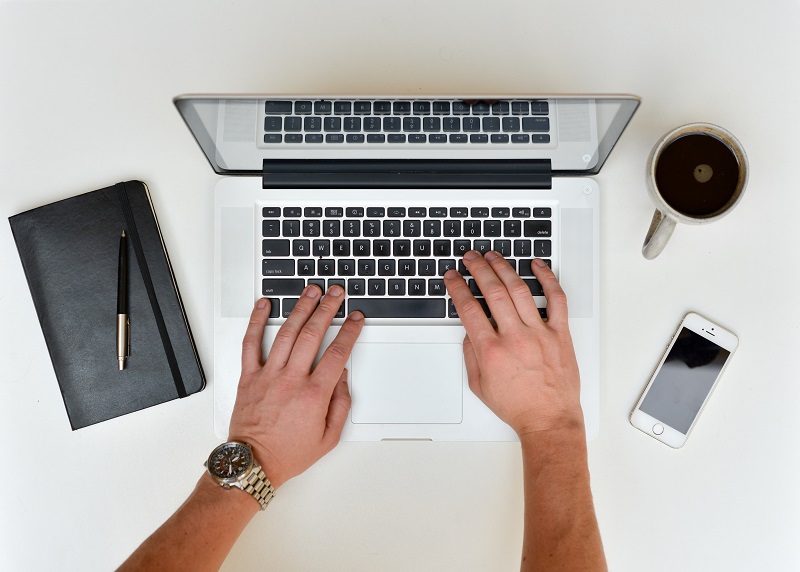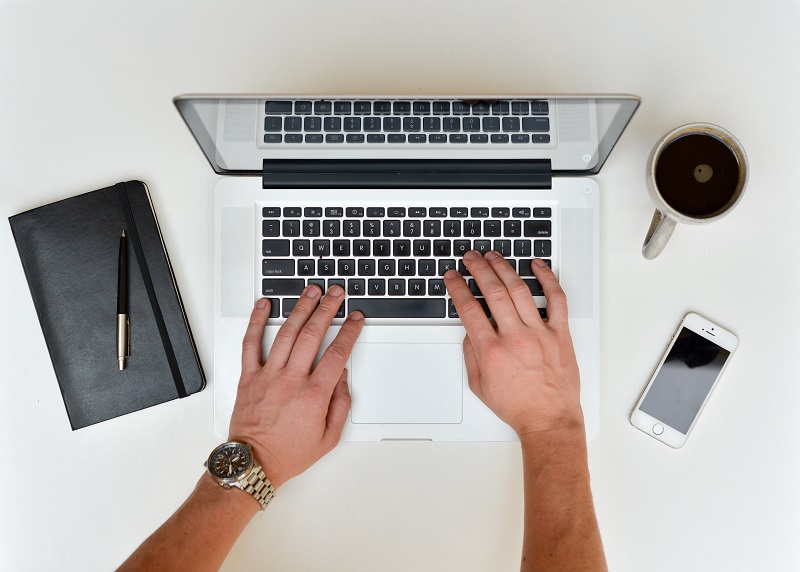 A lot of people take to the internet to start their side hustles. And there's good reason for it: you can work on your side hustle during your down time from anywhere. Obviously, don't spend your paid work time working on your side hustle, or you'll find yourself without a job, but during your lunch breaks or in the evening is a great time to work on your side hustle. When I wanted to learn how to make money off my blog, I used my lunch breaks to do my research and I would write in the evenings. It didn't take long for people to notice my writing skills and a side hustle was born!
If you aren't interested in digital goods, consider starting a side hustle doing drop shipping. Drop shipping allows you to operate and make money from an online store without actually having to accumulate inventory. It can be quite lucrative if you can find a good drop shipping company and are selling the kinds of products people actually need to buy. You'll do better with practical items rather than luxury items when you are first starting out in drop shipping.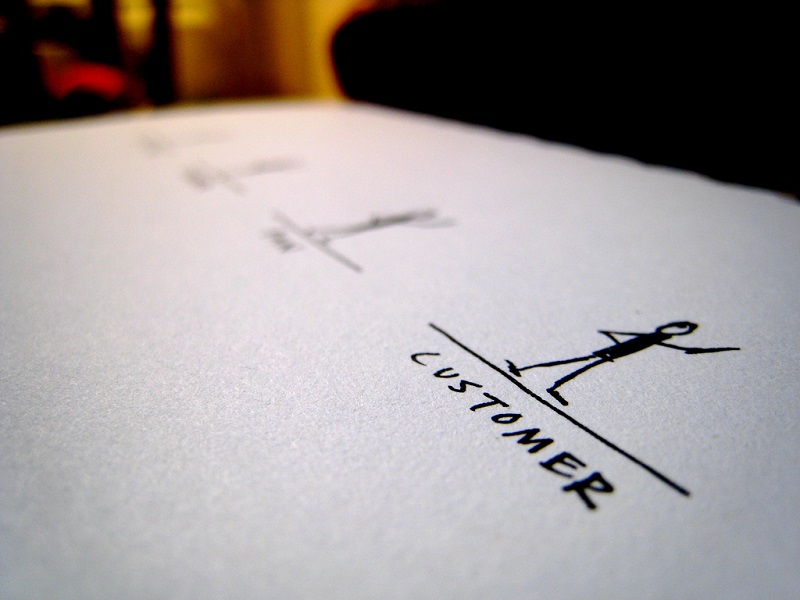 And if you are more interested in offering a service based business, then a side hustle is a great way to start building your business. Whether you are coaching, training, consulting, or any other people-based business, you can start working with clients in the evenings and on the weekends.
Understand that when you are starting a side hustle, you have to work twice as hard because you'll be doing most of your business in the evenings and on weekends. A good way to kickstart your side hustle though, is to actually book a few days off from your day job, and take a little getaway to focus on the business planning aspect of your business. A few days of focused work can really set you on a path forward by leaps and bounds and will help you get really excited by the prospect of your new business!