Any business with an online presence wonders how it can increase lead generation. It isn't enough to just drive traffic to your site — you also need to encourage visitors to take action once they land on your page.   
In a Hubspot study of 3,400 marketing professionals worldwide, researchers discovered that 61% rank lead generation as their top goal. Without new customers, it's challenging to grow your business. Even if you understand the importance of finding new contacts, knowing how to turn them into prospective clients isn't easy. 
Fortunately, there are things you can do to sway users in your direction. Some of the elements creating fantastic conversion rates are well within your control.  
1. Look at Your Conversion Rate
The average landing page conversion rate is a paltry 2.35%, but this varies depending on your industry. Study your conversion rate optimization (CRO) tactics and look for windows of opportunity.  
Do you meet industry standards? If not, spend time studying your competition and seeing why their numbers are better than yours. Does your website meet the expectations of your target audience? What do you need to add or take away to make your site excel? 
2. Know Your UVP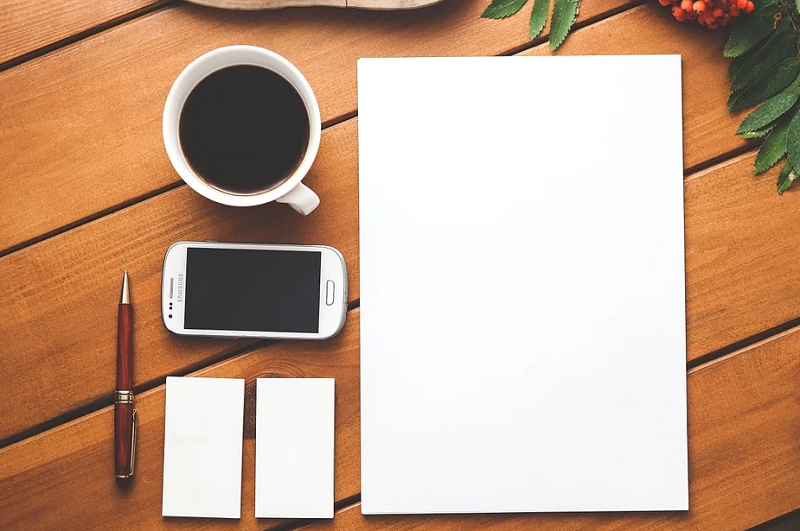 What is your unique value proposition (UVP) as a brand? You want to stand out from everyone else in the industry. They all might tout their great prices, while you might not have the resources to get your rates as low. However, you can find an area where others are lacking and perfect it. Embrace your customer service model or offer faster or more convenient services. 
3. Use Custom Signage
Attracting customers in your area is a big part of a business's success. Use custom signage to announce big sales, news, a grand opening or other information for customers. Signs should be bright enough to catch the eye but limited in the number of colors so they don't look like a rainbow exploded in front of your store.  
Make sure the typography matches the use. If you want people to see the sign from the road, letters need to be tall. The amount of text must be limited to what someone can read as they drive past, so avoid lengthy paragraphs.  
4. Perfect Your CTAs
The calls to action (CTAs) on your landing pages direct users into the sales funnel. From the moment someone lands on your website, they should see what the next step is and what happens if they click on a button or take a particular action. 
Know the pain points of your buyer personas. People typically search for and land on a site because they're seeking a solution to a problem. Answer their issue immediately and show them how you can help. Doing so saves them time and makes it more likely they'll click on your conversion link.  
5. Rank for SERPs
Use search engine optimization (SEO) to attract not just any traffic to your site, but users who match your target audience. If you sell wedding cupcakes, you want to come up on search engine results pages (SERPs) when people input terms such as "wedding cupcakes" or "wedding dessert options."  
Do your research on the keywords people use. Study your competitors' sites to see what keywords they rank for. Play around with your website content and wording until you begin to rank for the keyword phrases you want. 
Use techniques such as answering "People Also Ask" questions to show the value of your content. Study the top ranking sites for specific search queries and see what they have to offer so you can create an even better article or video.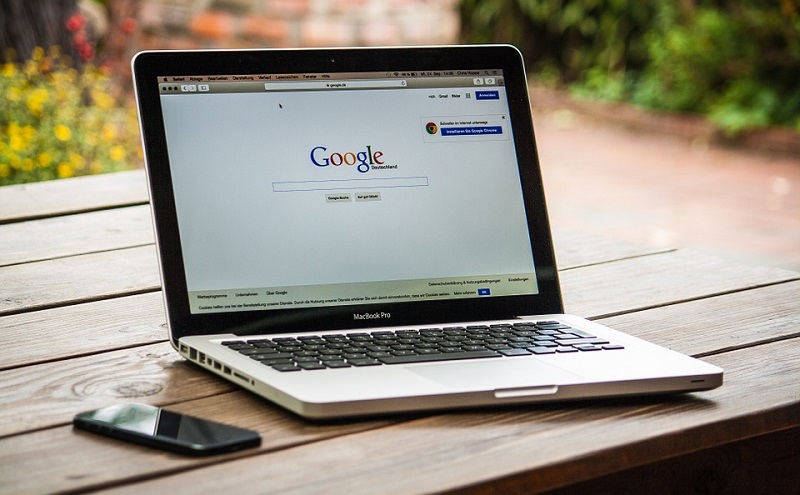 6. Optimize for Mobile
According to the Pew Research Center, more than 5 billion people globally use mobile devices. About half of them use smartphones and likely access the internet on the go. If your website isn't responsive to different screen sizes, you risk losing leads the minute they land on your page. 
Make forms simple enough for someone on a smartphone to fill in with a click or two. Enable auto-fill to save them time. Look for shopping connectivity through sites such as Google and PayPal to make the ordering process as effortless as possible.  
7. Segment Your Audience
If you're like most small businesses, you likely have more than one buyer persona. Look at the differences in your customers and segment them into groupings that make the most sense. Separation allows you to create more personalized experiences. 
Send an email to one segment of your audience who is interested in a particular product. Target another on social media to drive them to a landing page with a special offer. Look for ways to redefine your audiences and make the customer experience the best it can be for each individual.  
Know Your Goals
What are your goals for lead generation on your website and offline? Look at how many new customers you've reached in the past with your marketing efforts. What worked well, and what didn't? Repeat the things that attract clients and replace the efforts falling flat.  
Define a goal you wish to achieve with each campaign. If you simply want to get your name out there among a specific group of people, then you won't need leads. However, if your objective is to bring in new customers, you'll want to get people to sign up for a list or ask for a free quote from your company. Decide what your goals are, so you can better measure how well your lead generation efforts work.  
About the Author: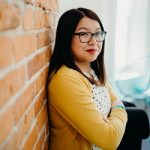 Lexie is a web designer and IoT enthusiast. She enjoys hiking with her goldendoodle and checking out local flea markets. Visit her design blog, Design Roast, and connect with her on Twitter @lexieludesigner.