The Health and Safety at Work Act, known as the HASAW or the HSW, is the main piece of health and safety legislation that Parliament signed in 1974, and is the go-to document regarding how employers should look after their employees within the workplace by ensuring that they remain safe and healthy.
The act states that employers have a duty of care 'to ensure so far as is reasonably practicable, the health, safety and welfare at work' of all employees. In light of this, we have collaborated with United Carlton, provider of bespoke office copier and audio-visual solutions, in order to offer some insight into a different set of considerations for purchasing a managed print or display solution that you may not have thought of.
The essentials: what you need to know
We've boiled it down, and this is what you need if you're an employer with employees under your provision:
It's a recommended practice that a risk assessment is carried out before any new hardware is installed into a new environment. It's therefore important to fully investigate the new solution and decide what, if any, possible harm it could cause your employees. Any risks to health or safety in your workplace should be documented within a risk assessment. When conducting any new installation, it's part of United Carlton's procedure to conduct a full site survey and risk assessment in conjunction with the customer to make sure that both the installation procedure is safe, and any installed hardware is safe to use afterwards.
Explain to employees who is responsible for risks if anything goes wrong. This needs to be written and given verbally to employees, in a manner that they are comfortable with and understand. It should also be explained that, in most cases, third-party suppliers are responsible for maintenance and upkeep on hardware solutions, and employees should not expose themselves or others to any liability, or potential risk, by performing unauthorised repairs or modifications.
You should provide employees with any health and safety training that they need, free of charge. Employers should provide full training to key users on installation of new devices, and also provide a wealth of helpful resources on their website, to instruct users how to conduct simple troubleshooting, and common fixes, safely and responsibly.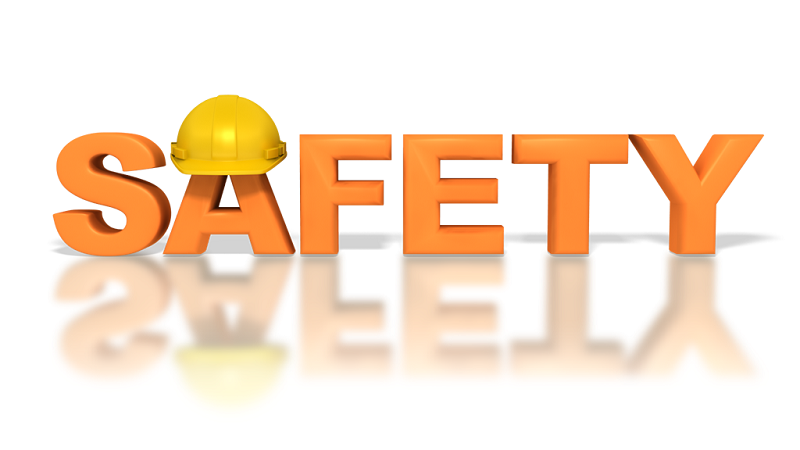 What to look out for as an employer
Following up employee training. Are your employees demonstrating that they understand the health and safety training that was given to them, and are they using new equipment in the manner in which they were trained? Are they looking after the equipment provided for them, and not damaging it unnecessarily, through poor user habits or deliberate malice?
Working employee relationships. Are employees working in a manner with each other that maintains their own safety and the safety of others around them? Employees should be always conscientious of others while they're working, shouldn't perform any tasks that are going to risk the safety of others, and shouldn't leave equipment in a state which may cause risk to others.
Employee relationships with employers. Do your employees cooperate with you in regards to the health and safety legislation you have explained, and is it specific to them? Are employees always listening, or do they have a carefree attitude when training is being provided? If it is the latter, then greater communication is needed between employees and employers to ensure that they are always in agreement with the health and safety precautions that are being implemented.
Do you listen as an employer? When things go wrong, are you listening to how – and what – happened? This can be done in the form of written documentation, in order to prevent these problems in the future. Furthermore, always make sure that employees are encouraged to report accidents when they occur, so that these risks are minimised going forward. Employees should be independent in spotting hazards before they occur. This could be in the form of equipment inadequacies, employees who haven't been trained correctly, or an employee's incompetency or unwillingness to comply to the health and safety of themselves –  or the health and safety of others.
Sources:
http://www.healthyworkinglives.com/advice/Legislation-and-policy/Workplace-Health-and-Safety/health-safety-legislation
http://www.hse.gov.uk/pubns/law.pdf