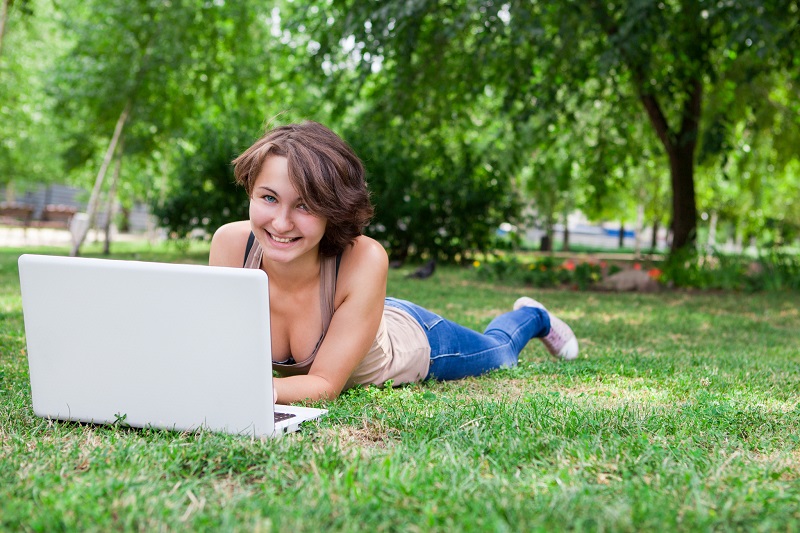 Ask any website owner about their goals, and they'll all tell you the same thing. They want more traffic, and more customers. Unfortunately, it's one of the trickiest things to do on the web. If it were easy, we'd all be millionaires!
Getting web traffic in the millions is particularly difficult. However, there are a few small tweaks you can make right now that will double your web traffic.
It's all about utilizing what you've got. And we're excluding advertising in order to focus on natural, organic growth (and keep the budget in check!)
Social media
It's no secret that social media is incredibly effective when it comes to driving traffic. If you can share your website and content with thousands of followers, you'll boost visitors. There's a direct correlation between social numbers and website visitors.
Your social sites give you a bigger platform to send traffic to your site. With that in mind, make social media growth your priority in 2016.
Your web traffic will grow naturally as a result. If you haven't got the time, take a look at social media management services pricing. Perhaps you can afford to pay an agency to take care of this side of the business.
SEO
You've probably seen this acronym floating around the marketing blogs before. It stands for search engine optimization, and it's incredibly powerful. Just think how many visitors your site would get if it was on the first page of Google.
Did you know that 70% of Google users never even go past the first page? It's time step up your SEO efforts, and optimize your site for Google. With the right techniques, you'll quickly double your search engine referral stats.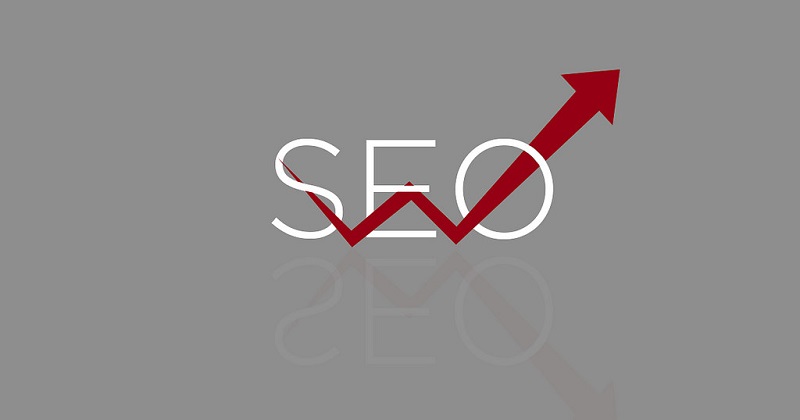 photo
Guest posting
One of the easiest ways to drive new visitors to your site is by guest posting on another blog. You quickly tap into their existing audience, and use carefully placed links to send them back to your website.
Instant traffic! It's also fantastic for SEO, as Google measures the number of links back to your website. The more links, the better your authority. Start by reaching out to similar blogs in your niche. Strike up a connection, and ask to submit a post.
Produce better content
If your numbers are plateauing or drying up, perhaps your content needs a kick! Compelling content should help you reach new visitors, and drive them back to your site. But, perhaps your existing blogs and videos are failing to hit the mark.
Take the time to craft informative, intelligent, and exciting content. Create something that people have to click on. Give extra thought to your headlines and titles too.
Submit your content to influencers
Once you've created your awesome piece of content, put more effort into promoting it. Find out where your audience is gathering, and share it with them.
For some industries, that might be Reddit or Digg. Try submitting it to other blogs for coverage, or ask a social media influencer to share it with their followers.
Put these techniques into practice, and you'll quickly double your traffic this year.