Investors in a number of countries such as the United Kingdom, Singapore, Australia and Ireland among others are taking advantage of the opportunities presented by CFD trading.
In fact, traders at XTrade are trading more in this derivative instrument as compared to trading in regular stocks.
There are a number of advantages of trading CFD as compared to trading in conventional stocks.
Here is a list of some of the advantages CFD trading offers over traditional trading in stocks.
What CFD Trading Offers To Online Traders?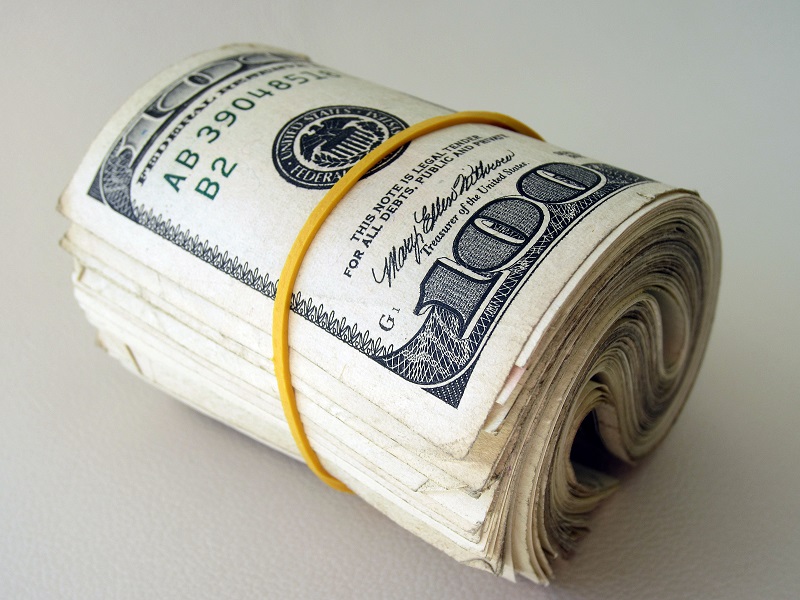 One of the main reasons of the popularity of trading CFD is that investors are required to pay only a small amount of money as margin instead of putting up the whole value of the contract.
For instance, take an example of a trade of 500 shares in ABC Corporation. If the current stock price for this company is $10, an investor will have to shell out $5000 for taking a position for 500 shares.
However, in the case of trading in CFD for this stock, an investor at XTrade will be required to pay only a marginal amount that may range from $50-$500 depending on the broker and account type.
This kind of leverage makes it very attractive for investors. However, it is important to keep in mind that such huge leverage is a double-edged sword and therefore, one should understand the risks associated with such high leverage before making a trade.
Another important thing one needs to keep in mind is that an investor is also required to pay interest to the broker for this trade in addition to the fees for trading.
High leverage also carries risk as even a small adverse movement in the price of the underlying stock may result in a margin call from broker which means that an investor will be required to fund his or her account with more money to make up for the fall or rise in the price of the underlying asset.
Another reason for the popularity of trading CFD is that it allows investors to make money in falling as well as rising markets. Investors are no longer limited to just buying a stock at $50 and waiting for its price to go up to $70 to make some money.
If investors feel that is a particular company is going to fall in value, they can make CFD trades to make money by shorting the stock. Is important to mention here that it is a derivative is one which means that no actual exchange of stocks or other assets takes place.
Advantages Of Trading With XTrade
Trading in CFD at XTrade offers tax advantages over regular stock investing in many countries. For instance, UK and Ireland offered a number of tax benefits.
However, these tax benefits are not available in all the countries and an investor needs to study the tax laws to figure out whether trading in CFD offers some kind of tax benefits as compared to trading in conventional stocks.
Overall, there are a number of benefits of trading CFD as compared to trading in stocks. There is huge leverage available and making trades at XTrade is easy.
There are a number of brokers that offer trading in CFD. However, it is important for investors to understand the pros and cons of leverage before they start trading.