Money and the future can be scary thoughts for many, possibly filled with uncertainty and misinformation. With a little bit of knowledge and guidance, it can be quite simple to gain an acceptable understanding of what you might need to do to help map out your finances for the future.
Talk With Your Family
Whether it is with your spouse, partner, or children, having an open dialogue with how you would like to plan for the coming years and what will happen to your assets when you pass away is important. Many people are caught by surprise when a loved one dies and didn't set up a plan for their finances. Talking about it will ensure that, both now and in the future, your money is going where it should.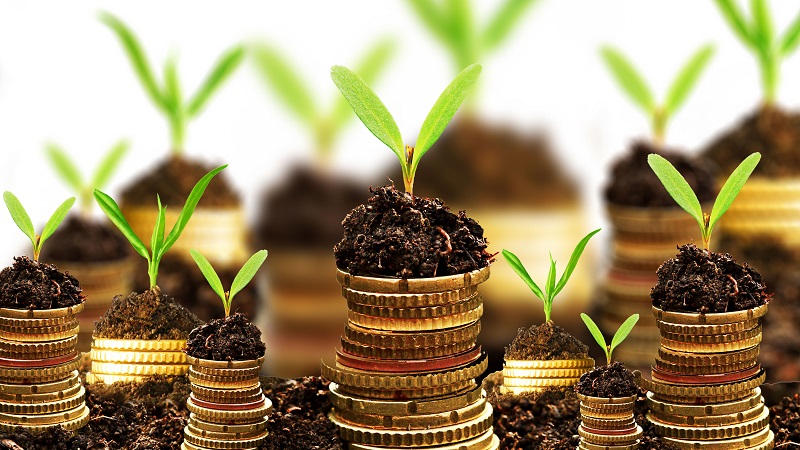 Set Up a Form of Savings
A safety net is so important in building a sense of security in your financial life. Every little bit that you can tuck away, even $10 per paycheck in the beginning, will help at some point in your future. Make it a strict rule not to touch the money until a certain age or stage in life so that you have something guaranteed for that time in your future. Having any level of security will ease unnerving thoughts on the topic.
Seek Professional Guidance
Even the most basic tips can seem confusing when it comes to finances and planning for the days to come. No matter your income level, ensuring that you have a sound plan is the first step to a positive financial life. Wealthy people aren't always good with money while lower-income workers can sometimes have the perfect financial setup for their situation.
If you are struggling with coming up with a reliable and promising plan for your money, seek out assistance from wealth management firms. These businesses are run by professionals who understand the ins and outs of the financial world and can give you insight on avenues that you may not even know exist.
With the appropriate knowledge and state of mind to do so, you can put yourself on the right track to a financially secure future. It will not only make life easier for yourself, both now and in the long run, but also ease the responsibilities of your next of kin once they take over your assets.