SEO is a continuous process. You need to improvise every day in order to be ahead of the competition. Remember, it is easy to reach the top, but it is difficult to maintain the position. One slip on your part and you can see someone else racing his way ahead. This is where enterprise SEO services come in handy for boosting your organig positions and improve your sales. Don't forget that also using the proper SEO tools can help you optimize your website. Let us look at 10 such free SEO tools for website optimization.
1. Google Analytics
Your customer is the most important person on the premises. Just as it is important to bring in new ones, it is equally important to retain the existing ones. In order to do so, you need to analyze customer behavior and understand him better. This can help you organize your web traffic better. Google Analytics is the best tool to have under such circumstances. It helps you compare the past performance and find out the reasons for the change. It provides vital information on what people did on your website. This can help you provide a better experience to your visitors.
2. Google Search Console
Google Search Console is an active part of your Google Analytics. It helps you visualize the appearance of your website in search. You get information on how to influence various appearance elements. One of the principal advantages of this SEO tool is that it allows you to pull data on your top search queries. You get an idea about the pages people search for on your website. You get information about the devices they use as well as their nationality. This tool informs you about the different errors that can result from website crawls and suggests html improvements to rectify these errors.
3. Bing Webmaster Tools
Google is the undisputed King as far as SEO is concerned. But, you cannot ignore other search engines like Bing. This search engine caters to more than 20% of internet search traffic. Bing Webmasters Tools helps you analyze how your website is working on Bing. It provides information on various aspects of website optimization like crawling, indexing, and on-page keyword optimization, etc.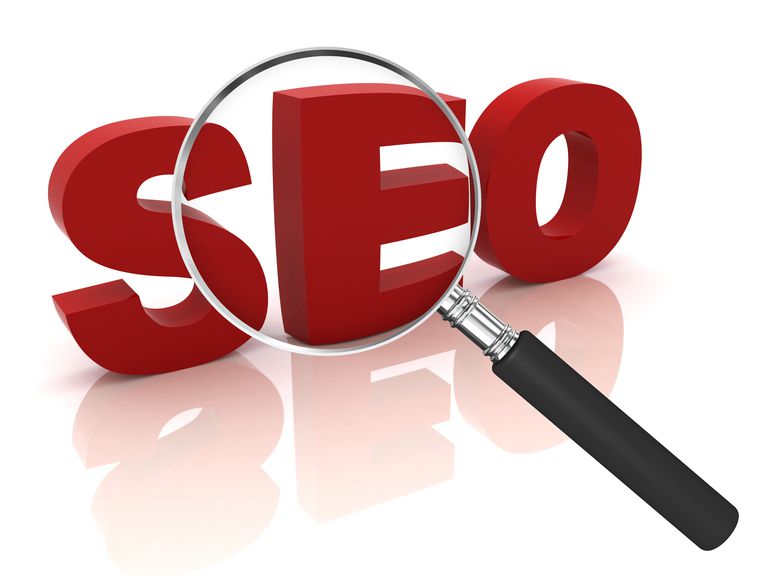 4. SEMRush
Tracking the performance and organic position of your keywords is of utmost importance. Having a tool like SEMRush helps you track the position of a maximum of 10 keywords. These comparisons of your keyword performance with that of your competitors can help you formulate specific strategies to edge ahead of the competition.
5. Screaming Frog's SEO Spider Tool
You need efficient website crawlers like SEO Spider Tool to obtain critical data on every URL. The free version of this tool can crawl up to 500 pages. You get information about the pages having duplicate title tags. It provides data about your important missing tags thereby helping you analyze the situation and take remedial measures.
6. Google Trends
Your strategy is important. At the same time, you should have an idea about the strategy adopted by your peers. This is essential to stay ahead in the competition. Google Trends can help you in this process by showing changes in search volume for different topics, search items, and entities. This helps you to analyze your strategy and improve it.
7. Google Keyword Planner
Keywords are the most important aspects of website optimization. Using the right keyword is the key to your success in business. Having a tool like Google Keyword Planner is extremely beneficial. This tool provides you with keyword suggestions along with the average monthly searches. You get information about alternative keywords thereby helping you form an effective SEO strategy. You have alternative tools like Moz Keyword Explorer, Keywordtool.io, and Ubersuggest.
8. GTMetrix
Website loading speed is an important aspect of the success of your website. No visitor would like to wait till eternity for your website to load. He has other options available. It will not take him much time to make the switch. Hence, you need to have a fast-loading website. Tools like GTMetrix help you to examine the load speed and suggest measures to improve them. This tool has provisions to help you compare the load speeds of your competitor's web pages.
9. Moz Open Site Explorer & MozBar
Link building is essential for the success of your website. Google and other search engines have strict measures in place to prevent Black Hat SEO practices. Hence, seeking links from authority websites becomes important. Moz Open Site Explorer allows you to find out the number of external links to your website and analyze them. MozBar helps you to quickly get at Moz's key features.
10. Copyscape
There is no bigger evil than plagiarism on the internet. You need to have tools like Copyscape to understand whether there is any duplicate content for any URL on the internet.
Inference:
We have seen ten simple free SEO tools that can help you optimize your webpage. Analyzing your website data is easy with help from websites like Tribe Local. You need these analytical tools to gauge the competition level and take steps to improvise your strategy. This helps you achieve your objective of maintaining the top rank on the SERP.
About the Author: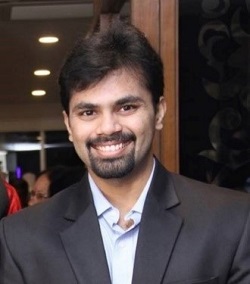 Shishir is an ex-startup entrepreneur currently working on kickstarting inbound marketing for a Silicon Valley startup. Cracked the code of generating 750K monthly traffic in 10 months by using creative content.